Golden Plains News
Find out the latest news from Golden Plains Shire Council – you can browse our newsfeed below, search for something you are interested in filter by our key words, such as 'youth', 'volunteer', or 'project update'. Information included in our web news items are correct at the time of publication.

View news in a grid format
Date:
Thursday, 7 April 2016 - 1:30pm
Category: Child and Family Health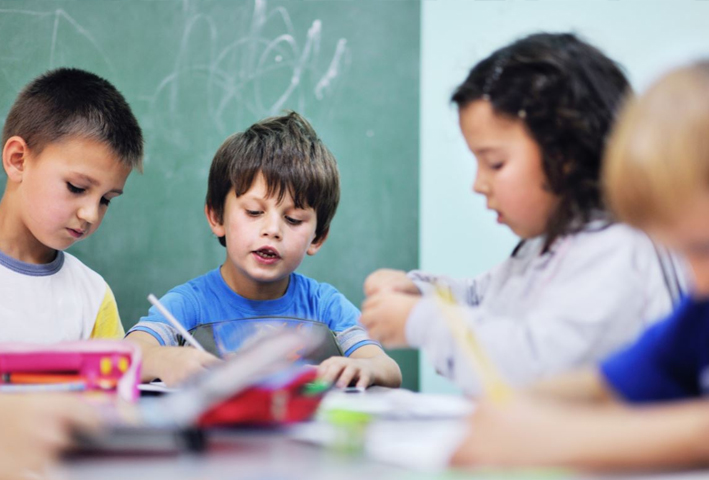 The Let's Go Lego Club runs at the Bannockburn Library in partnership with Golden Plains Shire Council on Wednesdays and Fridays. The program is a great way for children to explore their creativity and can be an effective way to engage children with austism.
Date:
Thursday, 10 March 2016 - 3:30pm
Category: Community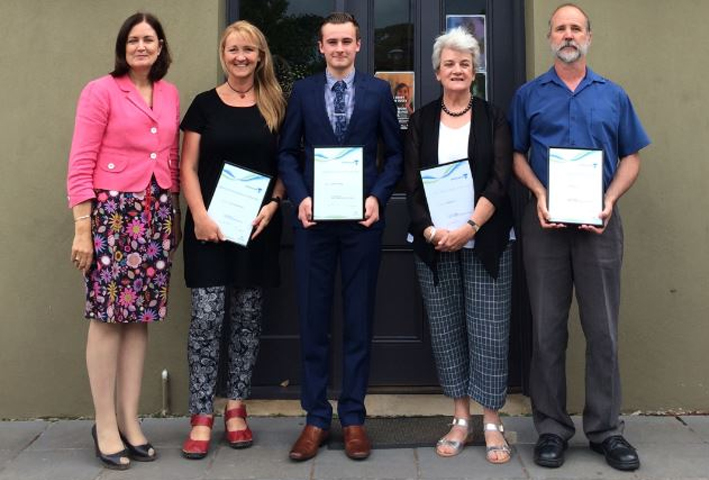 Do you know someone who has made an extraordinary contribution to our community or did you attend or help organise a magnificent community event?