Upcoming Road Closure
Date:
Tuesday, 27 April 2021 - 10:30am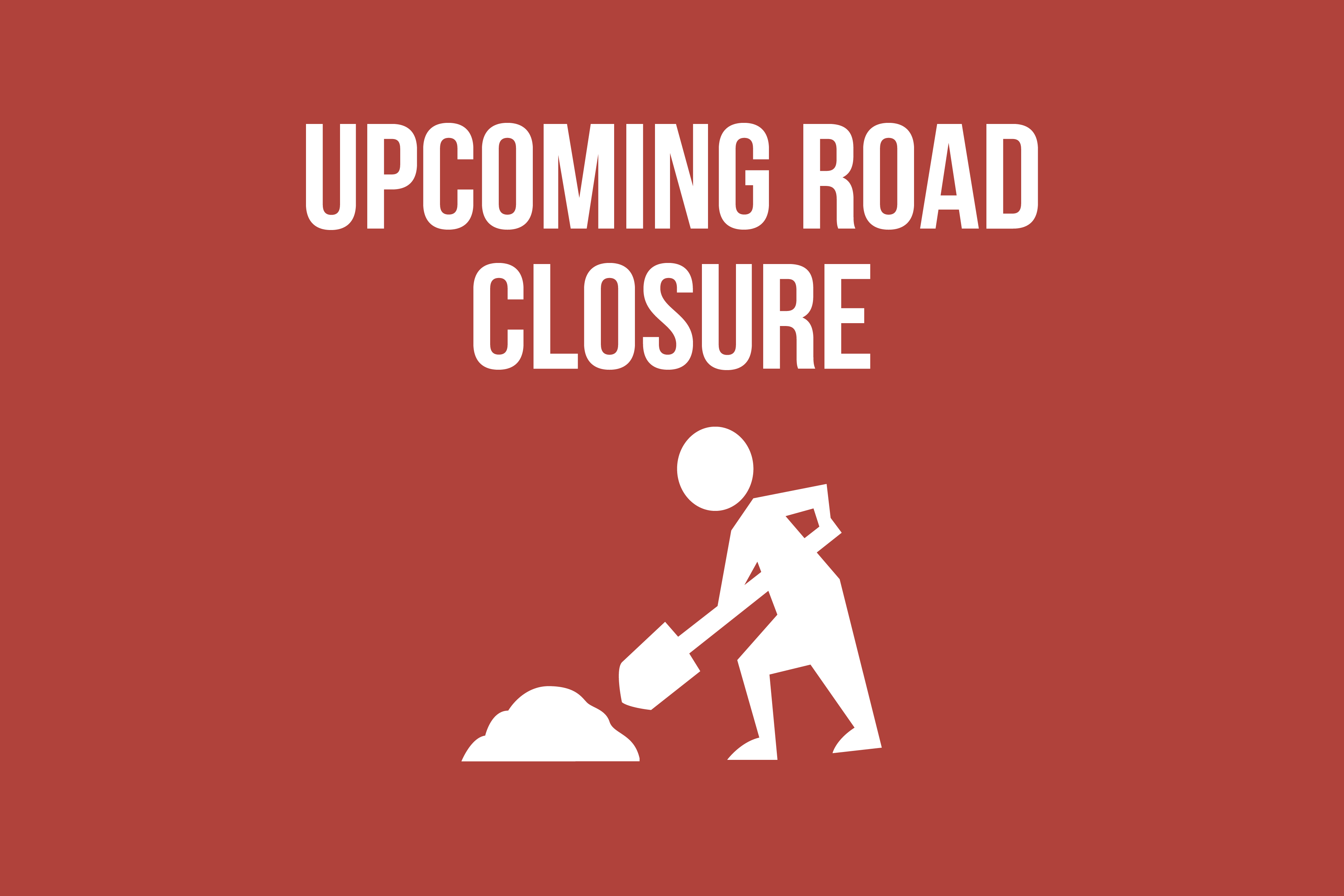 A section of Meredith-Shelford Road in Bamganie will be closed to traffic for four days, from Tuesday 4 May to Thursday 6 May for bridge and culvert replacement works.
These works are part of the ongoing Meredith-Shelford Road widening project.
There will be a detour in place along Green Tent Road, Midland Highway and Lower Plains Road for the duration of the closure, as shown on the map below.