Supporting Smythesdale Football Club
Date:
Thursday, 9 March 2017 - 12:00pm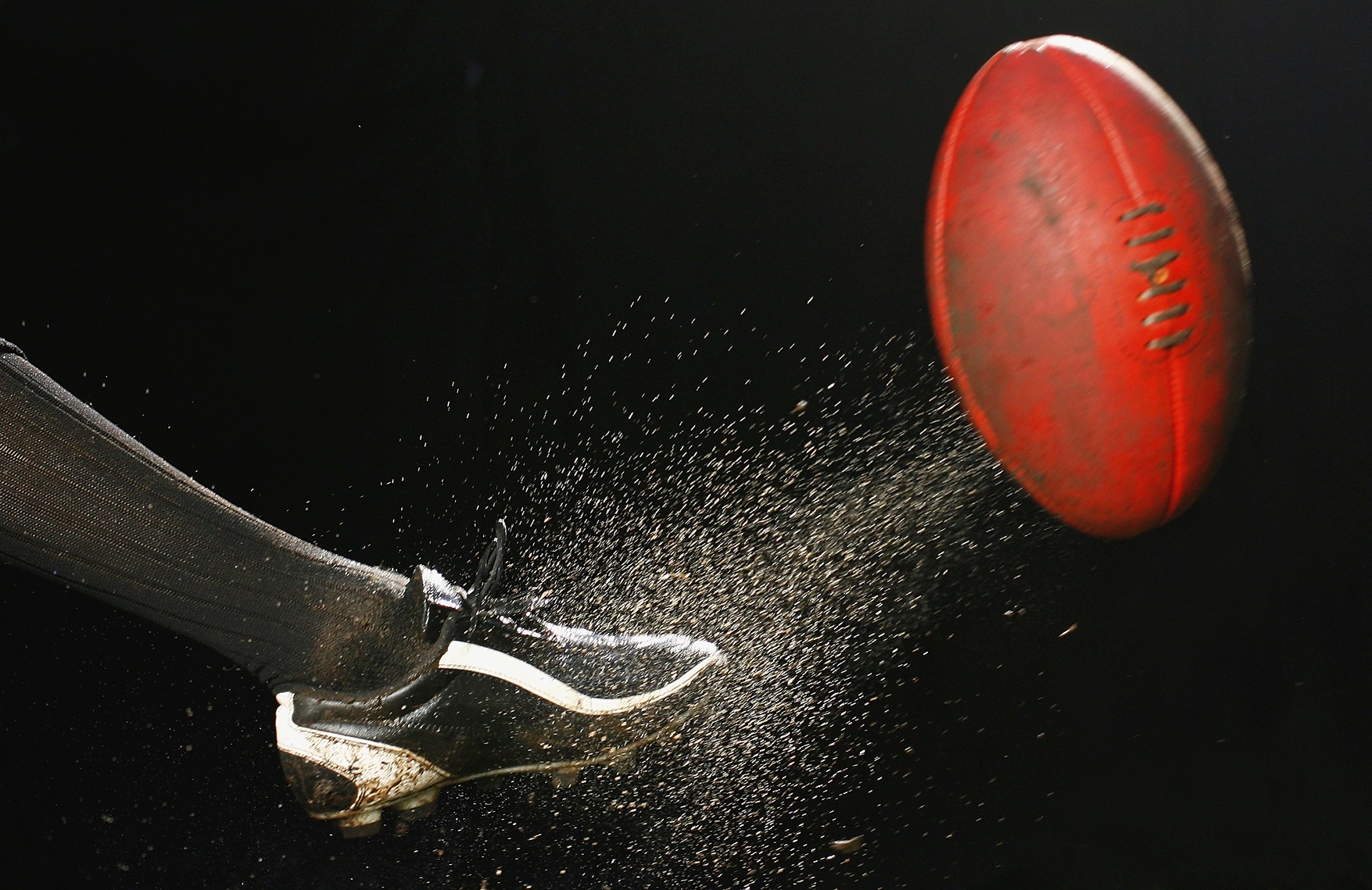 Golden Plains Shire Council wants to emphasise that despite recent local media reports regarding the Smythesdale Bulldogs Senior side, the Club's reserves, juniors and netball program are alive and well.
Encouraging more participants at these levels is so important to the future sustainability of the Club, and for sporting opportunities for all.
Golden Plains Shire Council has offered our support to the Club through our Targeted Support program and through provision of dedicated female change facilities and an upgrade to the oval (both in partnership with Sport and Recreation Victoria) which is currently underway, ensuring users of the reserve have the best possible facilities.
The Clubs' registration day  is coming up on Friday 17 March and the Club encourages all interested football and netball  players to come along from 5.30pm, with a BBQ and kids' activities.
Junior age group teams are under-12 and under-15 for football, and under-13 and under-15 for netball. Interested senior footballers and netballers are also encouraged to get in contact with the Club.
Football enquiries can be directed to David Tuohy on 0434 518 122. Netball enquiries can be directed to Katrina Halloran on 0408 392 785.