Meet Your Councillors Online
Date:
Wednesday, 10 February 2021 - 1:00pm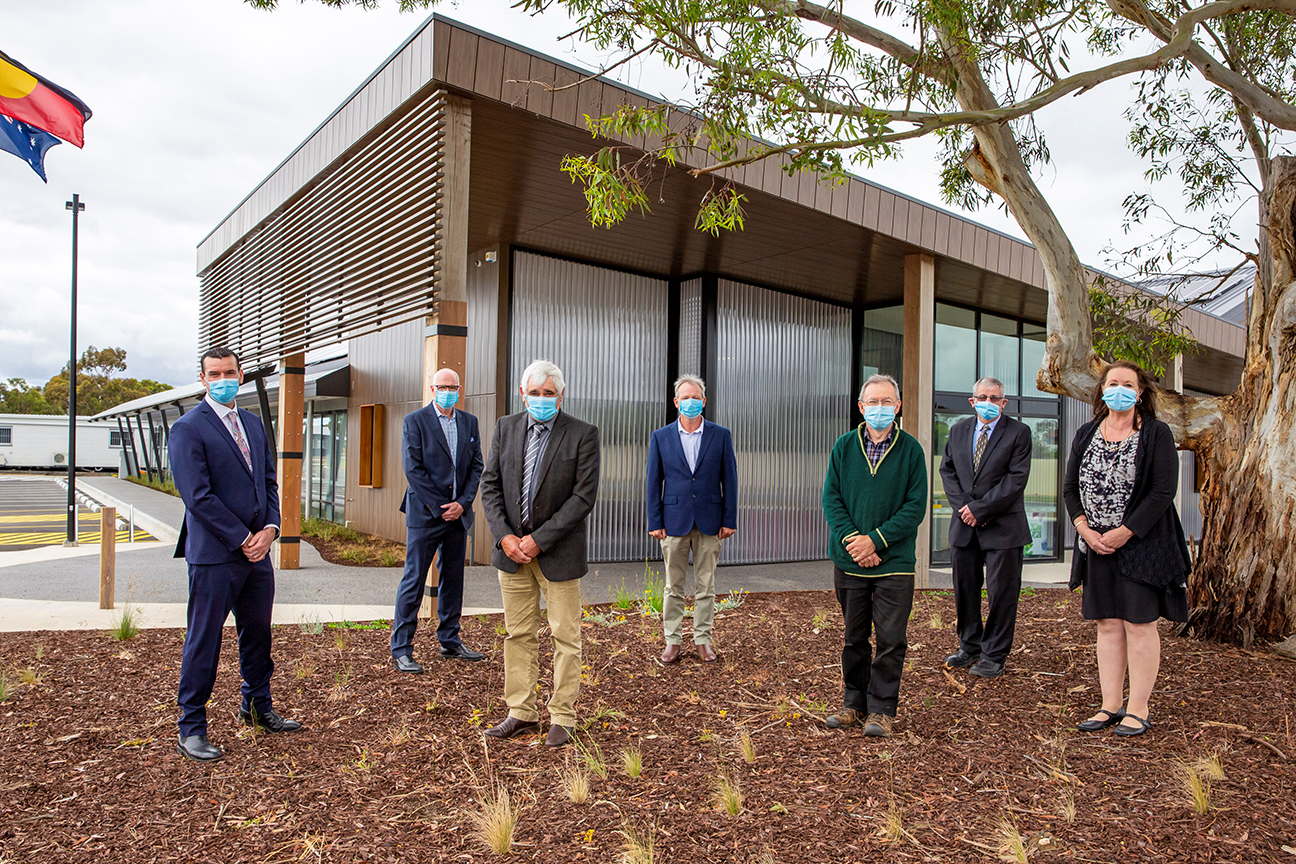 In line with Council's commitment to community consultation, Councillors will hold an online conversation post this evening.
A new feature in 2021, Councillors will hold a virtual Conversation Post from 5.30 to 7pm on Wednesday 10 February via Zoom. To join in online, click on the link below and enter the Meeting ID and Passcode if prompted:
Meeting ID: 890 4979 4235
Passcode: 775356
Council Officers will also be available to speak to residents about the Council Plan 2021-2025 consultation.
There will also be further Councillor Conversation Posts at the May Golden Plains Farmers' Market and another online in August.
The first Coffee with your Councillors sessions will be held in nine towns across the Shire on Saturday 20 February.