Councillor Conversation Posts 2021
Date:
Thursday, 4 February 2021 - 4:15pm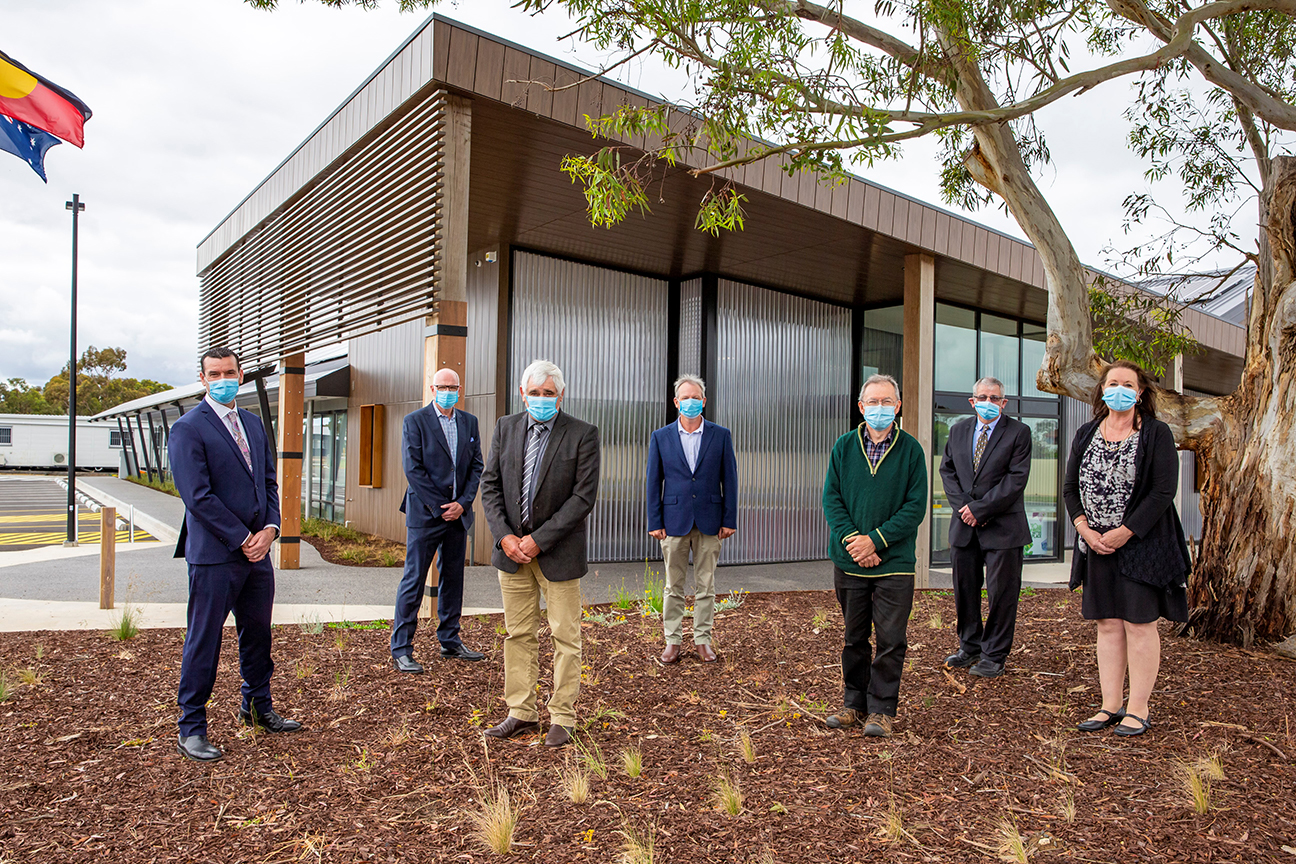 In line with Council's commitment to community consultation and based on the success of the Councillor Conversation Posts in previous years, Councillors will hold conversation posts across the Shire this year, with the addition of online consultation sessions.
There are two upcoming Councillor Conversation Posts in February:
Smythesdale
Councillors will hold a Councillor Conversation Post from 10am to 12pm on Sunday 7 February at the Smythesdale Arts and Music Fiesta at the town green. Community members will also be able to speak with Council Officers about their priorities for the next four years as part of Council's Council Plan 2021-2025 engagement from 10am to 3pm.
Online
A new feature in 2021, Councillors will hold a virtual Conversation Post from 5.30 to 7pm on Wednesday 10 February via Zoom. To join in online, click on the link below and enter the Meeting ID and Passcode if prompted:
Meeting ID: 890 4979 4235
Passcode: 775356
Council Officers will also be available to speak to residents about the Council Plan 2021-2025 consultation.
There will also be further Councillor Conversation Posts at the May Golden Plains Farmers' Market and another online in August.
New program elements
In addition to these in-person and online Councillor Conversation Posts, Council will establish an Expression of Interest process for community groups to host Councillors at a meeting, and more personal Coffee with your Councillors sessions. Council will publish more details regarding these components of the 2021 Councillor Conversation Post program shortly, with the first Coffee with your Councillors session to be held on Saturday 20 February.