Have your say on the Teesdale Structure Plan
Date:
Monday, 2 September 2019 - 4:15pm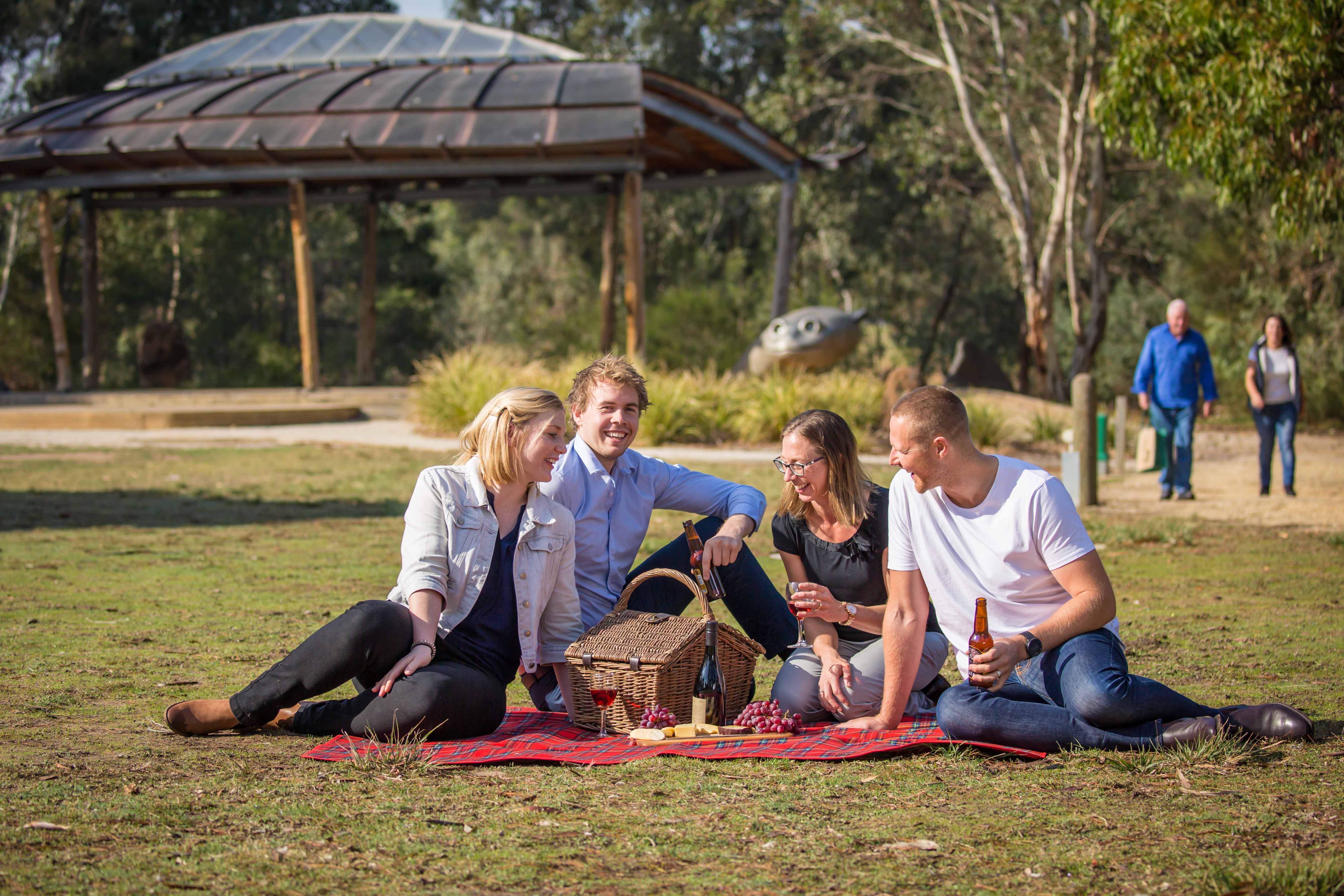 Golden Plains Shire Council is working towards the preparation of a new Structure Plan for Teesdale, and residents are invited to have their say on Teesdale's future growth and development.
The Structure Plan preparation process will seek to:
Review the existing 1997 Teesdale Structure Plan;
Guide long-term development in Teesdale;
Review commercial development opportunities, and;
Review the need for new community and development infrastructure, where not already considered in existing Council Strategies.
A background report has been developed to assist discussion about the Structure Plan, with copies available at the Bannockburn Library, Council's Bannockburn Customer Service Centre, and online at goldenplains.vic.gov.au/residents/my-home/planning/strategic-planning
The Structure Plan is expected to be finalised in early 2020.
As part of this process, Golden Plains Shire Council wishes to understand community preferences that may affect its content. Council is running two conversation posts and an online survey for residents to have their say.
All community members are welcome to attend the upcoming conversation posts:
Teesdale Primary School Senior Building – 3.15 to 5.30pm, Thursday 12 September
Teesdale Turtle Bend Park – 9am to 12pm, Saturday 14 September
The online survey is now open and will close on Sunday 20 October 2019. To access the survey and to find out more about the Teesdale Structure plan, visit goldenplains.vic.gov.au/consultations/teesdale-structure-plan