Detox your Home (Geelong)
Date:
Wednesday, 10 January 2018 - 4:45pm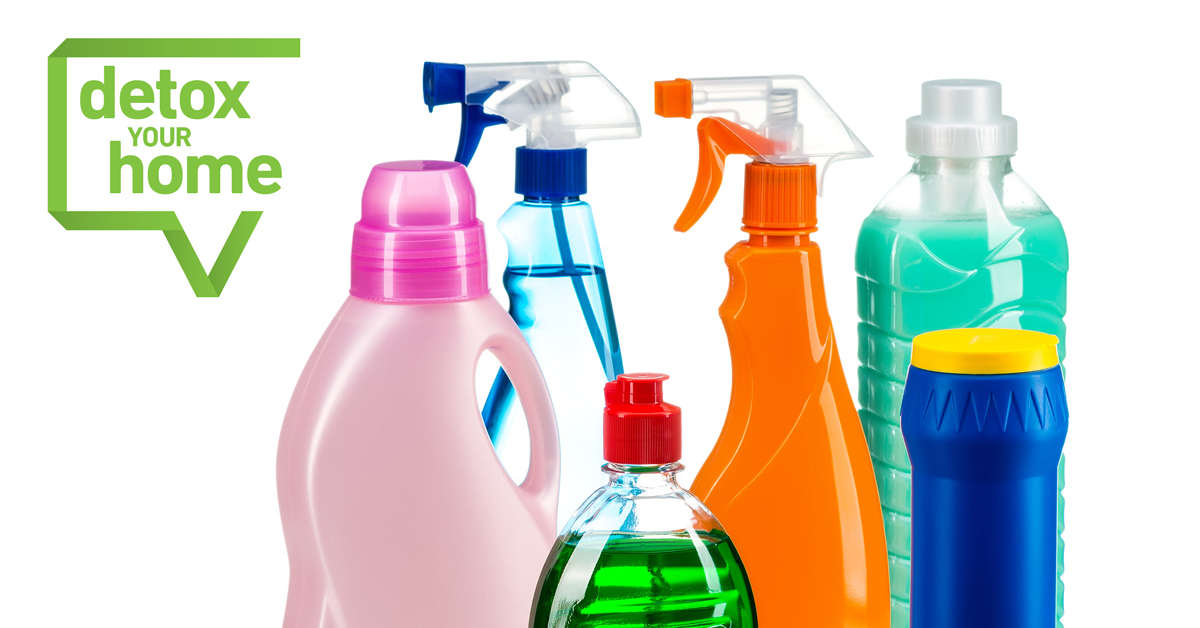 Do you need to dispose of unwanted household chemicals? You can reduce the risk of poisoning, environmental pollution and bushfire hazards, as well as improve recycling rates, by dropping off unwanted household chemicals at Geelong's Detox your Home event.
Detox your Home is a safe, free and easy-to-use service to dispose of common, highly toxic household chemicals without harming your health or the environment.
This free event is coming to Geelong in February and Golden Plains Shire Council encourages residents to do the right thing by their loved ones, the local community and the environment and get rid of unwanted – and potentially dangerous – household chemicals through Detox your Home.
Visit www.sustainability.vic.gov.au/detoxyourhome for a full list of accepted items.
The collected items are recycled for recovery and diverted from landfill.
When: Saturday 10 February 2018
Time: 9.00am to 3.00pm
Where: Site address provided upon registration
What you need to do
Simply register online or over the phone, then turn up on the day with your unwanted items, and the trained Detox your Home team will do the rest. Register online or by phone now to choose your preferred time slot at www.sustainability.vic.gov.au/detoxyourhome or 1300 363 744
Registration is required to manage traffic flow and avoid queues on the day, which means you can get in and out quickly.
Detox your Home is a free service for all Victorian householders. It is administered by Sustainability Victoria in partnership with local councils and funded by the Victorian landfill levy.