Volunteer training 2017
Date:
Monday, 19 June 2017 - 12:00pm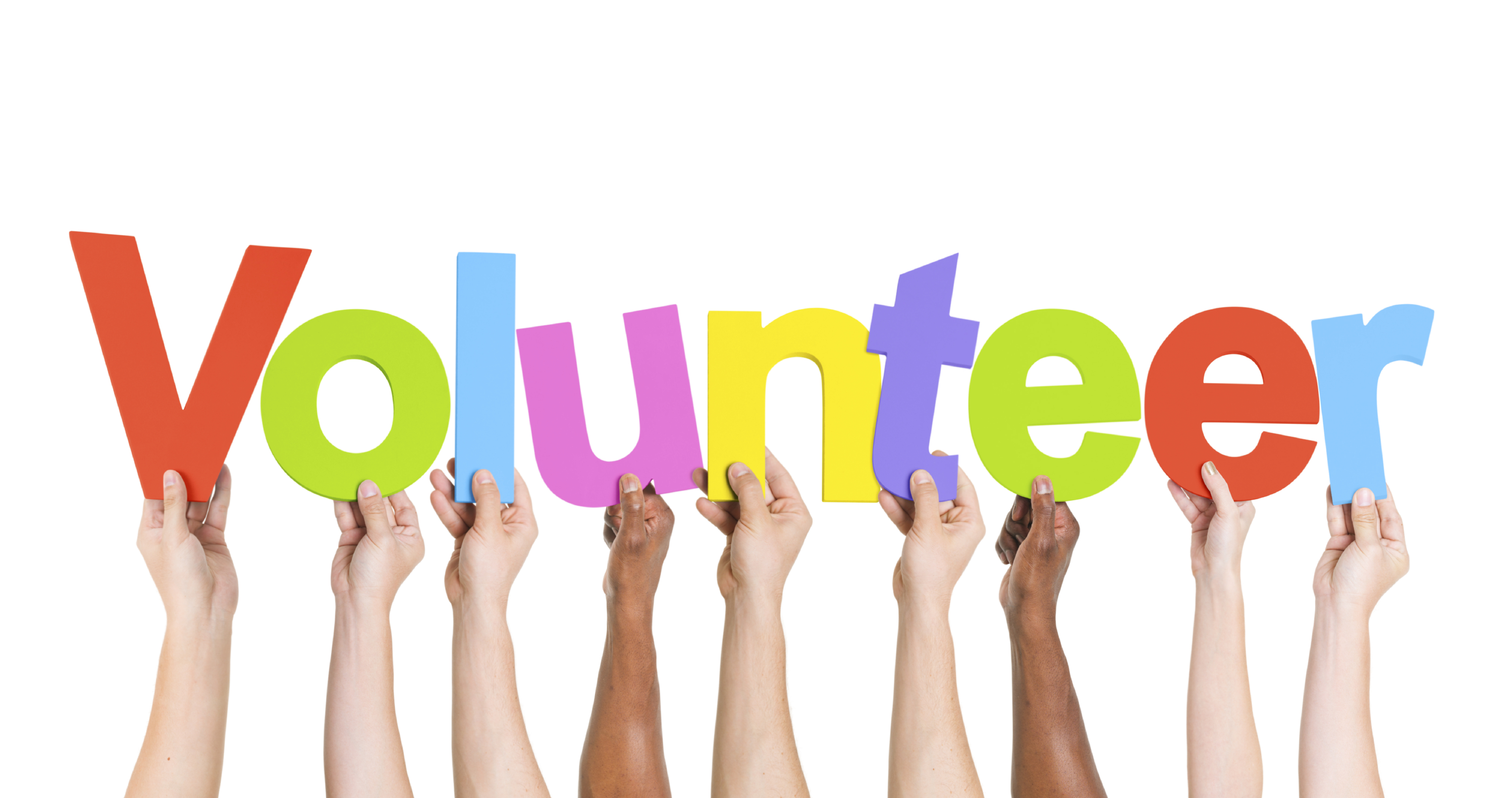 Council is delighted to offer volunteers and local business owners/administrators access to valuable training opportunities. 
Between June and December 2017, a number of training events will take place to help upskill and inspire community members, so they can make even more of a difference in their communities, groups and businesses.
For further information, contact Caroline Jordan, Volunteer Coordinator on 5220 7111.