Spring in the Shire a hit
Date:
Wednesday, 6 December 2017 - 4:30pm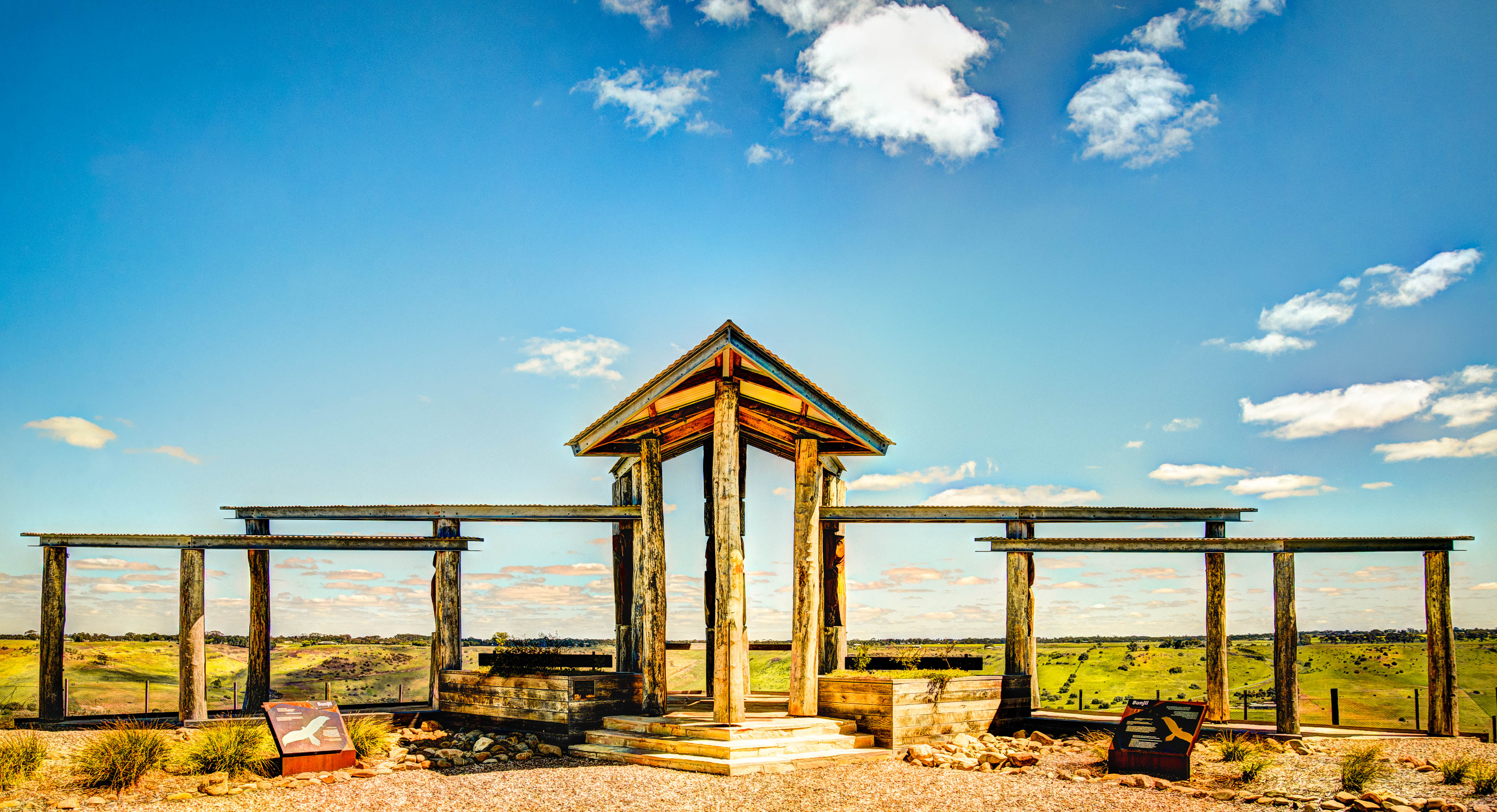 Winners of the 2017 Spring in the Shire photography competition have been announced.
Golden Plains Shire Council's first ever photography contest attracted a whopping 200 entries; from which 30 finalist images were selected, printed, mounted and exhibited at the Spring in the Shire launch in Meredith on 25 November.
The shortlisted images showcased spectacular vistas of Golden Plains and intriguing subjects.
Around 90 guests from the community filled the BOP Arts Inc. home (formerly the Meredith Visitor Centre) to peruse the stunning images on display. With live music and so much creativity on exhibit, guests had a wonderful time!
From the 30 high-quality finalists, came four outstanding winners, selected by judges Mayor Helena Kirby, Sara Taylor and Tas Wansbrough.
First Prize – Chris Pearce
Sponsored by Buninyong & District Community Bank/Bendigo Bank
Judges' comment: "Technically the exposure is pleasing. The point of interest is compositionally sound. The clouds give perspective. This photo shows a strong picture of regional spring with canola flowers growing wild and tall in the foreground and birds flocking in the setting sun."
Young Adult – Quinn Collins
Sponsored by Bannockburn Pharmacy
Judges' comment: "Great use of rule of thirds. Shows mood and movement."
BOP Prize – Jade Gore
Sponsored by BOP Arts Inc
Judges' comment: "Well balanced composition with springtime wattle and eggs signifying the birth of spring."
Children's Prize – Jessica Richens
Sponsored by The Pink Carnation Gift Shop, Geelong
Judges' comment: "Very emotive of spring time in the garden. Shot from a child's perspective."
Finalists' pieces (so 30 images) are now displayed at the Bannockburn Cultural Centre until February 2018.
The competition set out to reach out to and engage artists and arts enthusiasts – and it did!