Rokewood and Corindhap on the Silver Screen
Date:
Tuesday, 16 June 2020 - 5:00pm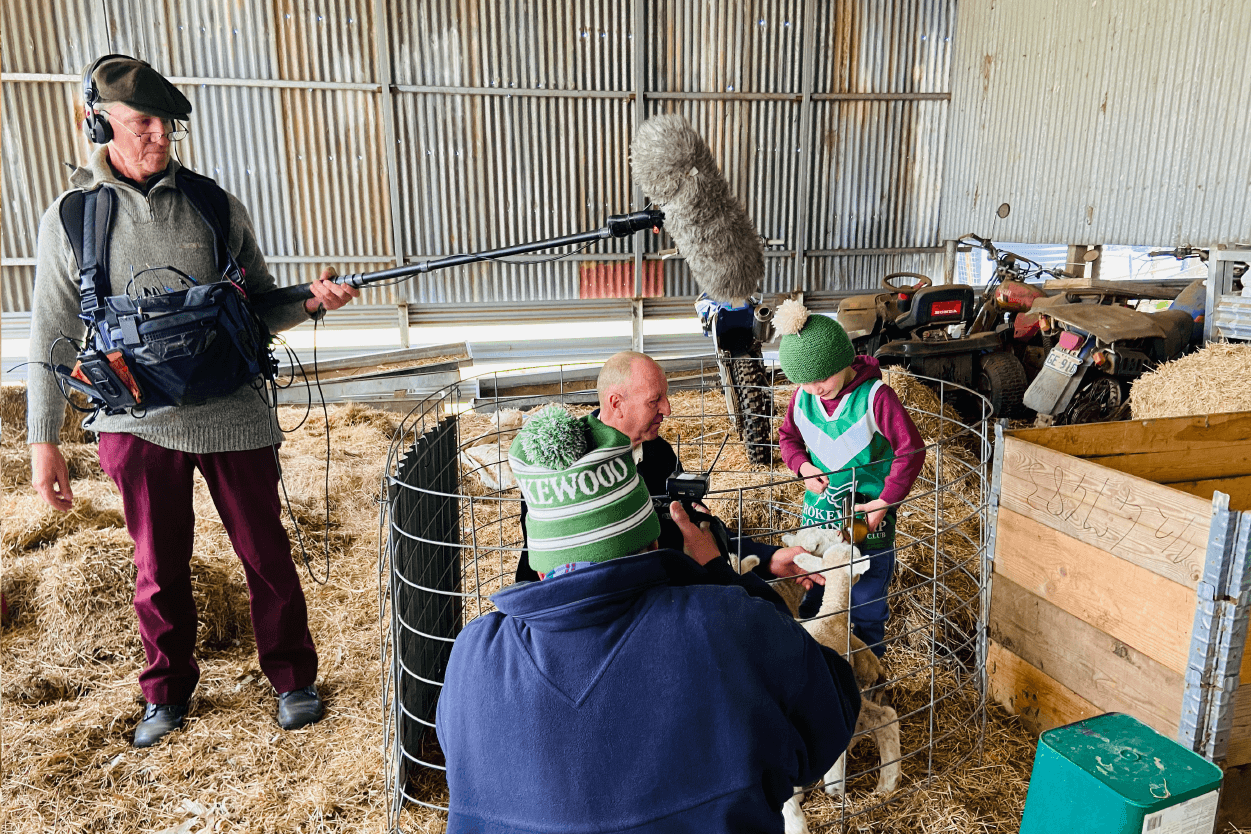 Rokewood and Corindhap will play the starring roles in a new episode of 'Back Roads,' premiering on ABC TV at 8pm, Monday 22 June, 2020.
When a couple of dedicated members of the Rokewood Corindhap Football and Netball Club donned the legendary green and white guernseys to make a funny video about keeping fit on the farm, they intended to give a few of their footy mates a laugh while in COVID-19 isolation.
Instead, the good humour and infectious spirit of Shaune "Spider" Moloney and Ben Hochuli resonated far beyond their small town, as it was shared and shared online, going viral with more than 100,000 views in just a few weeks. The newly-minted film stars soon found themselves on the pages of The Land and Farmers Weekly, as well as local television news and newspapers across Victoria.
Now, the film has found a national audience with Rokewood and Corindhap playing the starring roles in a new episode of ABC TV's 'Back Roads' program. In its sixth season, the show, as its name implies, is dedicated to celebrating the remarkable people and communities to be found on the back roads of Australia.
Understanding that this was more than a YouTube video, the producers of 'Back Roads' knew they'd struck gold with a great story about the value of local sporting and community groups in supporting and connecting people in our small towns, particularly in challenging times such as the COVID-19 pandemic.
After researching the history of Rokewood and Corindhap, the crew and host, Lisa Millar, hit the real back roads; and in April, spent a week meeting and filming the townspeople, including Shaune and Ben, several other football and netball players and members of the now-famous Hoppers, and local Trevor Kearns, who holds an impressive record of shearing one million sheep.
It's a special experience to turn on the television and see Golden Plains and the towns of Rokewood and Corindhap celebrated, and to know our corner of the world is being shared with the whole of Australia. A very proud moment that all began with having a laugh making a little film for the local footy club.
To watch the Rokewood/Corindhap episode of 'Back Roads', tune in to ABC on Monday 22 June at 8pm or catch up on it later at iview.abc.net.au/show/back-roads
'Back Roads' presenter Lisa Millar, Hopper Club President Addy Walton and his two children with longtime Club volunteer, Rick Tardrew. Photo courtesy of ABC TV.
Presenter Lisa Millar with (from left to right) Shaune, Annabelle, Amanda and Darcye Moloney. Photo courtesy of ABC TV.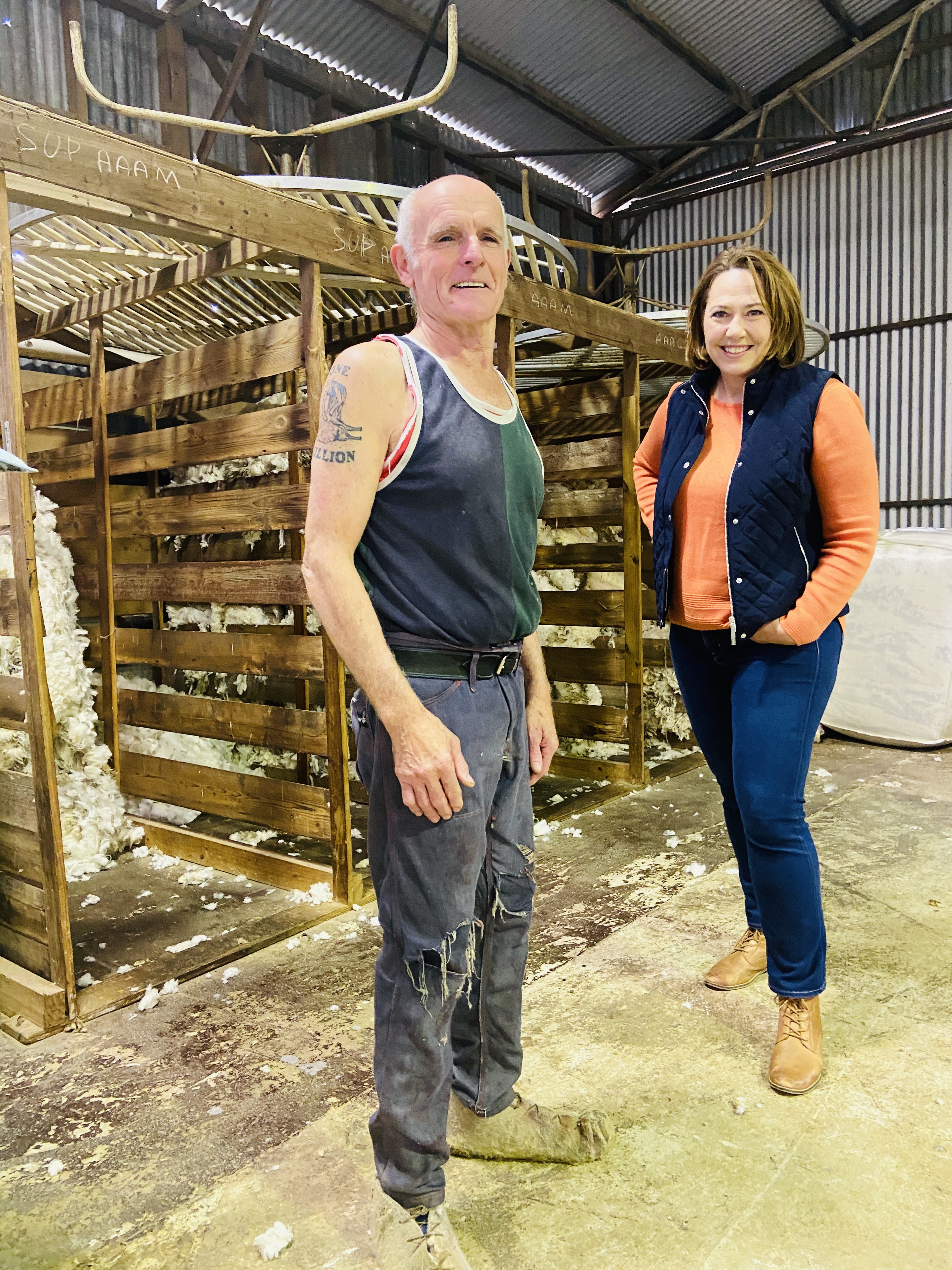 Shrearer Trevor Kearns and presenter Lisa Millar. Photo courtesy of ABC TV.