Regional opportunity for women with disabilities
Date:
Friday, 25 August 2017 - 9:30am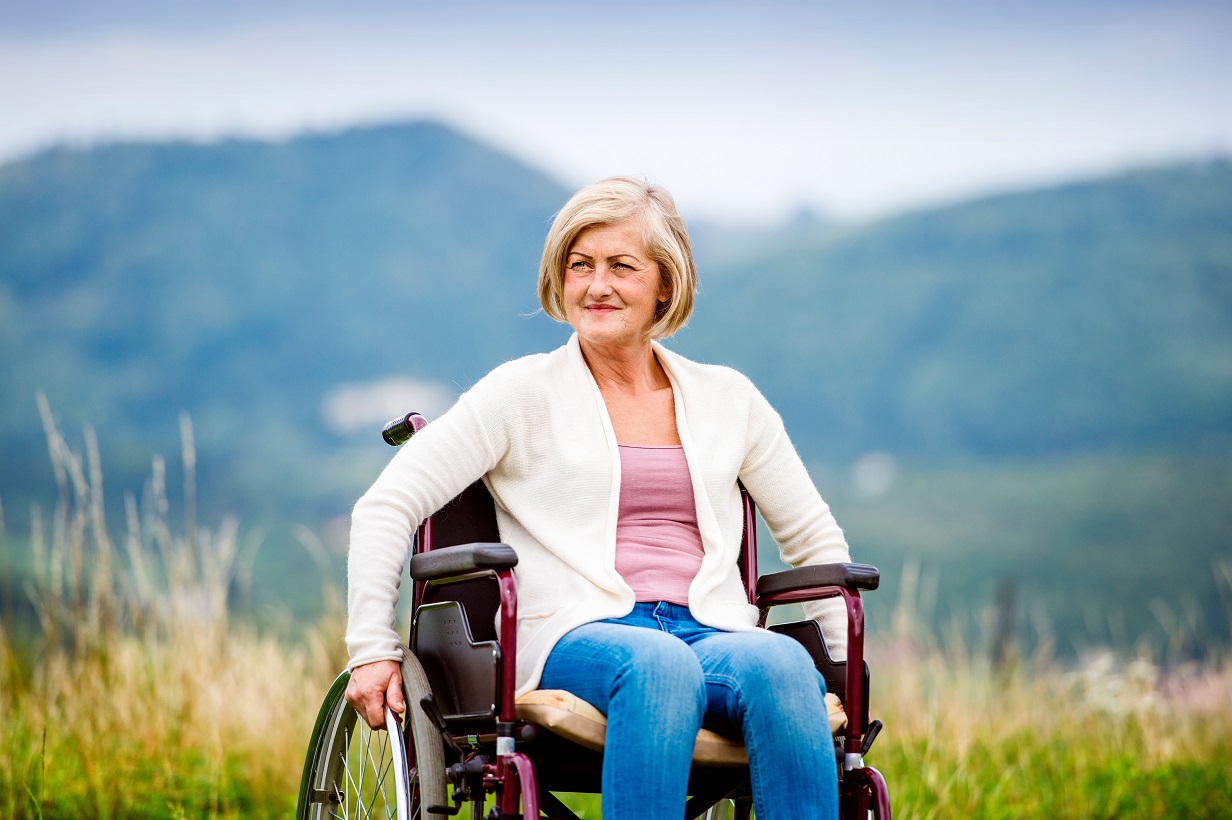 A new leadership program for local women with a disability will offer new opportunities for networking and empowerment, and is now open for application.
Enabling Women is a community leadership program run by Women with Disabilities Victoria that empowers 8-12 women with disabilities to have a voice about issues that relate to them and other women with disabilities.
The program is one day a week for six weeks followed by a graduation celebration. The program will encourage leadership skills, confidence, connections with other women, information about rights, learning and self esteem.
The program is commencing 13 October in Ballarat and will include women from Golden Plains, City of Ballarat, Moorabool and Hepburn Shires. Contact details for more information are available in the brochure below.