NOMINATIONS NOW OPEN FOR COUNCIL ELECTION
Date:
Thursday, 15 September 2016 - 2:15pm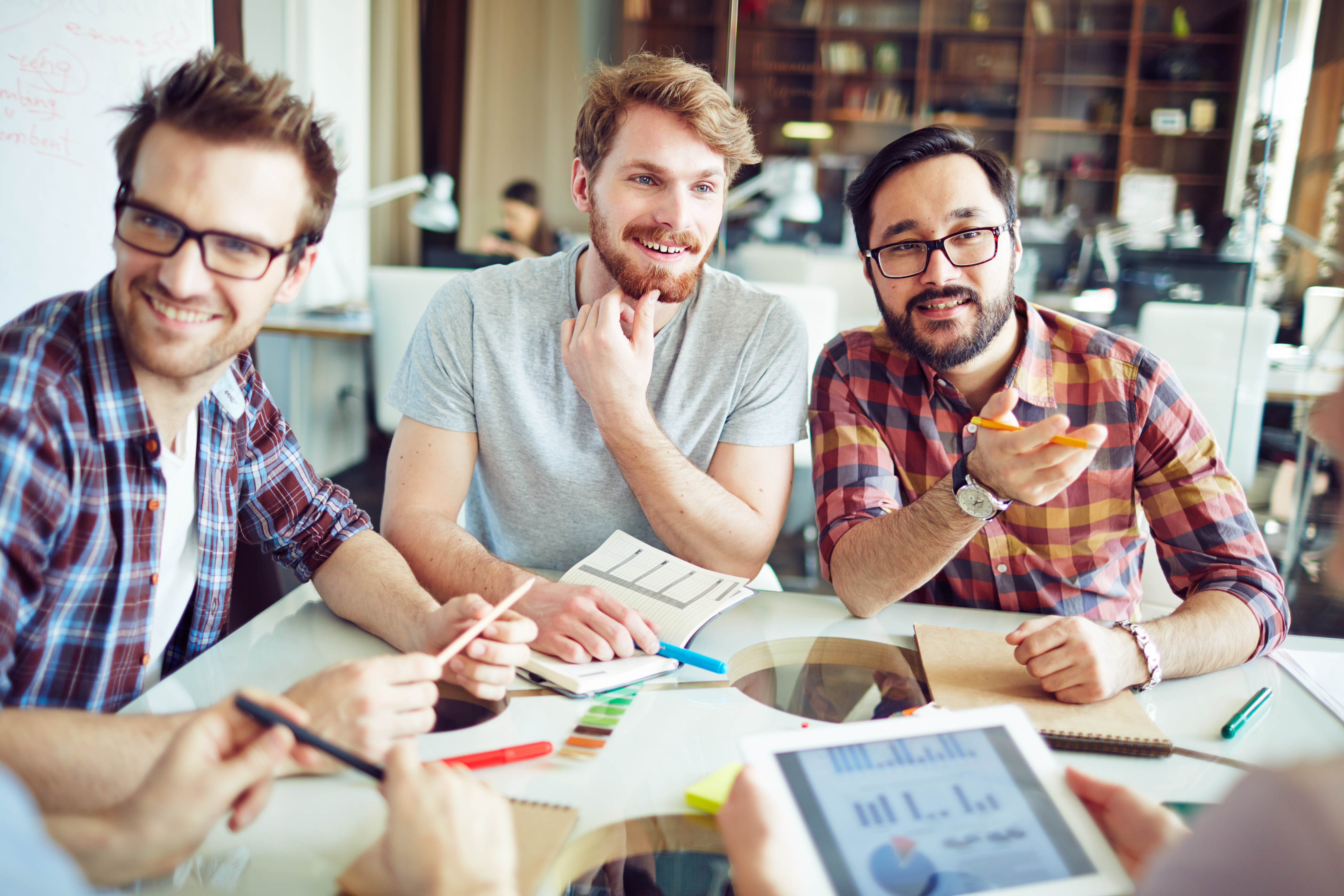 Nominations have today opened for Victorians to nominate as candidates for the 2016 Golden Plains Shire Council Election.
Candidates have until noon on Tuesday 20 September to lodge their nomination with the Victorian Electoral Commission.
The nomination period follows two information sessions held in Golden Plains Shire by the Municipal Association of Victoria  to help educate and empower residents who may be interested in standing for Council. 
For the first time, more information can be provided by candidates including details of any training they have undertaken to prepare themselves to become a councillor, if they are endorsed by a political party and if they have read key council publications.
If you would like to stand for Council and make a difference in the community, nominate yourself today! For more information on how to nominate and to download a candidate handbook, call the VEC on 13 18 32 or visit www.vec.vic.gov.au.