Last days of Council Election 2020
Date:
Wednesday, 21 October 2020 - 1:00pm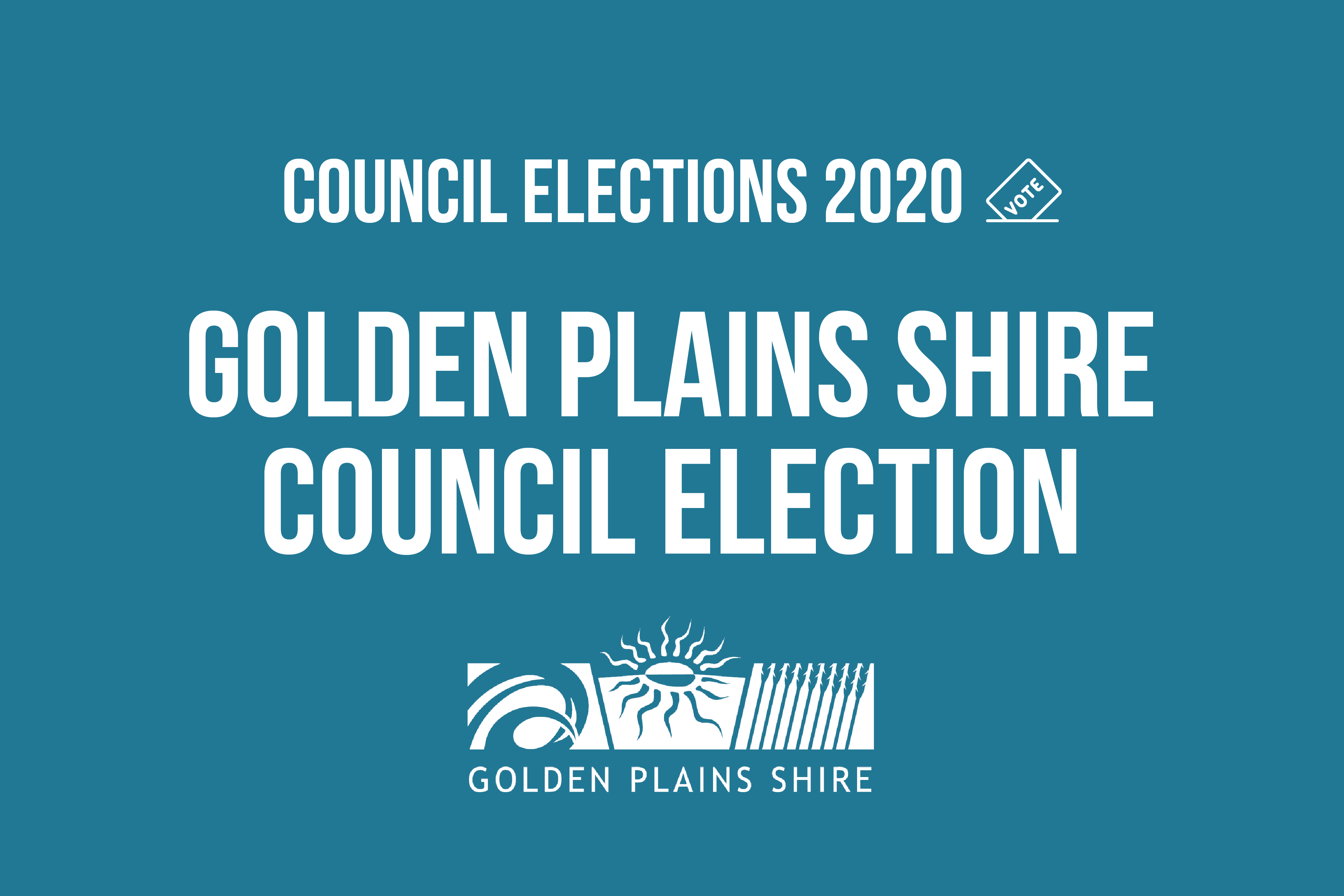 Voting in the Golden Plains Shire Council Election 2020 closes this Friday.
The election is managed by the Victorian Electoral Commission (VEC).
Completed ballots need to be in the mail or hand-delivered to the VEC local election office at 27 High Street, Bannockburn before 6pm, Friday 23 October. Voters should check their local mail clearance time to ensure their vote is in the mail on time.
If you are yet to receive your postal ballot, please contact the local VEC election office on 1300 112 736.
Council has been advised that the VEC's local election office will have the following opening hours for the rest of the week:
Today (Wednesday): 9am to 5pm
Thursday: 9am to 8pm
Friday: 9am to 6pm
For more information, visit https://bit.ly/3hgSZq7.
Certified by the Chief Executive Officer in accordance with Council's Election Period Policy.