Food for Fines gets 'tonnes' of support!
Date:
Thursday, 11 January 2018 - 3:15pm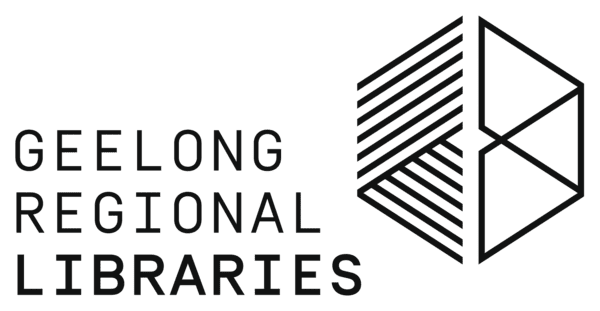 Media release from Geelong Regional Libraries
The communities of the City of Greater Geelong, Surf Coast Shire, Golden Plains Shire and the Borough of Queenscliffe and our library members demonstrated their support for those in need by donating literally 'tonnes' of food for the Geelong Food Relief Centre's annual Food for Fines campaign.
Part of a worldwide network of libraries that support the Food for Fines campaign locally, the Geelong Regional Library Corporation's campaign ran from early to mid- December 2017, where library fines were waived in exchange for non-perishable food items during this time.
Almost 2 tonnes of food items were donated to the Geelong Food Relief Centre this year from the Food For Fines campaign. These generous donations represent an increase of 80% from last year. The Geelong Food Relief Centre assists over 8,000 families annually across the Geelong region, equating to more than 24,000 adults and children.
Cr Margot Smith, Chair of the Geelong Regional Library Corporation, is very proud of the contribution the campaign was able to make.
"This year the library corporation's Food for Fines campaign collected an incredible 1,968g of food for people in need of support."
"It is very pleasing to see this partnership with the Geelong Food Relief Centre in operation each year. It is such a positive campaign. Our library members can have their overdue fines waived, and large quantities of non-perishable food are collected in time to make a difference to families in need over the Christmas period" says Cr Smith.
Geelong Food Relief Centre operations manager, Collin Peebles, says that the Food for Fines campaign has been of great value to the Centre's operations, with the majority of food distributed to those in need before the festive season.
"We are very grateful for the support provided and the quality of the products, which was excellent. On behalf of the Geelong Food Relief Centre I wish to thank everyone who donated." says Collin Peebles.
Media enquiries
Coco Griffiths Geelong Regional Library Corporation phone 4201 0521; coco.griffiths@grlc.vic.gov.au