Easter Holiday Hours
Date:
Tuesday, 7 April 2020 - 10:45am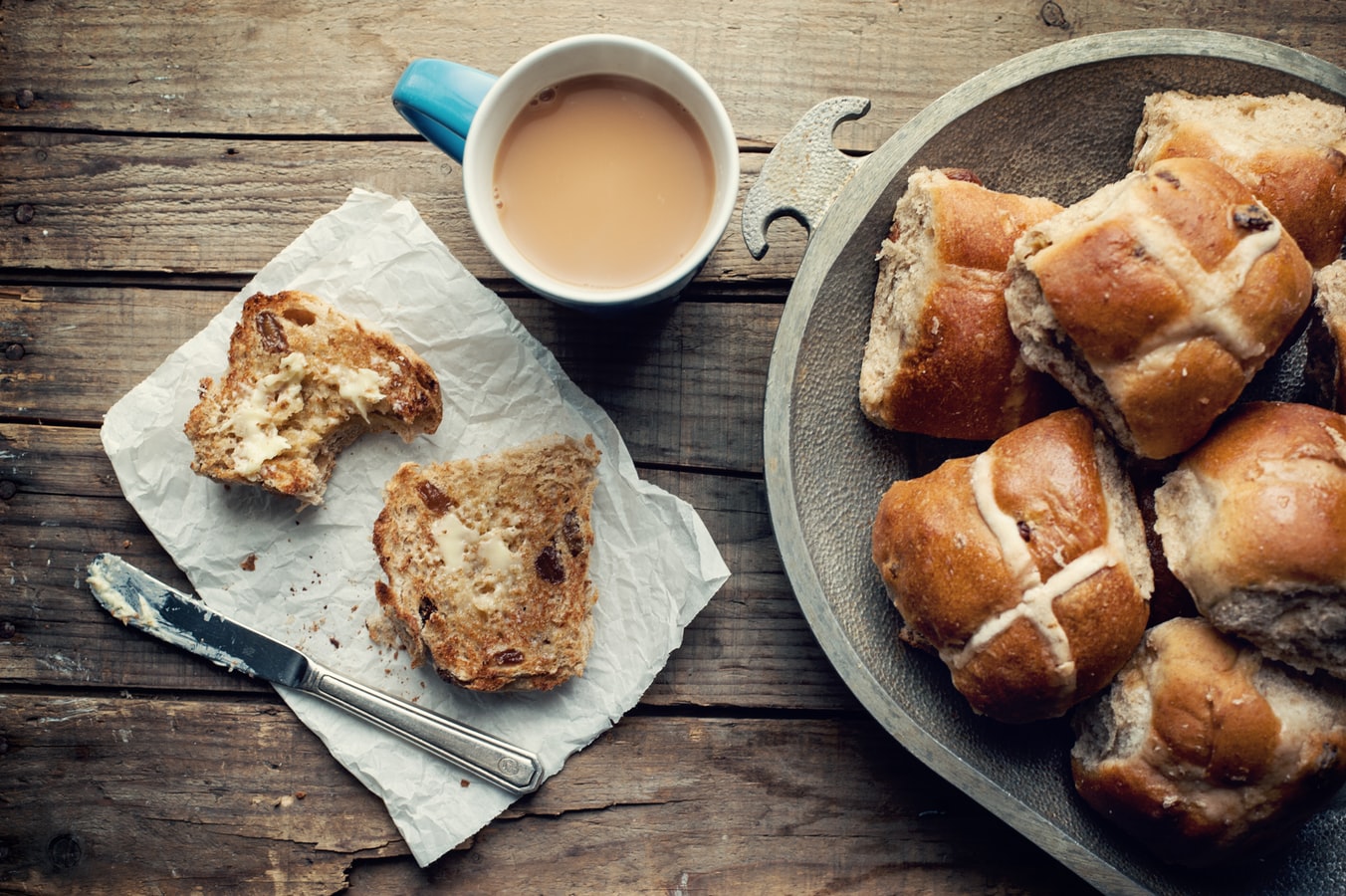 Golden Plains Shire Council will have altered hours during the Easter holiday period.
Waste and recycling bins normally collected on Good Friday, 10 April 2020 will be collected on Easter Saturday, 11 April 2020. All other scheduled collection days remain unchanged during the Easter period.
While already closed to face-to-face interactions, Council's Bannockburn, Smythesdale and Linton Customer Centres will close at 5pm Thursday 9 April and re-open for calls and emails at 8.30am on Tuesday 14 April.
Please be Council's Customer Service team will be unavailable during this time. For after-hours support, please call 5220 7111 and listen carefully to the prompts.