Council part of CoRE Plan to reduce family violence
Date:
Wednesday, 30 August 2017 - 2:30pm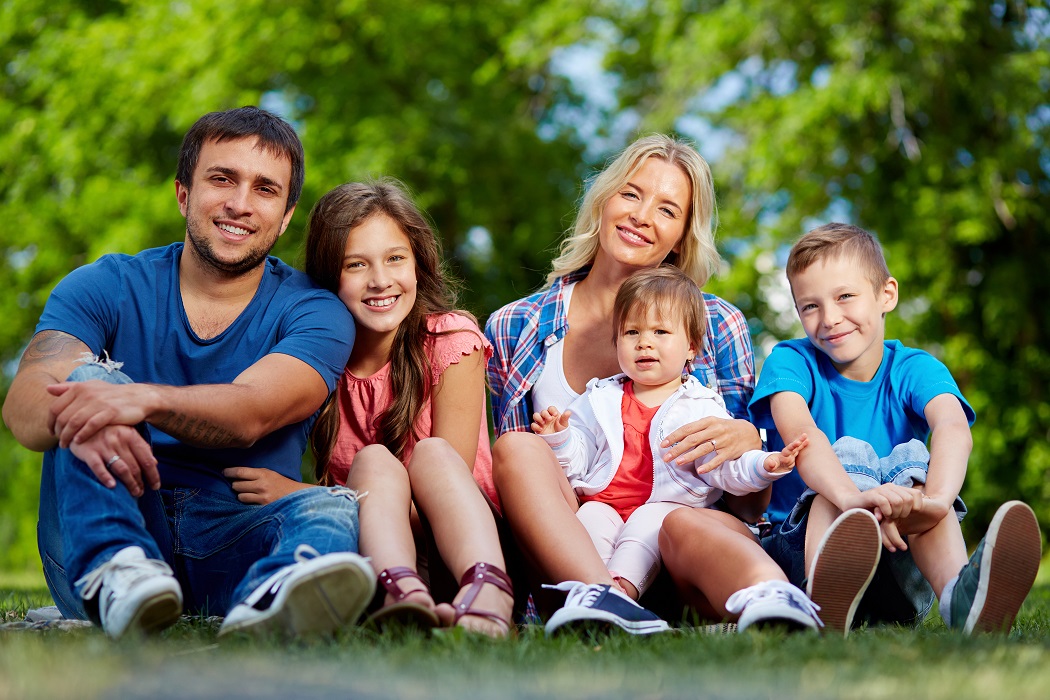 Golden Plains Shire Council is a member of the CoRE (Communities of Respect and Equality) Alliance and supports the framework developed to prevent violence against women and their children in the Grampians with other organisations, businesses, clubs and networks who share the vision for "A safe, equal and respectful society for everyone."
CoRE is for those who believe that our communities can be better places to live if we take action together to promote change. With the combined leadership, influence, authority and action of those committed to the CoRE Plan, we will build a new future for our region, its cities, towns and communities, in which gender inequality and violence against women is an issue of the past. This Plan has been developed to help guide and direct individual and collective work in building communities of respect and equality, and prevent violence against women before it occurs.
The development of the CoRE Plan was led by Women's Health Grampians (WHG), as part of the Women's Health Services Leading Regional Action to Prevent Violence against Women and Children Project. WHG engaged a Reference Group representing key organisations across the Grampians through a consultative process to develop a strategy for the region that will guide action on preventing violence against women and their children before it occurs.