Council to begin search for new CEO
Date:
Wednesday, 2 August 2017 - 4:45pm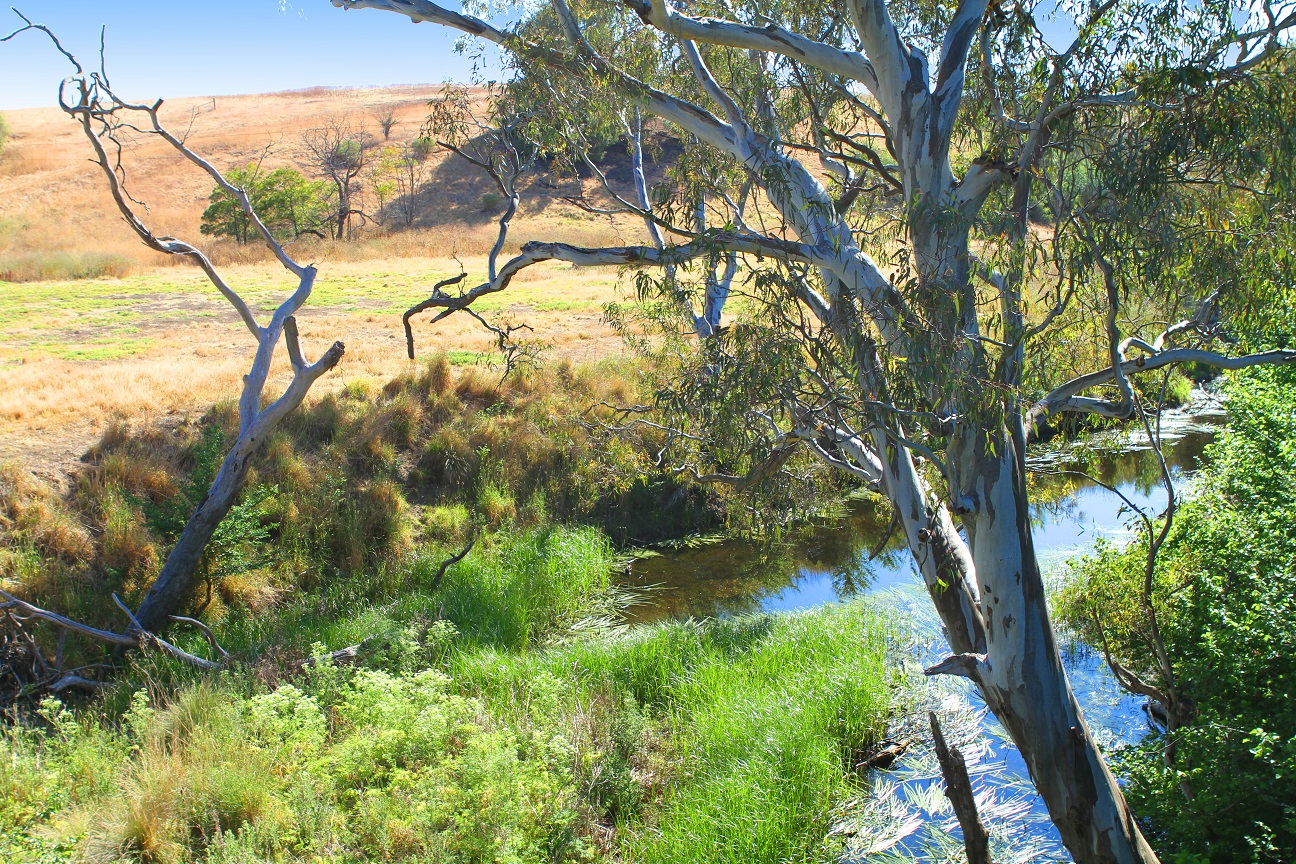 Golden Plains Shire Council Chief Executive Officer, Rod Nicholls, has formally announced his retirement date after 23 years in the position, with the organisation to begin the search and recruitment process for a new leader within the next few weeks.
Mr Nicholls said that after 23 years with GPSC and over 47 years in local government, he was proud to reflect on both the achievements and challenges overcome during his tenure.
"In 1994 Golden Plains was a predominantly rural Shire with farming as its main industry, including sheep and wool, cattle, grain and poultry," said Mr Nicholls.
"Today the Shire looks very different, with significant growth in and around towns such as Bannockburn, Inverleigh, Teesdale and Smythesdale. While agriculture is still important, retail and light industry now employ many residents, with a proportion also commuting to Geelong, Ballarat and Melbourne.
"Our main population centre, Bannockburn, was a small country town then; today it is growing rapidly and is now home to over 6,000 residents.
"Those of us who work in local government understand that we have a great responsibility, with our Council providing almost 100 different services to ratepayers.
"I have had the privilege of overseeing an organisation with teams of well qualified, skilful and passionate staff who give their best efforts every day to deliver our services.
"I also acknowledge the efforts of the many Councillors who have served on Golden Plains Shire Council since amalgamation in 1994.
"We are fortunate to have had strong community leaders who have formed stable Councils led by the Mayor of the day. Although there have been many robust discussions and differing opinions, we have been able to achieve amazing outcomes.
"These outcomes include supporting 886 community projects through 21 years of the Community Grants program, attracting future industry and jobs through the Golden Plains Food Production Precinct, and providing quality daycare, maternal child health and kindergarten services to the many young families within the Shire.
"It has been incredibly rewarding to work closely with many passionate community members and groups, and together we have been able to achieve results that have significantly improved the quality of life for residents.
"I am grateful for the opportunity granted to me at Council, and I look forward to spending more time with family and pursuing other interests."
Golden Plains Shire Council will shortly commence a thorough executive search and recruitment process for the CEO role.
Mr Nicholls will finish in his position in mid-December, with his replacement expected to begin immediately following this date.