The Battle of the Bands is back for another year
Date:
Thursday, 30 May 2019 - 11:15am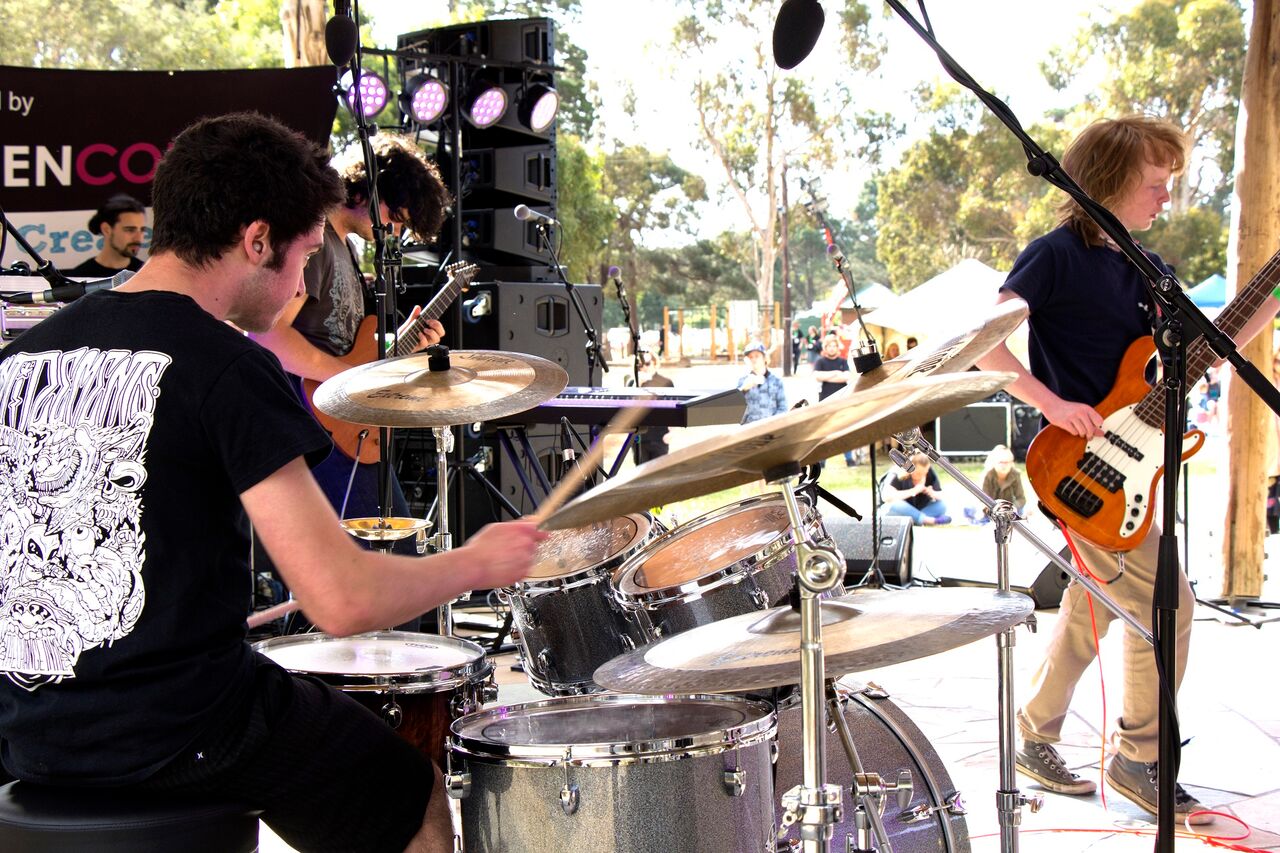 Golden Plains Shire Council is calling on musicians, bands and solo artists to enter the Golden Plains Youth Battle of the Bands, to be held on Friday 28 June at the Bannockburn Cultural Centre.
This event promises to be a premier gig for up-and-coming artists to battle it out from some great prizes, thanks to our generous sponsors. Prizes include a full day of recording at Don't Poke the Bear Studio, music gear and equipment vouchers at The Music Workshop and Crossroads Music, and a mentorship session with an industry representative provided by the iconic Meredith Music Festival.
Bands, soloists, duo performances and DJ's are all welcome, performing any genre of music. The competition is open to young people aged 25 and under, and will be judged by independent judges from our local music scene.
The Battle of the Bands is presented by the Golden Plains Youth Committee, with support from the Council's Youth Development Team. This is a great opportunity for young local musos to showcase their talents in an event organised by young people, for young people.
Applications for interested local musicians close Friday 7 June 2019. To register for this exciting competition, visit facebook.com/goldenplainsyouth, email youth@gplains.vic.gov.au or contact the Youth Development Team on 5220 7106.