Local Law
The main objective of Golden Plains Shire Council's Local Law is to protect the amenity of the Shire, and the health and safety of the community. Other councils have their own Local Laws.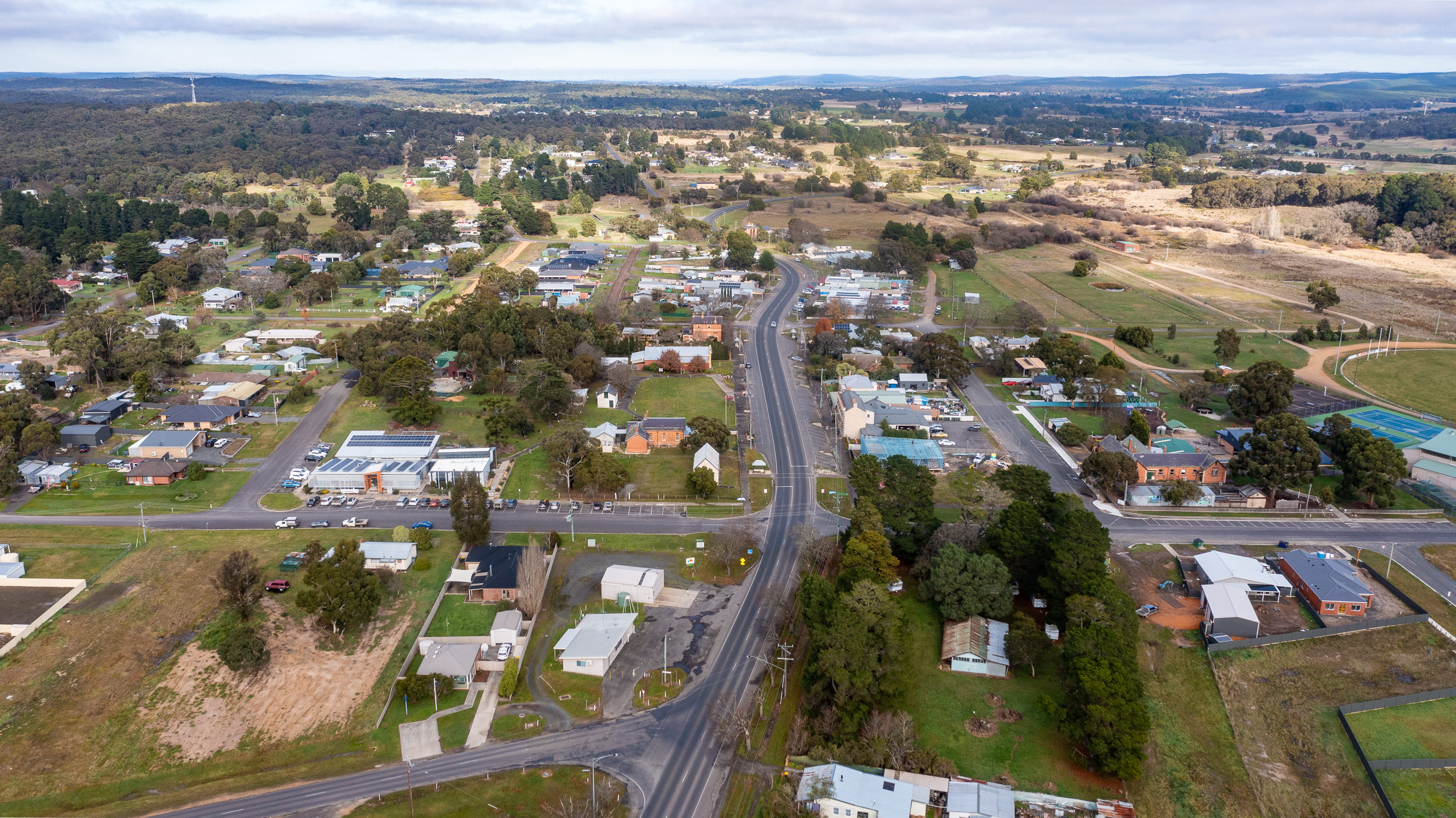 Council adopted its Local Law No.1 (Local Law) on 23 November 2021 following public input in 2020 and 2021. You can read more about the consultation process on Council's Have Your Say webpage.
The Local Law is available to read on the link below, with printed copies available on request at Council's Customer Service Centres, 2 Pope Street, Bannockburn and The Well, 19 Heales Street, Smythesdale.
ABOUT THE LOCAL LAW
Council's Local Law covers a broad range of issues and activities including: