Maternal and child health
The Maternal and Child Health service provides a comprehensive and focused approach for the promotion, prevention, early detection and intervention of the physical, emotional or social factors affecting young children and their families.
COVID-19 Update
Following the end of the lockdown for Golden Plains Shire, all Council operated kindergarten, family day care and occasional care services will re-open to all residents in regional Victoria (except Greater Shepparton) from 8.30am Friday 10 September. For information on services and programs available, please call Bannockburn Family Service Centre Administration on 5220 7230 or email: [email protected]. For information on all changes to Council's services, facilities and events, click here.
Changes to Service Delivery 
Golden Plains Shire Council Maternal and Child Health (MCH) programs continue to be reviewed to ensure community and staff safety with respect to COVID-19.
From 22/8/21 there will be some changes to the services in response to COVID-19, these changes will be reviewed as required.
Golden Plains Shire Council MCH service will prioritise essential services for families with 0-18 month old babies, and for families who require additional support.
This includes:
Staff will continue to wear face masks and gloves as appropriate.
Care giver is expected to also continue to wear face mask for consultations in line with Sate Government Guidelines.
Regular and ongoing hand sanitising and health hygine practises upheld. 
Consultation room cleaning between clients remain vigilant.
Clients who are unwell must call and postpone or adjust appointment if they, their child or other family members are unwell. Phone consultation and telehealth options are available.
SMS message sent to families prior to appointment with COVID screening questions.
Please call 5220 7230 for any questions relating to the MCH service or you can contact the Victorian MCH line 24 hours a day, 7 days a week on 132 229.
Support and care for your family
The Golden Plains Shire Council's Maternal and Child Health team provides a free and confidential service for families with children from birth to school age. Support and advice is provided on family health and wellbeing, child development and parenting.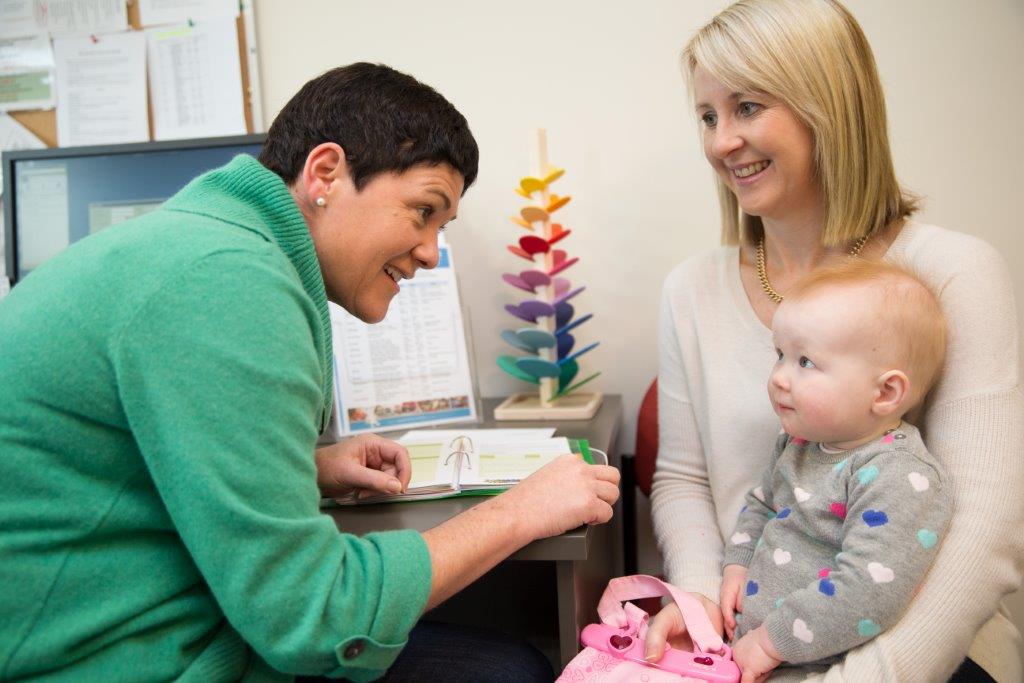 Our Services
Support and assessments – support for families adjusting to parenthood and developing parenting skills.
Growth and development assessments – these are for children at 10 key ages and stages (KAS). Consultations start from birth to 3 ½ years, including an initial home visit and centre consultations at 2, 4 and 8 weeks, and 4, 8, 12, 18 months, and 2 yrs and 3 ½ years of age (refer to your Child Health record book).
Appointments are available outside these key visits if parents have any concerns with their child's health or development.
Health and parenting information
Maternal and family health
Child health and development
Breastfeeding and nutrition
Immunisation information
New Parent Group and Young Parents Group
Referral to specialist children's, family and health support agencies
Safety and injury prevention
Playgroups, childcare and kindergarten information
Community contacts
Download the MCH app on the App Store or Google Play or follow the link  https://www.betterhealth.vic.gov.au/campaigns/maternal-and-child-health-app Full of useful resource for families and is available in 10 languages. 
Your First Contact with the Service
After the birth of your child the hospital will advise in writing the details of your child's birth along with your contact details. 
Once our team receives this information you will be scheduled for a In-Home Visit (this will occur within the first two (2) weeks of your child's birth).  A Maternal & Child Health nurse will contact you to introduce the service and confirm the appointment.
During your home visit, the nurse will give you information about further Maternal and Child Health visits and services, where your nearest centre is, and how to contact a Maternal and Child Health nurse at any time.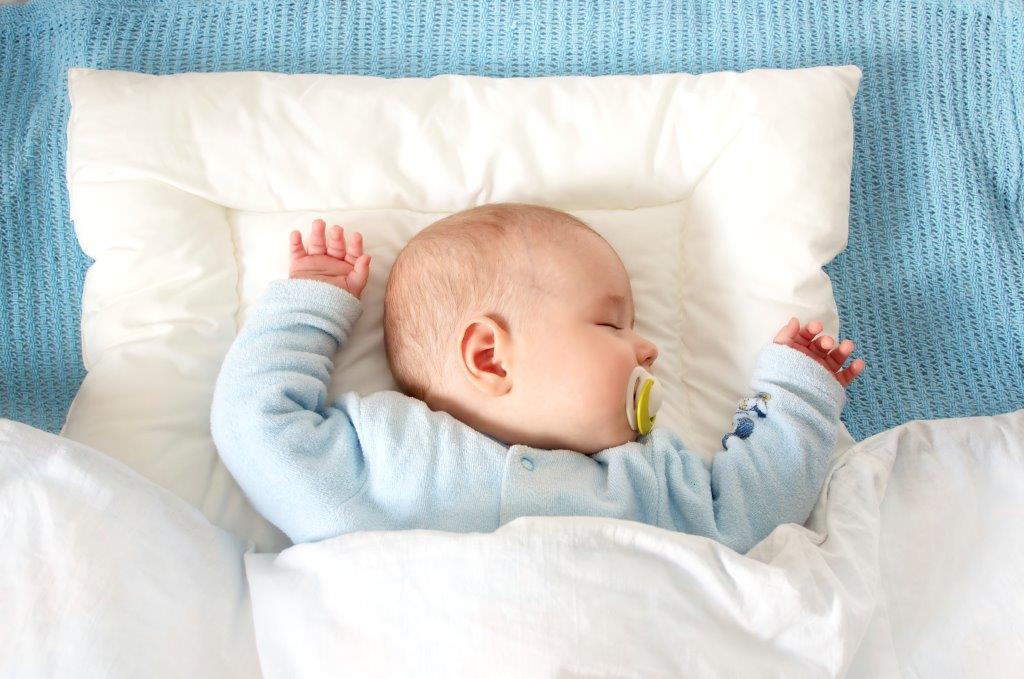 First Time Parent Groups
All new parents within the Shire are invited to join a First Time Parents Group (FTPG) after the birth of their first baby. In the Northern part of the Shire, groups are held at Smythesdale and in the Southern end they are held at Bannockburn and generally run for a 6 week period.
Presentations at FTPG sessions are made by the Maternal and Child Health Nurse, and other professional guest speakers. Topics generally include: Sleep and settling, Introducing Solids & Maternal Health.
The groups are a great way to meet other First Time Parents in the area.
Centre locations
Within the Golden Plains Shire the Maternal and Child Health Service is provided via home visits and at the following locations:
Rokewood: Kindergarten, Aitchison St
Smythesdale: The Well,19 Heales St
Bannockburn : Bannockburn Family Services Centre, 2A Pope St
Inverleigh: Early Learning Centre, Dundas St
Meredith: Meredith Learning Hub, Russell St
Teesdale: Children's Centre, Shelford-Bannockburn Rd
Your Maternal & Child Health Visits
When you visit a Maternal and Child Health centre, the nurse will review your child's health, development and learning. The nurse will also talk to you about your own health and how your experience as a parent of a new baby has been so far.
Information about your baby's health and development is recorded in the Child Health Record. At particular stages there will be more specific assessments, including those related to hearing and vision.
Each visit gives you the chance to ask questions about your child, yourself or anything that you are concerned about. Your own health and wellbeing are very important and can be discussed with the nurse at any time during your visit.
Call us to make an appointment with a Maternal and Child Health nurse on 5220 7230.
Other resources