Tenders
Golden Plains Shire Council has established an eTendering website to provide our suppliers easy access to a range of tendering services.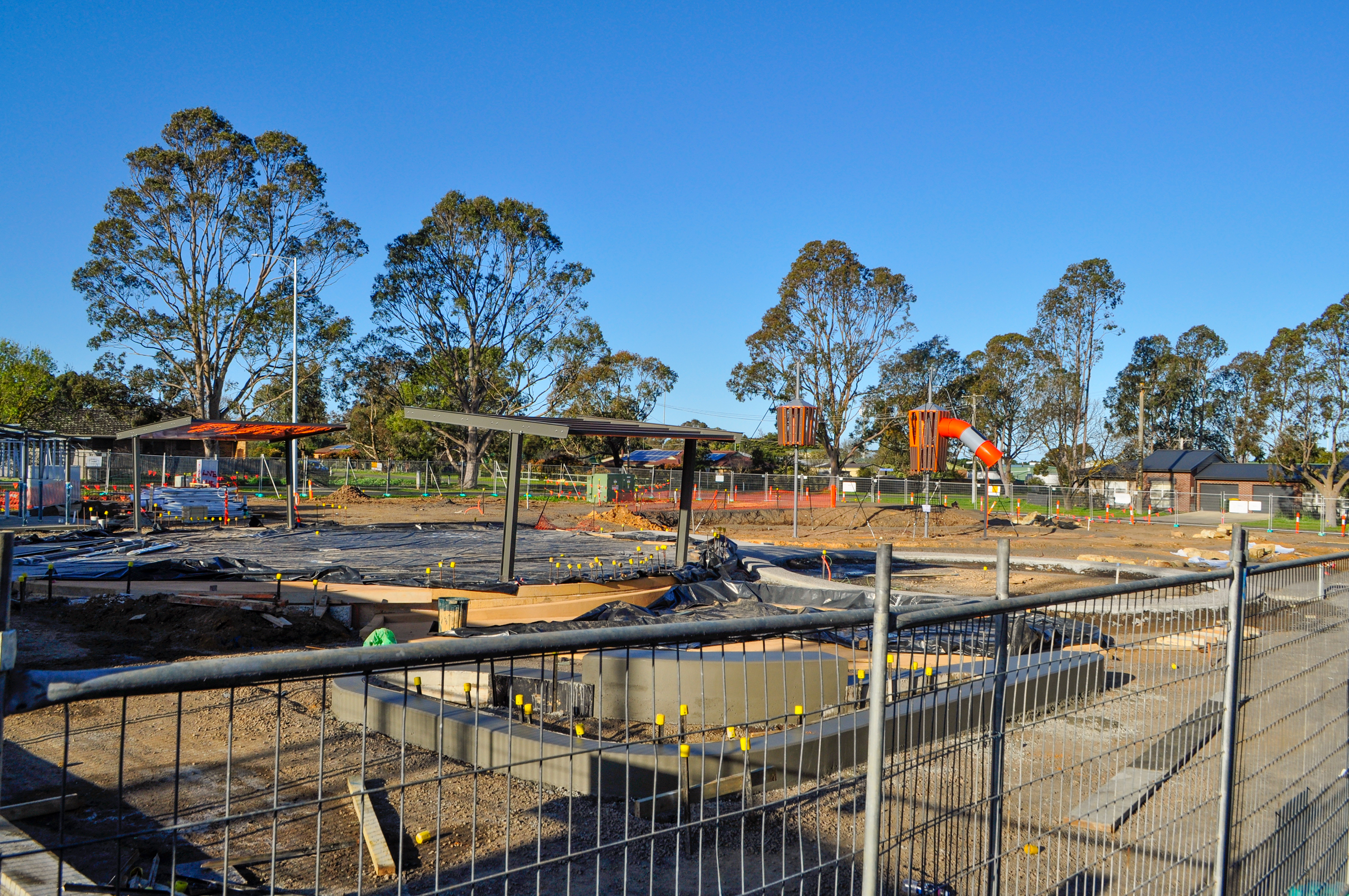 Golden Plains Shire Council uses E-Procure to advertise tenders, expressions of interest and quotations. All submissions must be made through E-Procure.
Please be advised that the following tenders are not currently open, as inadvertently advertised in The Courier and the Geelong Advertiser on Saturday 18 July:
GPSC-RFQ-02-2020: Slate Quarry Road Bridge Replacement, Meredith
GPSC-RFQ-03-2020: Geggies Road Bridge Replacement, Rokewood
GPSC-RFQ-04-2020: Shelford-Mt Mercer and Russells Bridge Road Upgrade
These tenders will proceed in the future and will be advertised at this later date.