Works update: Thursday 11 October 2018
Date:
Thursday, 11 October 2018 - 8:45am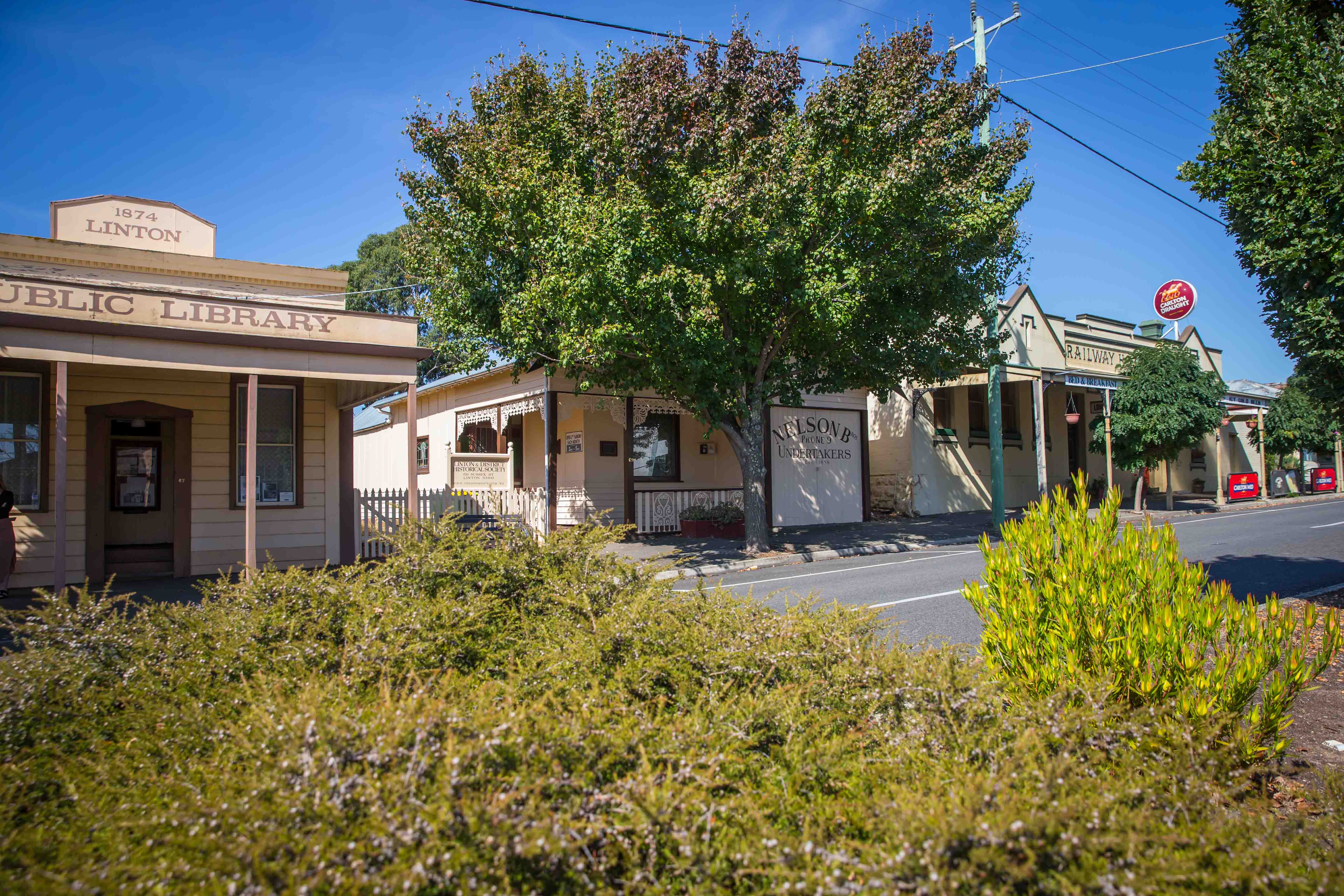 Here are some of the works taking place or recently completed in Golden Plains Shire. 
Linton asphalt footpath improvements
Last week we commenced the placement of a new asphalt wearing surface to the footpath on the main street of Linton, in response to community feedback. Specifically, works are located on the east side of Sussex Street between Gillespie Street and Clyde Street.
The new surface will create a significantly smoother and safer passage for pedestrians using this popular walkway. 
Gumley Road sealing
Last week, we sealed the first 4.5 kilometres of Gumley Road, near Rokewood, with a further 4.5 kilometres due for sealing this week, after which this important project will be complete. The formerly gravel road has been widened and sealed as part of a major upgrade to one of the Shire's most important agricultural linkages.
The Gumley Road upgrade supports the agricultural sector in Golden Plains Shire, with a number of businesses able to get their goods to market more efficiently and safely. Sealing this linkage will significantly reduce dust and damage to vehicles, especially heavy freight vehicles, and allows for increased loading, which further improves productivity by saving time and costs.
Furthermore, the improved road not only supports local business but improves safety for all users as well.
Grader locations this week
Graders are currently working through our gravel roads requests. This week, our graders are working in the following areas:
         Gumley Road
         Meredith
         Inverleigh
         Linton.
They will work through other requests in each town while there.