Works update: 20 March 2018
Date:
Tuesday, 20 March 2018 - 8:15am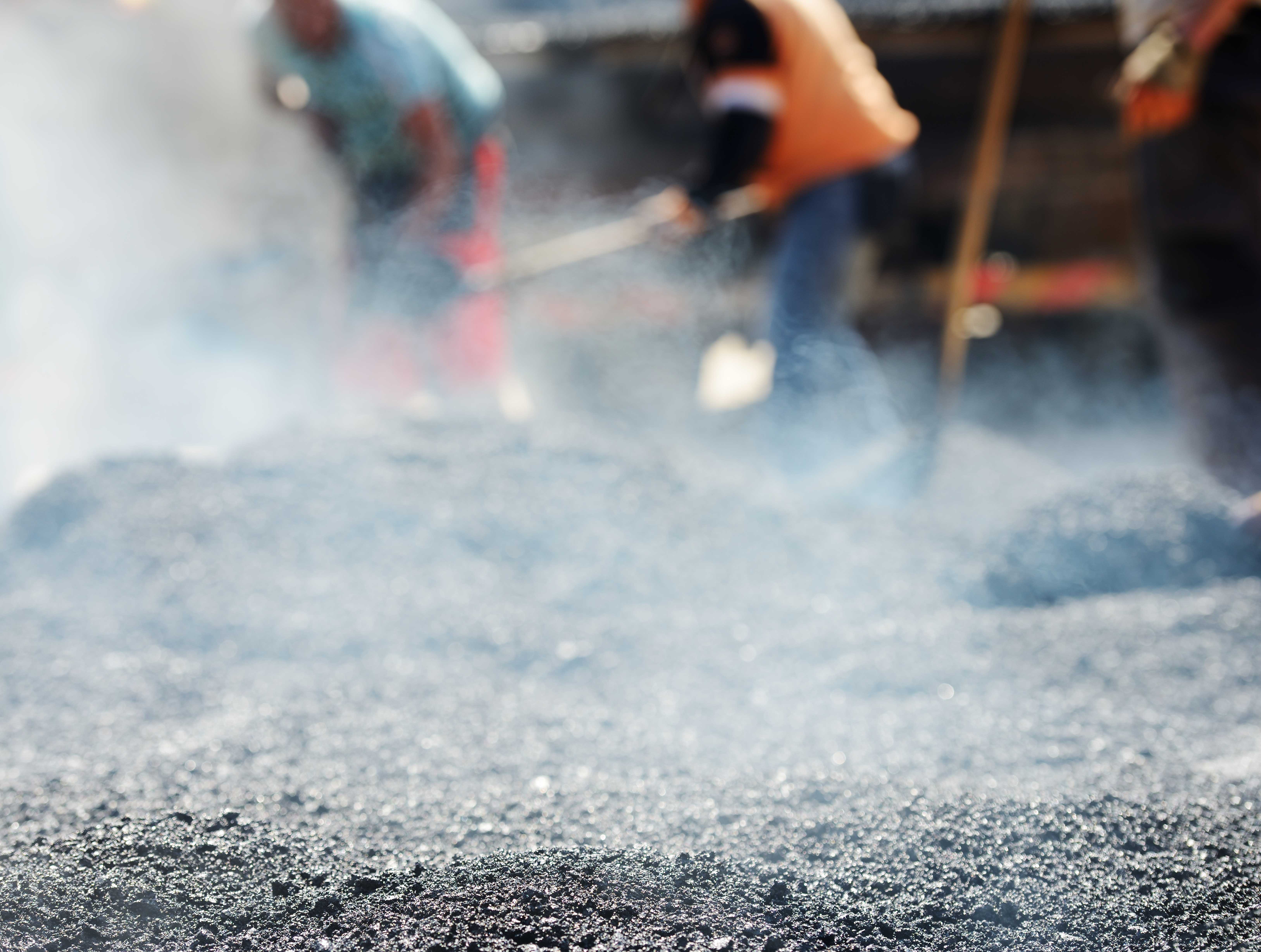 Here are some updates on Works projects happening around the Shire.
BATESFORD PLAYSPACE    
Council will soon provide a natural play space for the Batesford community, which is great news for residents (particularly children!) in the area. Conceptual plans are completed and final consultation is underway.
The precinct will be located next to the Dog Rocks Nature Reserve and offer unsealed car parking, a rock marsh labyrinth and pole walk, mound slide, toddler and junior swing, a bush nature play area and planted natural screenings to provide a visual barrier between the play space and adjacent residential properties.
The project is scheduled to be completed by the end of the calendar year. Stay tuned for more information.
MEREDITH-MT MERCER ROAD
Council has started the road construction works on Meredith-Mt Mercer Road. The works commenced last week and are progressing well. The expected timing for this project is approximately seven weeks.
THOMPSON BRIDGE RAIL REPLACEMENT
Niche Industries set up onsite at the Thompson Bridge in Maude last week, and upgrade works are now well-underway. These works will significantly improve safety for motorists.
Works are expected to be completed by 6 April this year.
GRAND FINAL AT HADDON
The Haddon Recreation Reserve cricket oval was selected by the Grenville Cricket Association and affiliated clubs to hold the 2017/18 'A' Grade Cricket Grand Final. The game took place on Saturday 10 March.
This is a great achievement by all involved and provides Council with a chance to promote the quality of facilities in Haddon. The oval has undergone major renovation works over the past three years, and with the ongoing high-level maintenance completed by Council staff and local contractors, the oval has exceeded all expectations.
HIGH WINDS IN THE PLAINS
The recent high winds occurring around our Shire have been keeping staff busy with fallen trees and limbs. Keeping our roads and paths clear and in a safe state is just one of the many daily tasks residents  may see our staff working on around the municipality.
This image shows fallen trees on Main road off Scarsdale-pitfield Road in Scarsdale.
GUMLEY ROAD UPDATE
Our Works Outdoor team have been progressing well with the sub-base pavement layer on Gumley Road in Mt Mercer and it is expected that this stage of works will be completed in time for Bitu-mill to commence the pavement base layer in May.
BANNOCKBURN LIONS CLUB PLAYGROUND  
The Bannockburn Lions Club, in conjunction with Council, has recently installed two new pieces of play equipment at the Lions Park playground, Geelong Road, Bannockburn.
The pieces were purchased by the Lions Club through ongoing fundraising activities, with Council assisting with installation requirements. The two play pieces were a tornado basket swing and a vehicle spring rocker.