Works update: 13 February 2018
Date:
Tuesday, 13 February 2018 - 9:00am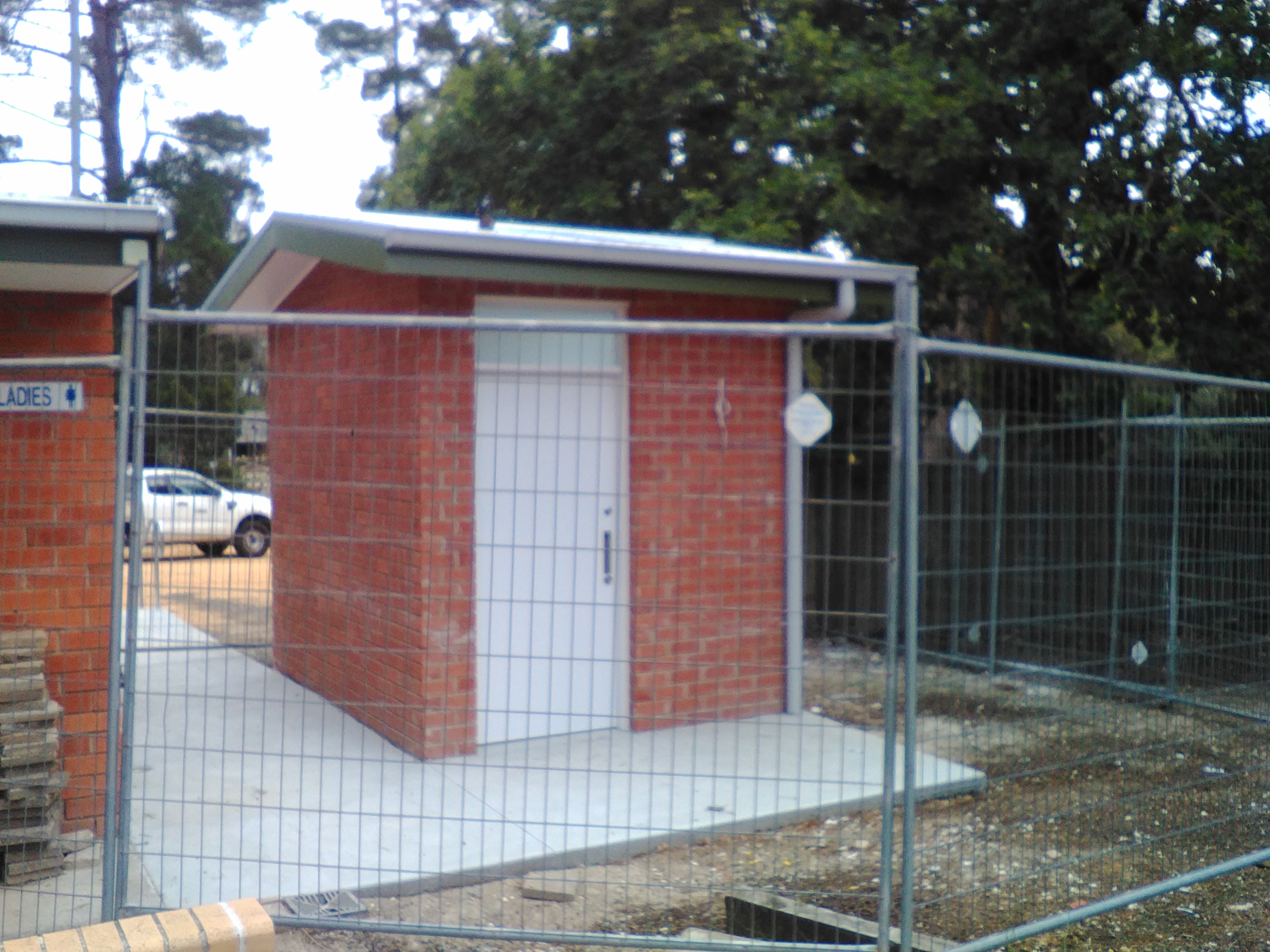 Smythesdale Gardens toilet block
The new Smythesdale Gardens Disability Discrimination Act-compliant toilet is nearing completion. The facility will be available for public use alongside the existing facility within the next two weeks following final inspection. The works included connection of existing facilities and the new toilet block to the Smythesdale reticulated sewer scheme and decommissioning of the septic system.
---

Bannockburn Recreation Centre update
Landscaping improvements to the Bannockburn Recreation Centre, including instant turf works, placement of native plantings/rocks, irrigation upgrades and mulch treatments to revamp the precinct are now complete. Works have been carried out over the past few months and coincided with the opening of the new school. An ongoing maintenance plan has been put in place ensuring the facility continues to look at its optimum year round.
---
Bannockburn Heart car park
The Bannockburn Heart car park is now complete; it received its asphalt layer on Friday 2 February and line marking took place on Monday 12 February.
---

Looking after Bruces Creek
Two Gross Pollutant Traps (GPTs) have been installed by the contractor, Drapers, as part of the Somerset Estate development. These GPTs form part of a stormwater treatment train and will protect Bruces Creek from damage caused by pollutants entering the waterway.