Western Bulldogs Youth Leadership Program coming to Golden Plains
Date:
Wednesday, 8 February 2017 - 8:30am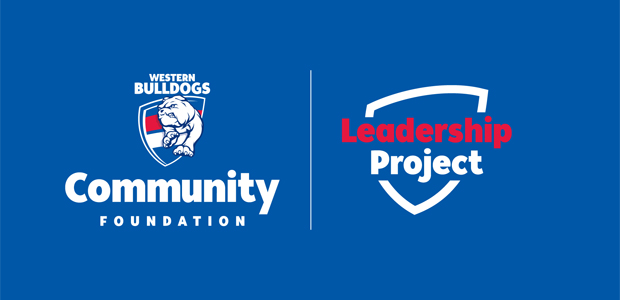 Golden Plains Shire Council will partner with the Western Bulldogs in 2017 to bring the club's award winning youth leadership program to the Shire.
Established by the club in 2013, the Western Bulldogs Leadership Project offers unique opportunities for young people in years 9 and 10 to build confidence, make new friends and develop skills that will enable them to become future leaders in their community.
Offering a broad range of activities, the Western Bulldogs Leadership Project includes practical team building challenges, mentoring from respected industry leaders, coaching courses, AFL and AFLW match visits and Western Bulldogs volunteer opportunities.
Mayor Cr Des Phelan encourages young people in Golden Plains to get involved.
"This unique opportunity builds on the leadership culture shown in the AFL by the Western Bulldogs, but is not limited to the sporting arena," said Cr Phelan.
"We're grateful to the Western Bulldogs for giving our local young people the chance to be involved."
The Golden Plains Shire program will consist of 12 workshops delivered in Bannockburn and Smythesdale between March and September. The program also involves two weekend camps in Melbourne and Ballarat.
Candidates need not excel athletically or play sport to be considered. The program is designed for self-motivated young people with the potential to become future leaders in their community.
Due to the popularity of the program, candidates are required to submit a nomination form detailing their motivations to participate.
15 positions are available for males and females in years 9 and 10 who live in Golden Plains. Applications are now open on-line and close Friday 3 March.
For more information please click below
Western Bulldogs Leadership Program