Welcome to our new look website!
Date:
Monday, 25 July 2016 - 5:00pm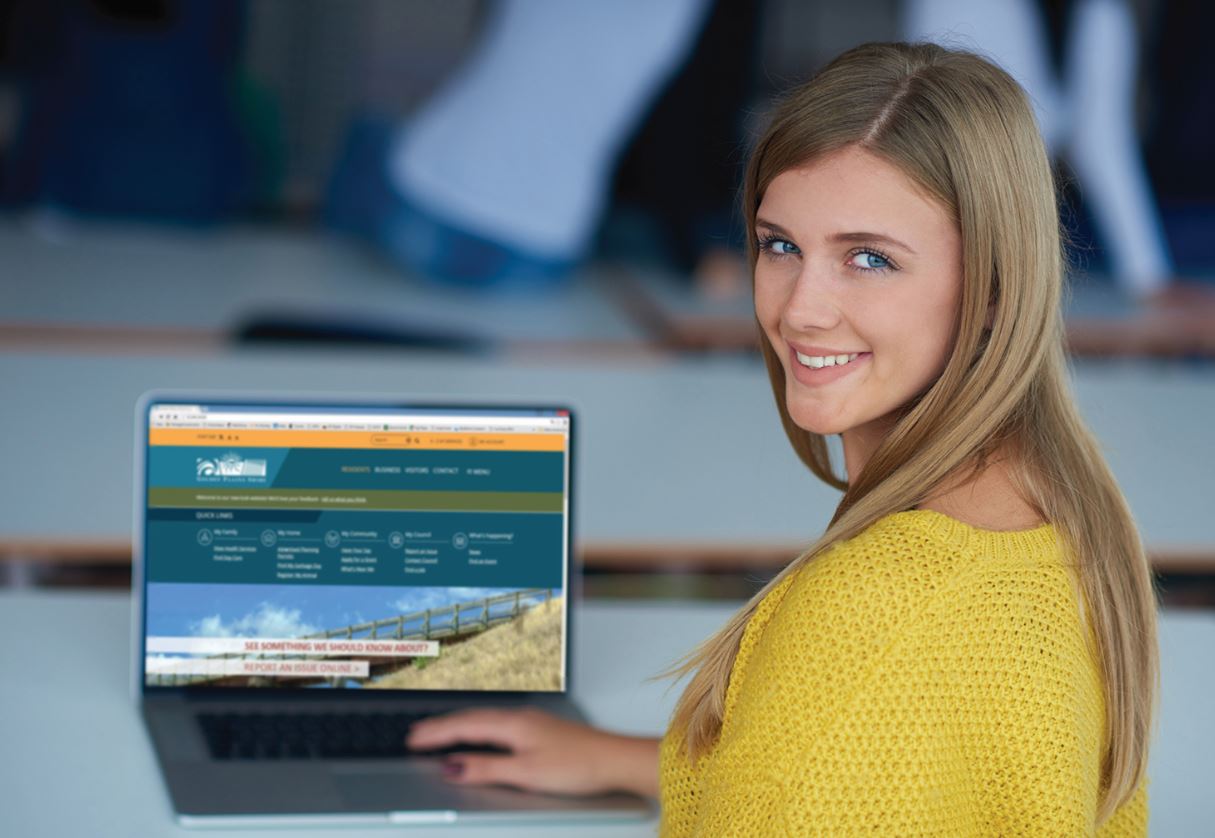 You recently told us our website are one key way you get important information about what's happening at Council, and so we are very excited to be able to launch our new website!
We have worked hard to make sure it provides relevant, timely information, in the way you want to receive it. You can report an issue online, see what's near you, keep up with the latest news and events, and much, much more. We hope you enjoy exploring the new site.
We are currently in the testing phase, so to make sure you don't lose anything important, the old site wills stay active for a while. In September the new website will replace the current website at goldenplains.vic.gov.au. Don't forget to tell us what you think filling out our feedback form - we want to know what you like, what you don't and what isn't working for you, so we can make sure the site is as good as it can be!