WALKING STICKS TO SELFIE STICKS
Date:
Thursday, 15 September 2016 - 12:00pm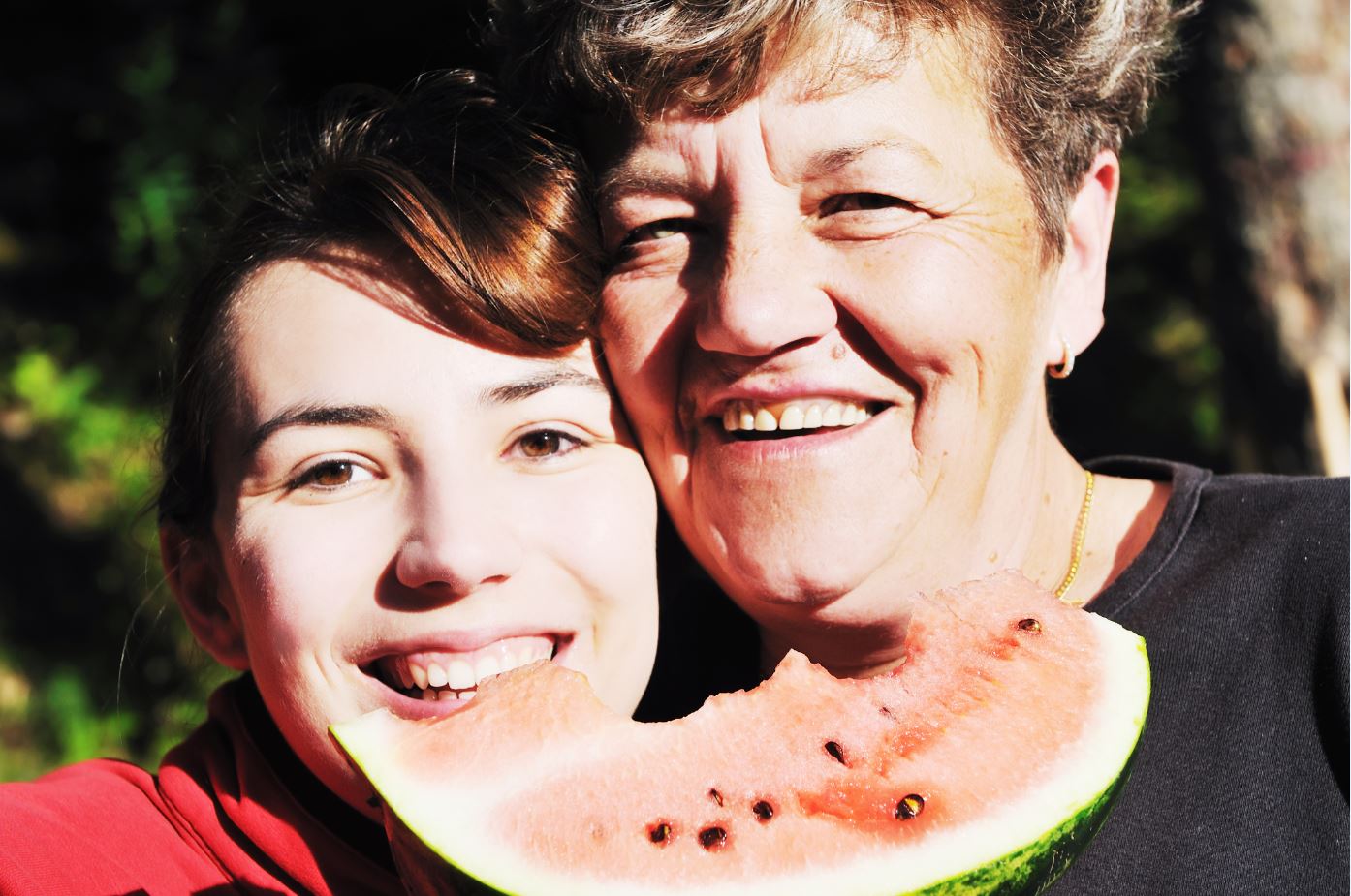 Young people of Golden Plains are leading the way in creating meaningful, intergenerational connections in the community.
With the older generation characterised by walking sticks, and the younger generation by selfie sticks, the youth-led 'People of Golden Plains' Committee is dedicated to bridging this social divide in the Shire. 
What they have done so far...
Earlier this year, the 'People of Golden Plains' Committee set out to connect the community. Their innovative project utilised the digital space to share the stories and experiences of people of all ages. 
What's coming up!
The Committee has developed a series of events to bring people of all generations together. These story-sharing events give residents of various ages, cultures and backgrounds, an opportunity to come together and engage in each other's wisdom and experiences. 
15-year-old Committee Member, Ailish Seaton, said, "We have been overwhelmed by the voices we have heard. People from all generations have shared their stories so we thought it was important to do more, not just online". 
"It is important that we create the right atmosphere for people to talk so we have put a lot of attention into how we do this. My friends and I have had training on how to start conversations with people and we hope this will help the guests feel comfortable," finished Ailish. 
Come along to the next event...
The next Intergenerational Story Event will be held in conjunction with the 2016 Seniors Festival. It will be held on Tuesday 18 October at the Bannockburn Cultural Centre from 6.30pm – 9.30pm. 
For more information about the 'People of Golden Plains' Committee or the Intergenerational Story Event, contact Council on 5220 7111 and ask to speak with the Youth team.