Upcoming Inverleigh Road Closure
Date:
Thursday, 7 January 2021 - 4:15pm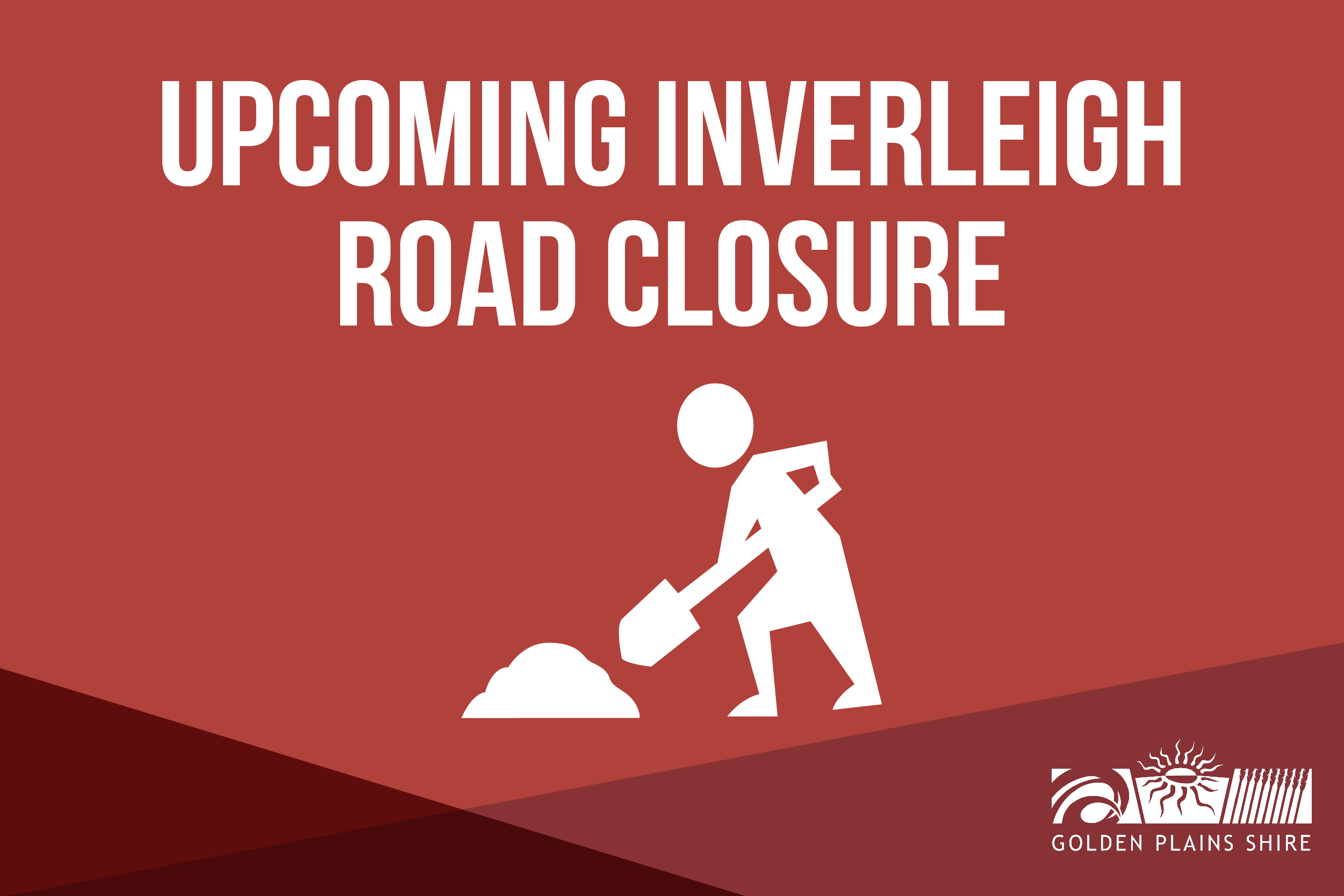 A section of Common Road between Gregory Drive and Teesdale-Inverleigh Road in Inverleigh will be closed to traffic from Monday 18 January, 2021 to Friday 5 March, 2021.
The road closure will enable Wellam Constructions to build a new intersection with Common Road as part of the Berthon Park Estate. Traffic control measures and detours will be in place, and local road users will need to seek an alternative route during this time. Access to the Inverleigh Golf Club will be maintained during these works.
An all-weather access track will be constructed within the Berthon Park Estate to provide 24 hour-access for emergency vehicles during this closure. This track will only be available to emergency vehicles, with local road users needing to follow the detour.
A letter advising of the closure was sent to nearby residents earlier this month. Residents seeking further information can contact Wellam Constructions during business hours at 5221 4366.