Throwing it back to share Our Story
Date:
Tuesday, 23 March 2021 - 8:45am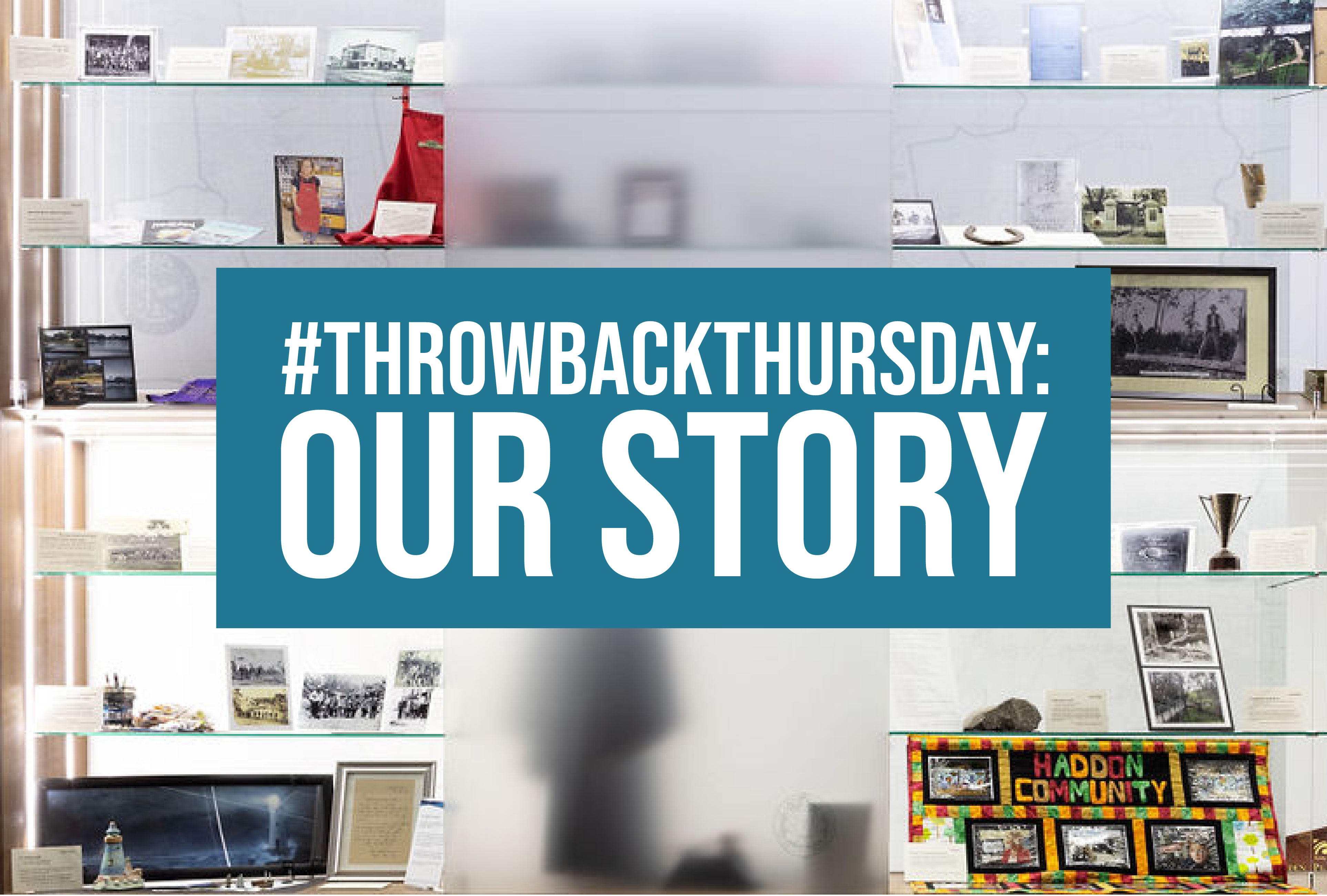 #ThrowbackThursday: Our Story, showcases the local history and stories of the townships of Golden Plains shared as part of the Your Story, Our Story exhibition on display in the new Council Chambers at the Golden Plains Civic Centre (GPCC). 
In 2020, Council invited residents to nominate objects and images that represented a special story or theme for their local community, to be included in the inaugural exhibition for the new Council Chamber.
The exhibition launch was set to coincide with the opening of the GPCC, however, due to COVID-19 restrictions, the building has remained closed to the public since March 2020 and unfortunately, the Your Story, Our Story exhibition has not been available to the public.
Council is now sharing the stories of the exhibition as part of a new social media campaign, #ThrowbackThursday: Our Story. Every week, an object and story from the exhibition is showcased on Council's social media pages, allowing residents to read the stories of other local communities, and see the contributions that are currently displayed in the Council Chamber.
The campaign launched in March and will continue weekly until September, showcasing each object in the exhibition and the town or community it represents.  
Golden Plains Shire Mayor Cr Helena Kirby says the social media campaign is an excellent opportunity to showcase the history of the Shire represented as part of the exhibition.
"Golden Plains Shire has 56 townships, from large towns to small rural communities, each with their own rich history.

"The Your Story, Our Story exhibition brought together special objects from these townships right across the Shire, and now it's exciting see these objects and their incredible stories shared publicly.

"This special social media campaign is a unique great opportunity for residents to learn more about the Shire's history and to celebrate the stories of their communities, with a new community and object showcased every week."
#ThrowbackThursday: Our Story is shared across Golden Plains Shire Council social media accounts on Facebook, Twitter, LinkedIn and Instagram, every Thursday.