Supporting Vulnerable Residents
Date:
Friday, 27 March 2020 - 11:45am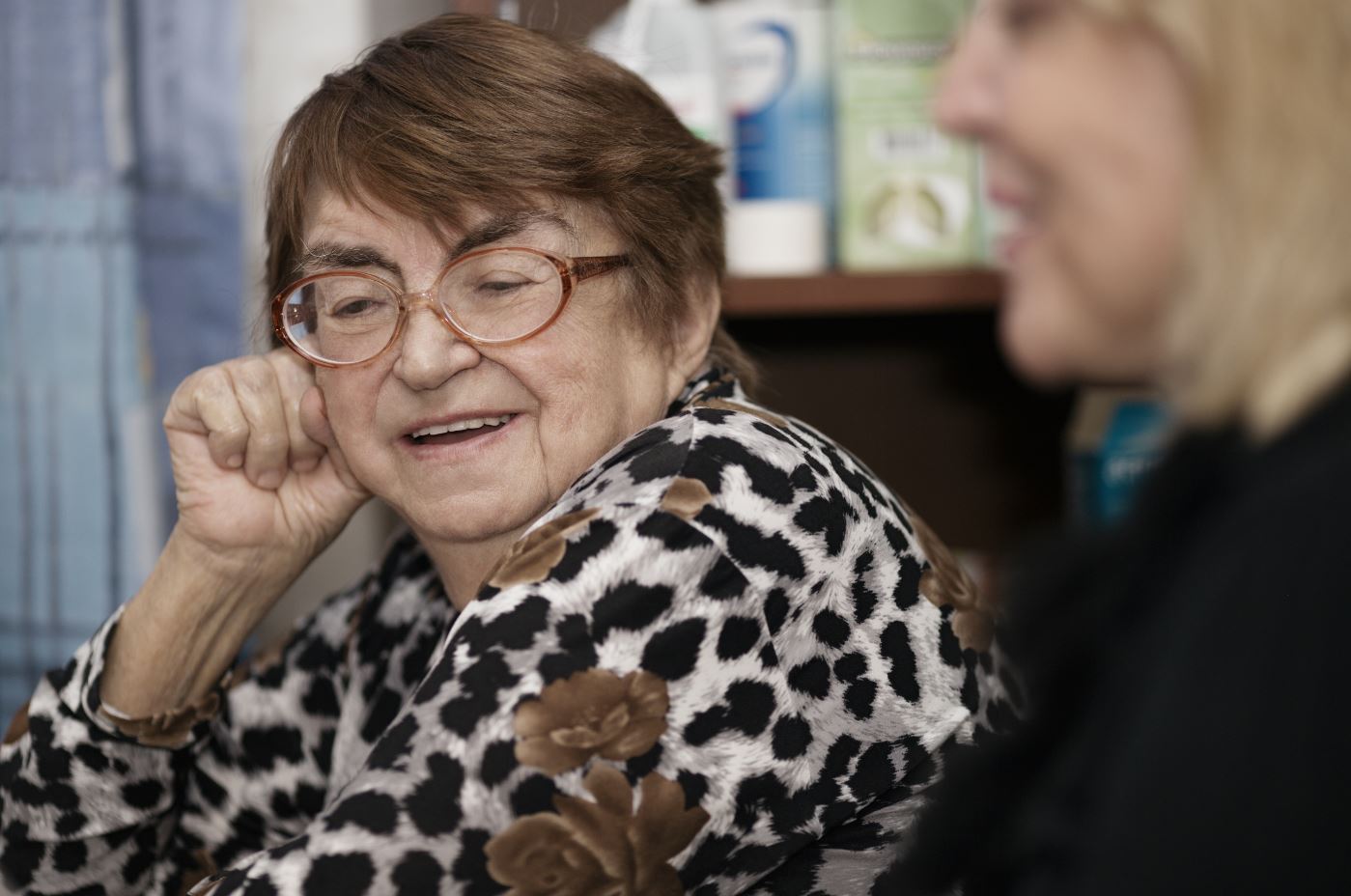 Council provides important services to a number of elderly and vulnerable residents, and its Active Ageing & Disability team is making sure they are not forgotten during the COVID-19 pandemic.
Essential services for high-need, vulnerable residents, continues, such as delivered meals (Meals on Wheels), essential community transport, support to attend medical appointments and shopping for essential food items. While there have been changes to the team's usual domestic assistance program, Council is continuing to provide this service to clients who have on-going respiratory/chronic health conditions and do not have a support network of family or friends.
Respite services and social support programs have now been suspended, however the team are keeping in regular contact with clients to minimise the impact of isolation. The team are calling clients to check-in and complete activities together over the phone, such as completing a newspaper quiz together, doing a crossword or just talking about a TV series.
Council's Active Ageing & Disability team has also developed a partnership with Smythesdale IGA to assist it with the increase in requests for delivered meals and immediate food relief. The supermarket has retained stock such as toilet paper, sugar and pasta for Council to purchase for relief packs, and then home delivered these packs for community members in need.
To find out more about Government, Council and community support initiatives during the COVID-19 pandemic, visit: BE KIND GOLDEN PLAINS