SOCIAL ACTION IN GOLDEN PLAINS
Date:
Friday, 8 July 2016 - 2:15pm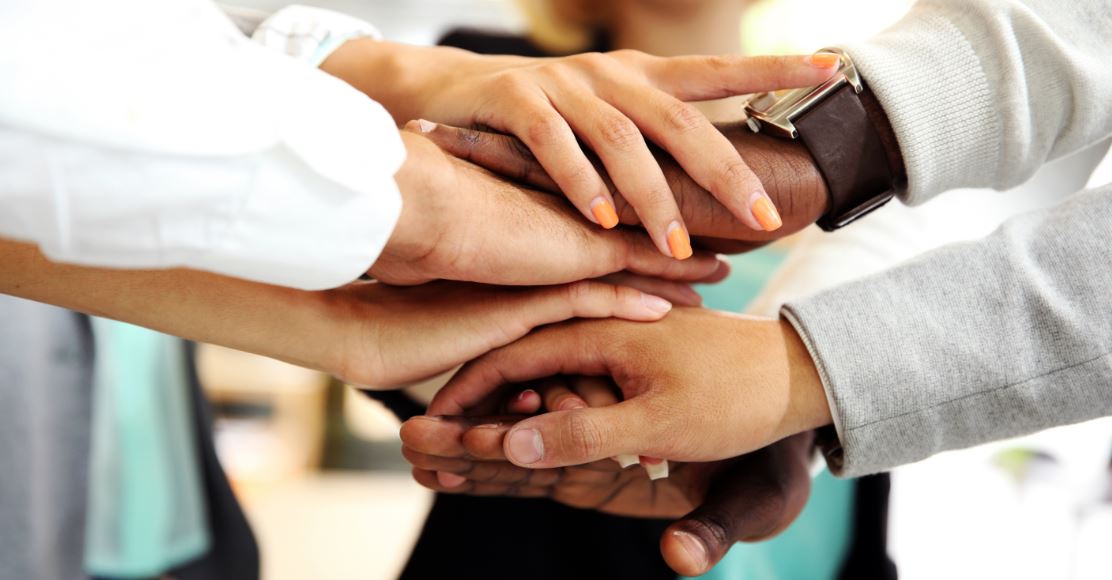 In the June Council meeting, three important social actions were agreed by Council.
Journey to the G
Council has agreed to participate in 'Journey to the G' to celebrate the remarkable achievement of the Johnny Mullagh, Tom Wills and the Aboriginal Cricket Team touring party of 1866. Council will participate in the 'journey' and hold a formal recognition ceremony at the August Council meeting. Keep an eye out for more information on Council's website or find out more at the Mullagh Wills foundation website
Age Friendly Victoria Declaration
Golden Plains Shire has become one of the first municipalities in Victoria to formally sign the Age Friendly Victorian Declaration: Statement of support and partner endorsement. The agreement signifies that Golden Plains Shire Council publicly commits to supporting communities that are age friendly. Find out more on the Age Friendly Victoria Declaration page.
Grampians 'Communities of Respect & Equality' Alliance
Council also resolved to support and join the Grampians 'Communities of Respect & Equality' Alliance - a group which seeks to prevent violence against women and their children across the Golden Plains Shire.  This continues the important work Council has undertaken as part of the White Ribbon Group to raise awareness and encourage positive action in this area.