Small business festival
Date:
Thursday, 12 July 2018 - 4:45pm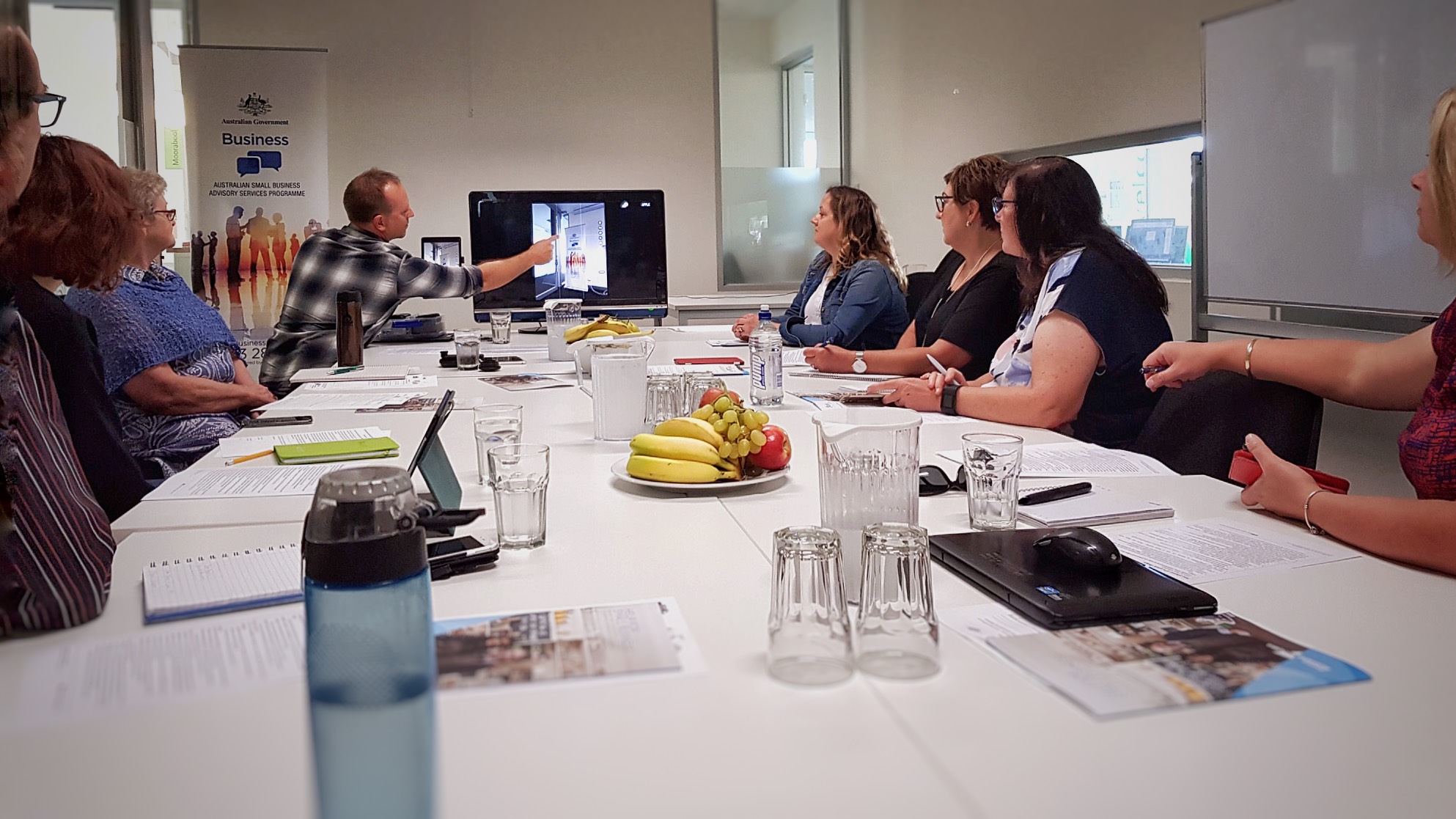 The Small Business Festival is an annual curated events program across Victoria, providing ideas, information and networking opportunities to help you start, operate and grow a business.
The Festival runs for the entire month of August and offers a wide range of practical, interactive and innovative events that cover topics such as business planning, marketing, social media, networking and financial management.
There are a range of online podcasts and other resources available throughout the Festival, as well as a host of face to face events in both Ballarat and Geelong. 
All events are free or presented at low cost, and are specially designed to help small business owners improve their productivity and offers opportunities to learn from, network, and engage with other like-minded businesses and industry experts.
Golden Plains businesses were invited to the August Business Networking Lunch at Clyde Park Vineyard and Bistro on Wednesday 8 August as a part of the Festival.
Proudly presented by Small Business Victoria in conjunction with local councils, the Festival provides small businesses with the opportunity to exchange ideas, access free or low-cost information and support and establish valuable professional networks.
For more information, visit festival.business.vic.gov.au