Rokewood Transfer Station to Reopen
Date:
Thursday, 28 May 2020 - 4:15pm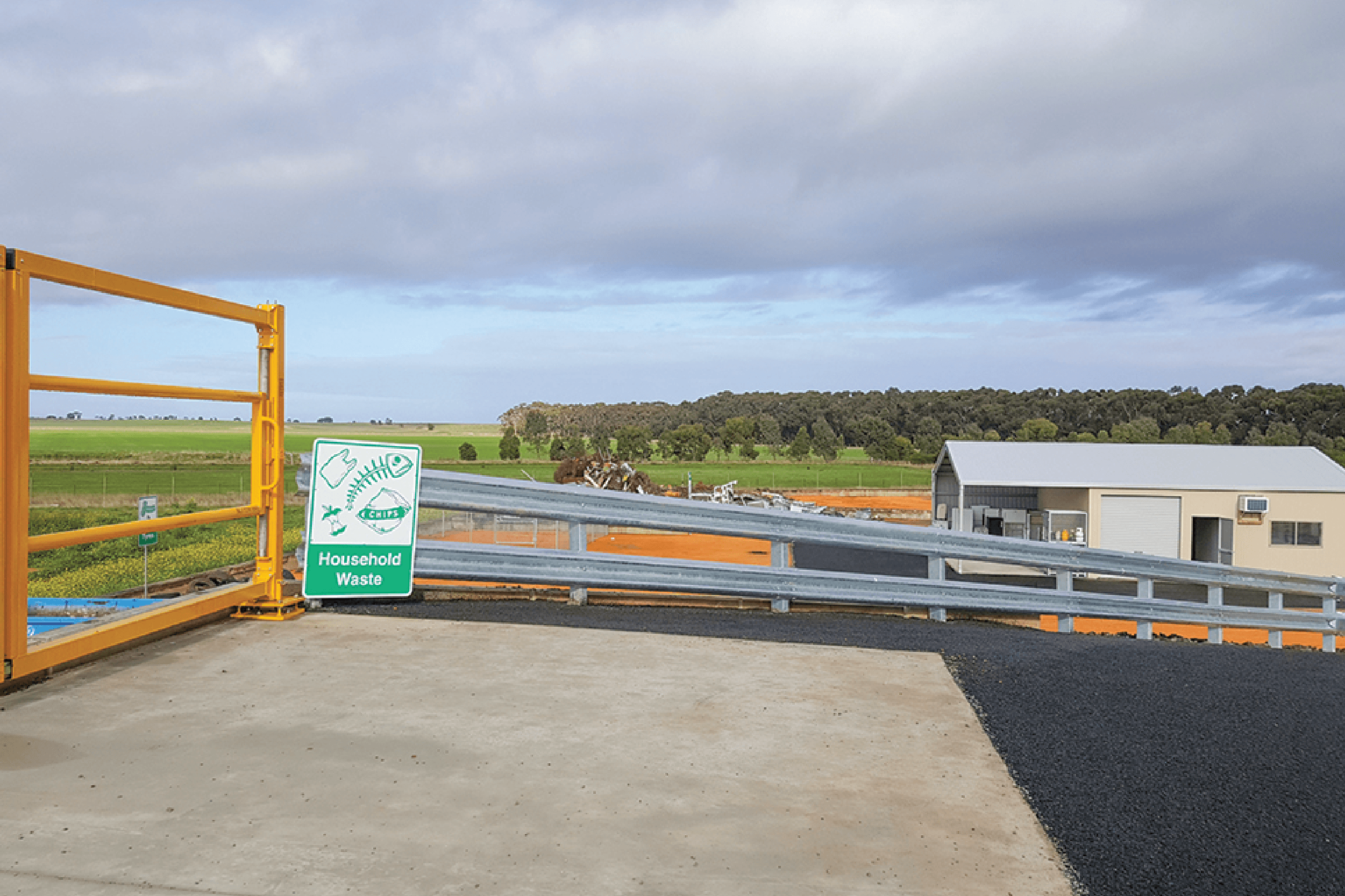 The Rokewood Resource Recovery Centre will reopen to receive residential hard waste and e-waste on Sunday 31 May.
The transfer station was closed in March, as part of Council's response to the COVID-19 pandemic.
In line with Federal and State Government guidelines, social distancing and health and hygiene practises will be in place at the site. Customers are strongly encouraged to pay by card, however cash payment will be accepted.
The Rokewood Resource Recovery Centre is open from 10am to 3pm, every Sunday. The centre accepts household waste, e-waste, green and timber waste, mattresses, tyres, recyclables, scrap metal, motor oil, vehicle batteries, gas cylinders and fire extinguishers; and fridges, freezes and air conditioners. For a full list of accepted items and cost of disposal, please visit goldenplains.vic.gov.au/rokewood-resource-recovery-centre
For more information on changes to Council's services during the COVID-19 pandemic, please call 5220 7111 or visit goldenplains.vic.gov.au/coronavirus