Road National Championships
Date:
Thursday, 24 November 2016 - 8:45am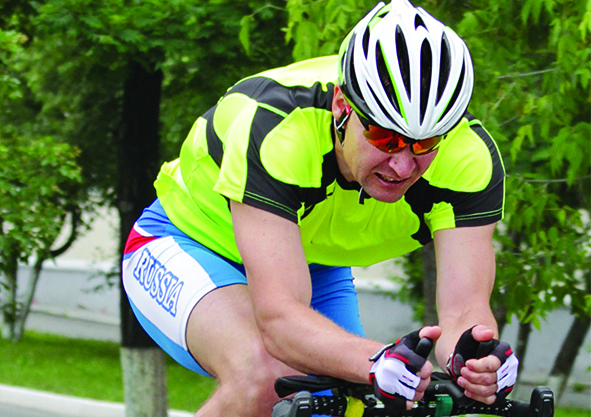 The MARS Cycling Australia Road National Championships will return to Ballarat and Buninyong from 4 to 8 January 2017 for its twelfth consecutive year.
Showcasing the best top level cycling the country has to offer, the five-day event will kick off in the Ballarat CBD on Wednesday 4 January. The action packed festival offers all cycling enthusiasts a chance to live and breathe the sport for a week, whether racing, watching or riding. In 2016, more than 30,000 spectators attended the festival, showcasing Ballarat's cafes, restaurants, retail, accommodation and attractions to domestic and international visitors. 2017 is expected to be no different, bringing significant revenue to the city's tourism offerings.
 
The criterium event will kick off the festival before the individual time trial on Thursday. Like last year the Time Trial will depart Buninyong and head South into Golden Plans along the Buninyong Mt Mercer road as far as the Dereel Mt Mercer Road. 
A rest day breaks up the schedule before the weekend's nail-biting road races begin. As in previous years, the iconic Mt Buninyong circuit will provide the perfect backdrop for the weekend's road race action. Australia's rising stars will warm up the course on Saturday afternoon in the under 23 race, while 'Super Sunday' will showcase some of the world's best in the women's and men's road races.
 
The Road Nationals Gran Fondo is a great opportunity for lovers of cycling to embrace the atmosphere with amateur and recreational riders tackling the fully closed roads of the tough Buninyong circuit to test themselves on the same course as the pros.
 
For the safety of all road users, there will be road closures and traffic diversions throughout the Road National Championships. To minimise the disruption, the City of Ballarat will liaise directly withCOB and Golden Plains residents  and business owners in the affected areas.
Details of the road closures and traffic diversions will be available at the City of Ballarat website.