Residents invited to pay their respects on Anzac Day 2017
Date:
Thursday, 13 April 2017 - 4:30pm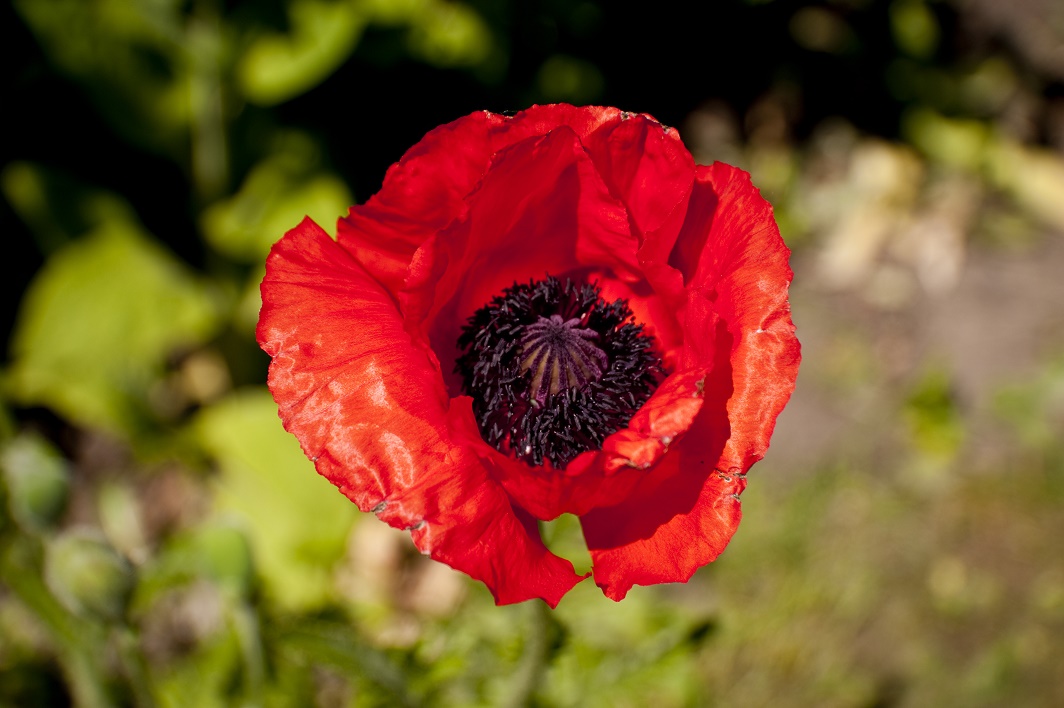 Golden Plains residents are invited to pay their respects to those who served in our armed forces as well as to current service personnel, this Anzac Day on 25 April. 
The Centenary of World War I (1914-1918) continues in 2017. Australia's contribution to the First World War was significant - with over 400,000 enlisted from a population of less than five million.
Across Golden Plains communities, memorials bear the names of those who paid the ultimate sacrifice.
Anzac Day commemorates the service of those who fought in all conflicts up until the present day.
Service locations and times are as follows*:
Bannockburn:
6.00am - Memorial service outside Shire Hall, Main Street followed by community breakfast in Presbyterian Church Hall
12.15pm - Pre-match memorial service at Bannockburn Oval
Haddon:
10.00am - Memorial Park
Inverleigh:
9.15am - March from RSL to monument for memorial service followed by morning tea at Inverleigh Public Hall
Linton:
Monday 24 April - 11.30am at Linton Shire Offices
Meredith:
9.45am - Assemble at Memorial Hall for 10.00am service and march, followed by morning tea
Rokewood:
6.00am - Dawn service, Corindhap
10.30am - Wreath laying at RSL Hall Main Street
Shelford:
7.45am - Memorial service, at the Monument Main Street
Smythesdale:
10.00am - Memorial service, Garden Street followed by morning tea
Teesdale:
7.00am - Memorial service, Monument Main Road
*Timing and locations correct at time of publication.