Playgrounds Reopened
Date:
Monday, 14 September 2020 - 1:45pm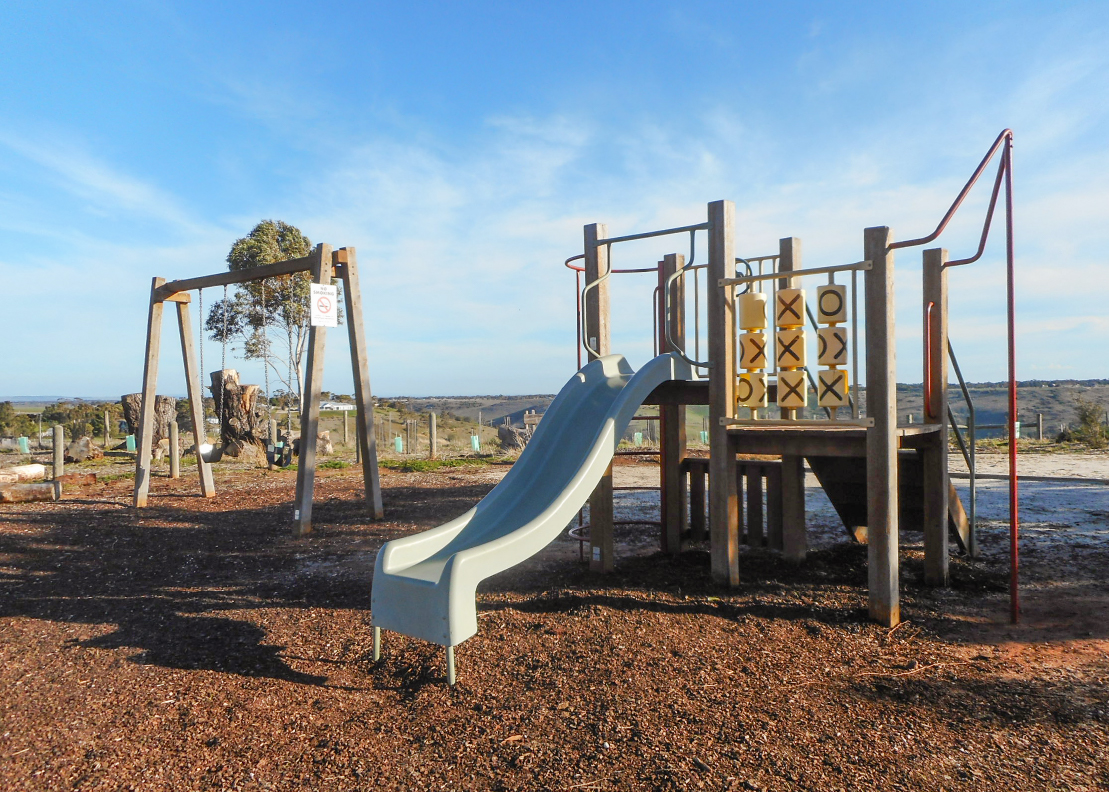 In line with the Victorian Government's first step in easing restrictions in regional Victoria, outdoor playgrounds reopened for play in Golden Plains Shire this morning, Monday 14 September.
Council is progressively removing the closure signs posted at playgrounds and outdoor exercise equipment locations. At each stop, Council officers will inspect the equipment and surrounds, log any maintenance works, clean up any rubbish at the site, and remove the closure sign.
All playground and exercise equipment users are reminded to continue practising social distancing and good hand hygiene in line with the remaining restrictions.
Please note that skate parks and bike parks are not reopening at this stage of the Victorian Government's restrictions roadmap outlined on 6 September 2020.
For more information on the Victorian Government's COVID-19 restrictions and other changes that came into effect overnight, residents should visit dhhs.vic.gov.au/coronavirus.