NEW ROOTS CULTURE FESTIVAL SET FOR TEESDALE
Date:
Monday, 9 January 2017 - 9:30am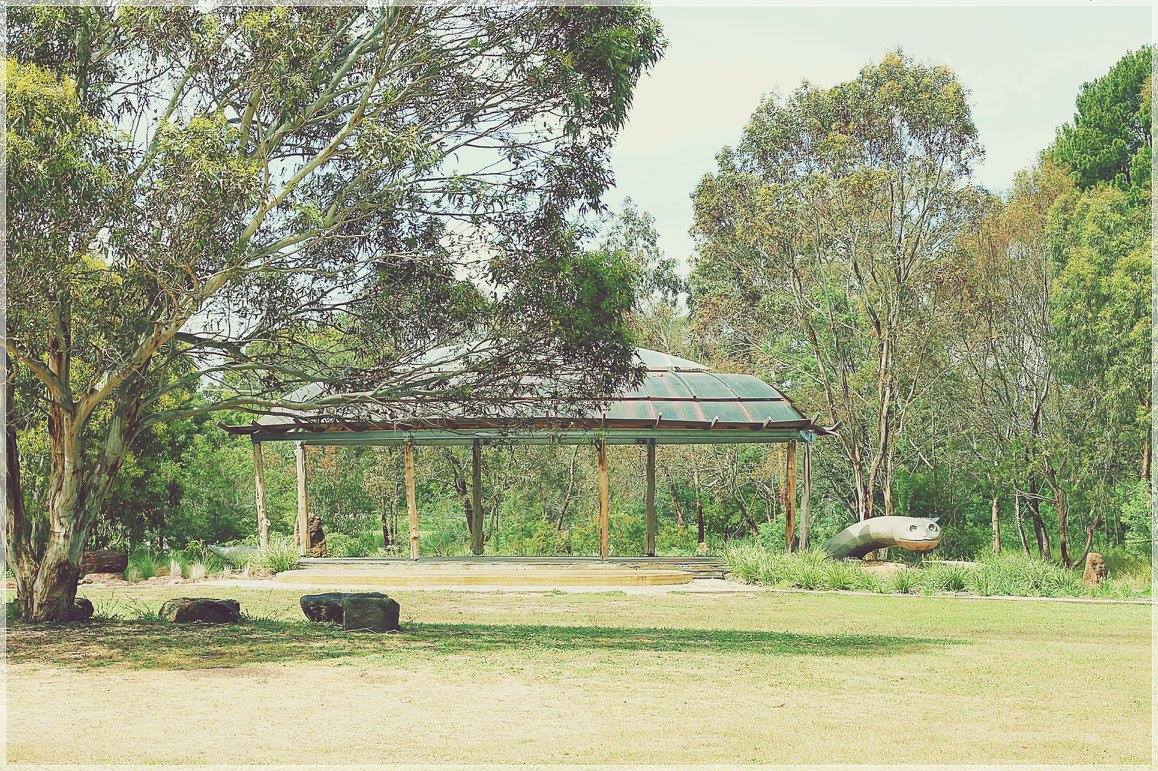 The Roots Culture Festival,  focused on creative and healthy líving,  will take place from 11am to 7pm on Sunday 12 February 2017 at Turtle Bend, Teesdale.
With support from Council's Community Grants program, this free event is an opportunity for different people to come together and enjoy music, art, healthy food, market stalls, sustainable fashion and interactive workshops, all in a beautiful location.
One of the aims of  the festival is to bring together people from diverse backgrounds.
According to Festival organisers, the Roots Culture Festival is about promoting simple líving, creative expression, community well-being and environmental sustainability.
The Festival will take place on Native Hut Creek, Turtle Bend with its iconic 'turtle' pavilion in a natural ampitheatre and community gathering place.
It will feature a host of activities including Love4Music School youth performances, Children's Play Creative Area, Yoga, DJ Zare Demus (Jamaica), conscious roots reggae band Rasta Unity, Brazilian Capoeira workshop, drumming, sustainable líving information, healthy biodynamic and orgànic food, handcrafts, local wines, beers, ciders and much more.
What: Roots Culture Festival
When: 11am to 7pm, Sunday 12 February 2017
Where: Turtle Bend, Shelford-Bannockburn Rd, Teesdale
Facebook Event page: Roots Culture Festival