New Mobile Towers for Golden Plains Shire
Date:
Friday, 22 March 2019 - 1:15pm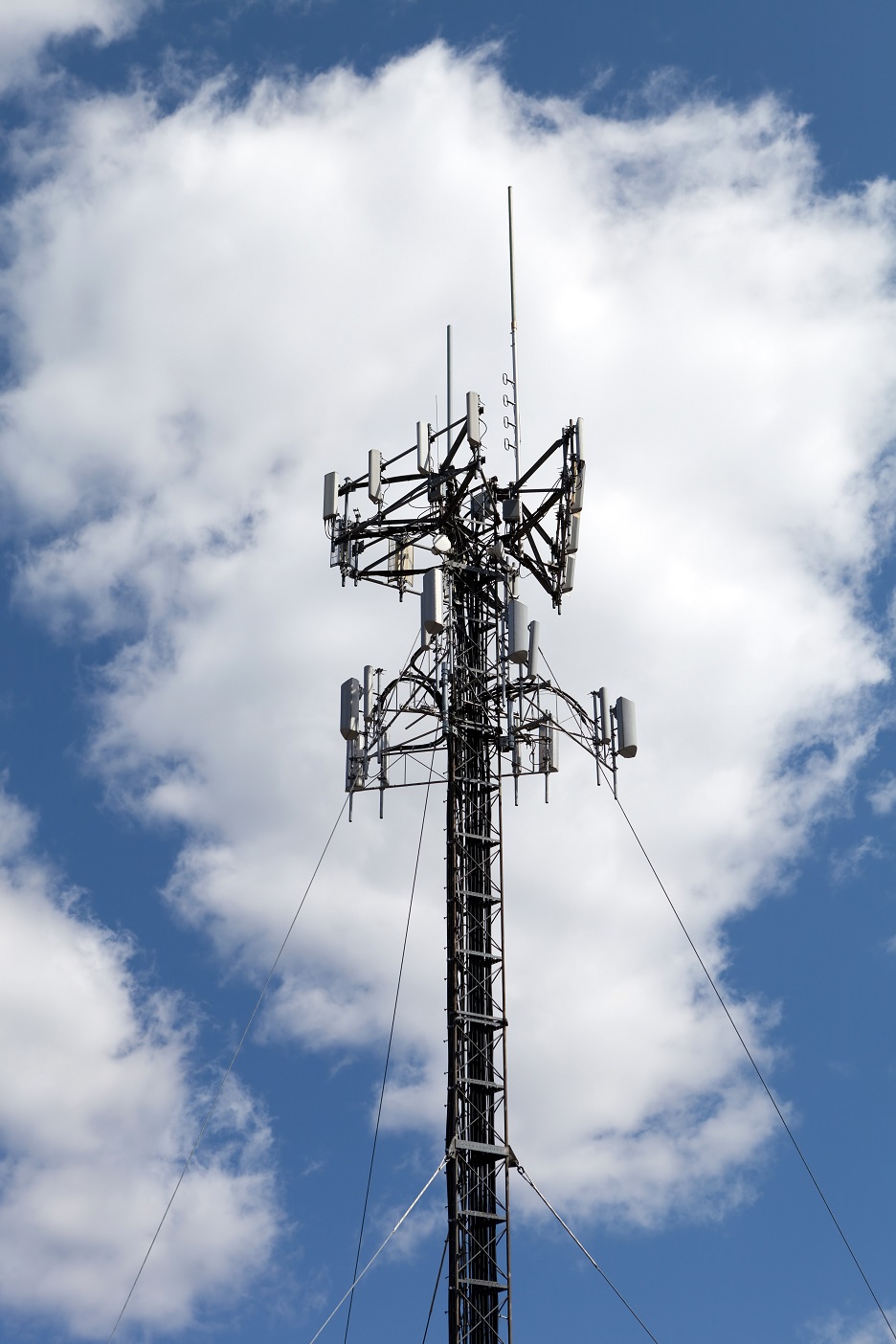 Council welcomes the announcement by the Federal and State Governments of three new mobile towers in Golden Plains Shire.
The two new Telstra towers at Maude and Teesdale and the new Optus tower at Grenville are co-funded by the Federal and State Governments. Council secured the towers through successful applications in round four of the Mobile Black Sport Program.
Strong and consistent mobile coverage is essential for communication including emergency services and safety of regional communities. The new tower in Maude will improve coverage for the Moorobool Valley, which is significant for visitors and tourism businesses including local wineries. The growing population of Teesdale including the CFA fire station, visitors to the soon-to-be upgraded Teesdale Turtle Bend Reserve, and local businesses will benefit from increased coverage.
Improving telecommunications in Golden Plains Shire is a key Priority Project for Council, with access to reliable coverage vital for local residents and businesses. In January, a new Optus mobile tower in Haddon North came online, delivering better mobile coverage in the north of the Shire.