New Mayor elected for Golden Plains Shire Council
Date:
Wednesday, 8 November 2017 - 4:30pm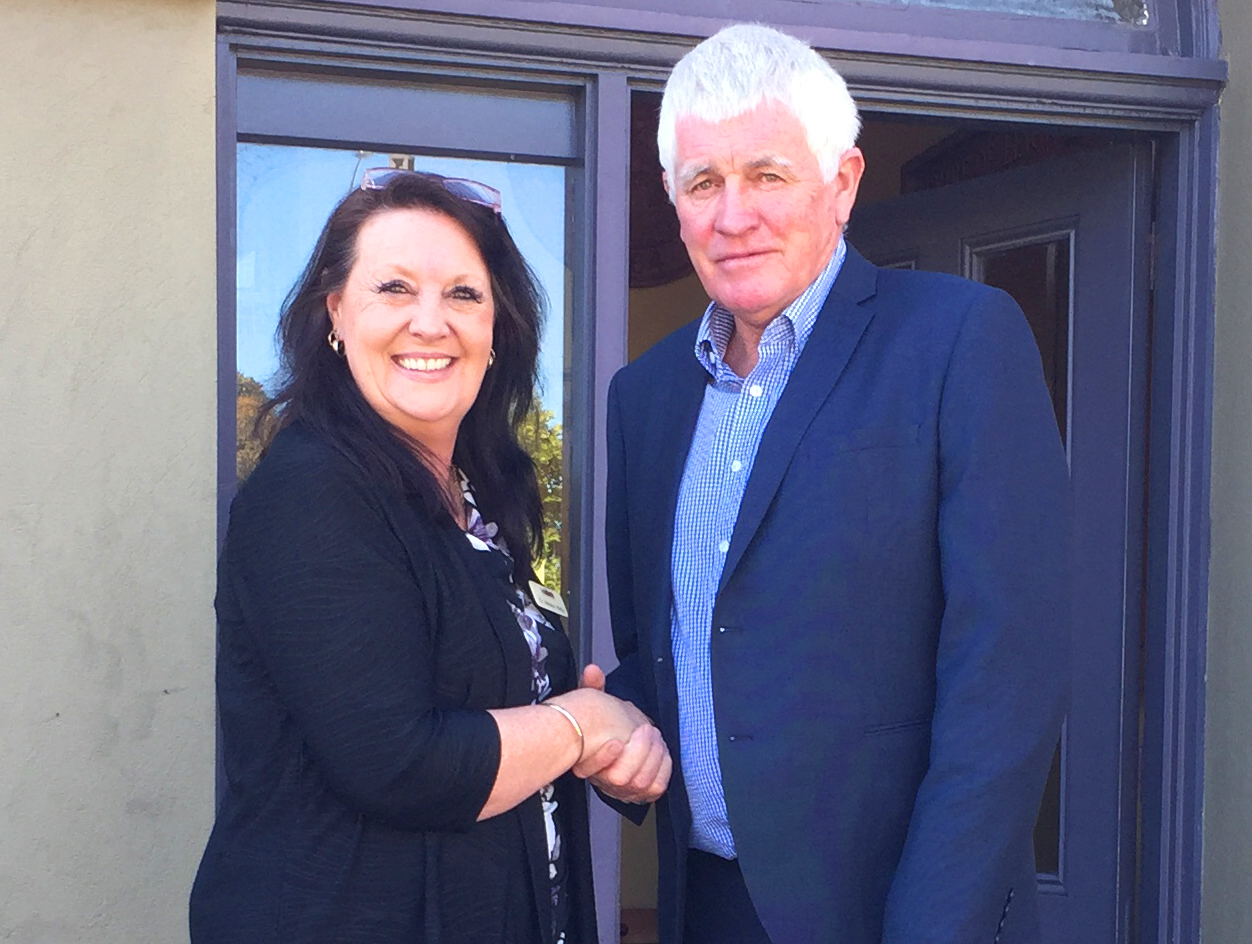 Golden Plains Shire Council has chosen their new Mayor, with Cr Helena Kirby confirmed at a special Council meeting today.
Cr Kirby takes over from Cr Des Phelan to serve for a one-year term, and is serving her third term on Council, previously serving on the 2008 and 2012 Councils. Living and working in Rokewood, Cr Kirby operates a small business in the town.
Cr Kirby said that she would lead an inclusive, collaborative Council.
"We want to consult and collaborate more with our communities, to provide residents with a wonderful place to live and work," said Cr Kirby.
"Living in a smaller local community gives me the chance to hear direct from locals about a whole range of issues, including how well Council is meeting their expectations.
"Golden Plains is made up of over 50 of these small communities as well as the larger towns, and we are fortunate to have a good spread of Councillors across the Shire.
"We will have to work hard as a team - with my fellow councillors and with senior management and our new CEO - to anticipate the challenges that no doubt lie ahead – and to make the most of the opportunities that will also arise.
"On that note we are very pleased to have appointed Eric Braslis as our new CEO.  He brings enthusiasm and experience to the role and we look forward to working with him, beginning in mid-December.
"We congratulate Rod Nicholls for his 23 years as CEO; his intimate knowledge of the towns and communities of Golden Plains Shire will be missed.
"I would also like to congratulate Cr Phelan on his five terms as Mayor of Golden Plains Shire Council in total, and overall for his contribution to Council and to Golden Plains over many years.  On behalf of Council and the community I thank him for his efforts," concluded Cr Kirby.