Moorabool Valley Taste Trail
Date:
Tuesday, 16 May 2017 - 4:30pm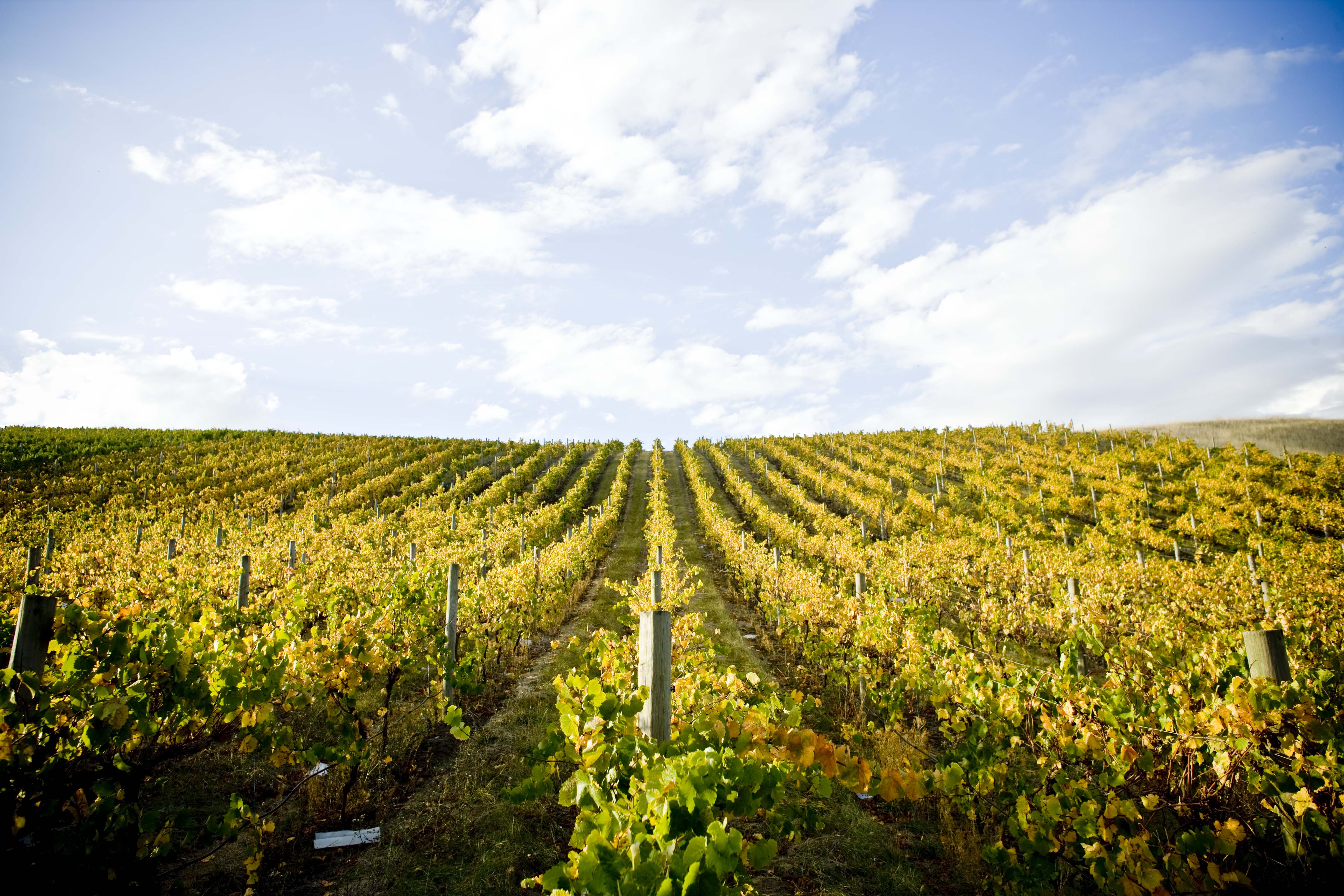 Savour the flavours of the Moorabool Valley's fresh produce and cool-climate wines at restaurants, wineries, farm gates, markets and provedores on the Moorabool Valley Taste Trail. The Trail encompasses the rolling hills and valleys of the region, from Inverleigh to Meredith, Anakie to Ceres and everywhere in between.
There's so much deliciousness on offer—chocolate, eggs, meat, olives, cheese, fruit and vegetables are grown and made along the Trail. It's so great that local eateries are the biggest fans, so sometimes the berries grown on one side of the road will be served at the restaurant on the other and their bread will be baked on site at the bakery down the street!
As well as the farm-fresh food and eateries, the region is home to some of Australia's best-regarded wineries, with each vineyard and cellar door on the Trail bringing distinct flavour, personality and variety.
Visit the Moorabool Valley Taste Trail and taste it for yourself!
Farmgates and provedores
Local berry farms will see you picking your own berries and snaffling up the sweetest jams. Start at Teesdale's Summer Sensations Cafe and Berry Farm and Inverleigh's Berry Organic Farm. Sweet teeth primed, head to Moorabool Valley Chocolate, Batesford, for handmade truffles, pralines and chocolate bars. For farm produce, take it cheesy at Meredith Dairy, choose ethically raised produce and grass-fed lamb and beef at SageChoice, and fruit, vegetables and plants at Garden Gate at Inverleigh.
Pick and choose the best from the best farmers, growers and makers at the Golden Plains Farmers Market, held on the first Saturday of every month.
Restaurants, pubs and cafes
Feast at fine-dining restaurants, classic pubs, casual cafes and boutique wineries.
Indulge in Inverleigh, a stellar regional dining destination. Gladioli restaurant, awarded two hats from The Age Good Food Guide, is unmissable. The Inverleigh Hotel is packed with country charm, pub classics and local beer and cider, and the Inverleigh Bakehouse is your go-to for artisan breads, cakes, slices and pastries.
Beyond Inverleigh, Bannockburn Station, a restaurant housed in beautifully restored bluestone railway station, will stop you in your tracks.
Wineries
Swill and savour cool climate wines at boutique, family-run wineries across the region. School up on sauvignon blanc, chardonnay, pinot gris and noir, shiraz and cabernet sauvignon with gourmet fare at local cellar doors. Try top tipples with tasting platters or long, lazy lunches at Clyde Park Vineyard and Bistro, Austins & Co, Eagles Rise Wine, Lethbridge Wines, Moorabool Ridge Vineyard and Café, and Del Rios of Mt Anakie.
Learn more
You can pick up a brochure at one of Council's Customer Service Centres. You can also get in contact with Mick Cosgriff, Council's Tourism Officer (5220 7111), who can help get brochures out to your community.
Sources:
www.visitgeelongbellarine.com.au/campaigns/moorabool-valley-taste-trail/
www.visitvictoria.com/Regions/Geelong-and-the-Bellarine/Food-and-wine/Moorabool-Valley-Taste-Trail