local youth wins major award
Date:
Monday, 11 December 2017 - 2:15pm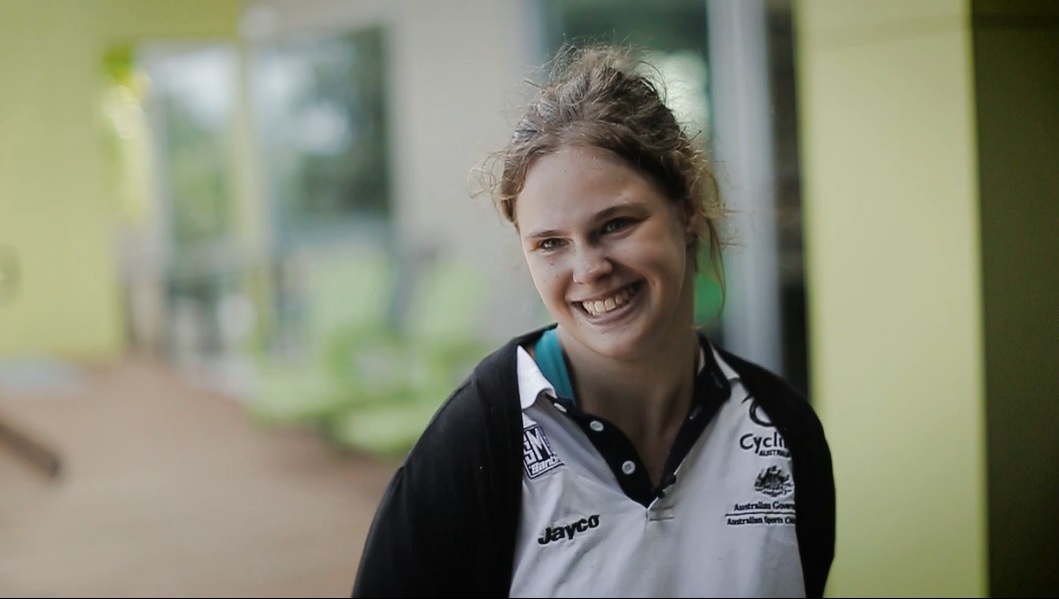 The stellar efforts of 18-year-old Kaitlyn Schurman from Maude have been recognised, with this bright young woman taking out the 'Service' award at the prestigious 2017 Victorian Premiers Awards.
The award recognises community-minded people who have made persistent and selfless contributions to their community.
Kaitlyn has been involved in Council's youth volunteer programs for over two years, assisting with the delivery of multiple events including Battle of the Bands, People of Golden Plains, Seniors Week and National Youth Week.
More recently Kaitlyn was involved in Council's successful intergenerational program – Tech, Tea and Tales, and the Golden Youth Empowerment Roadshow
Our Youth team speaks very highly of Kaitlyn.
"Kaitlyn is the epitome of an effective volunteer," said our Senior Youth Development Officer, Mark De Campo.
"She is reliable, selfless, community minded and works well in a team."
Kaitlyn was due to receive her award at Parliament House on Sunday 3 December, but the event was postponed due to severe weather. While Kaitlyn hasn't got her hands on her award as yet, she is the official recipient, and a most deserving one at that.