Linton Playground Closed For Works
Date:
Monday, 15 June 2020 - 4:45pm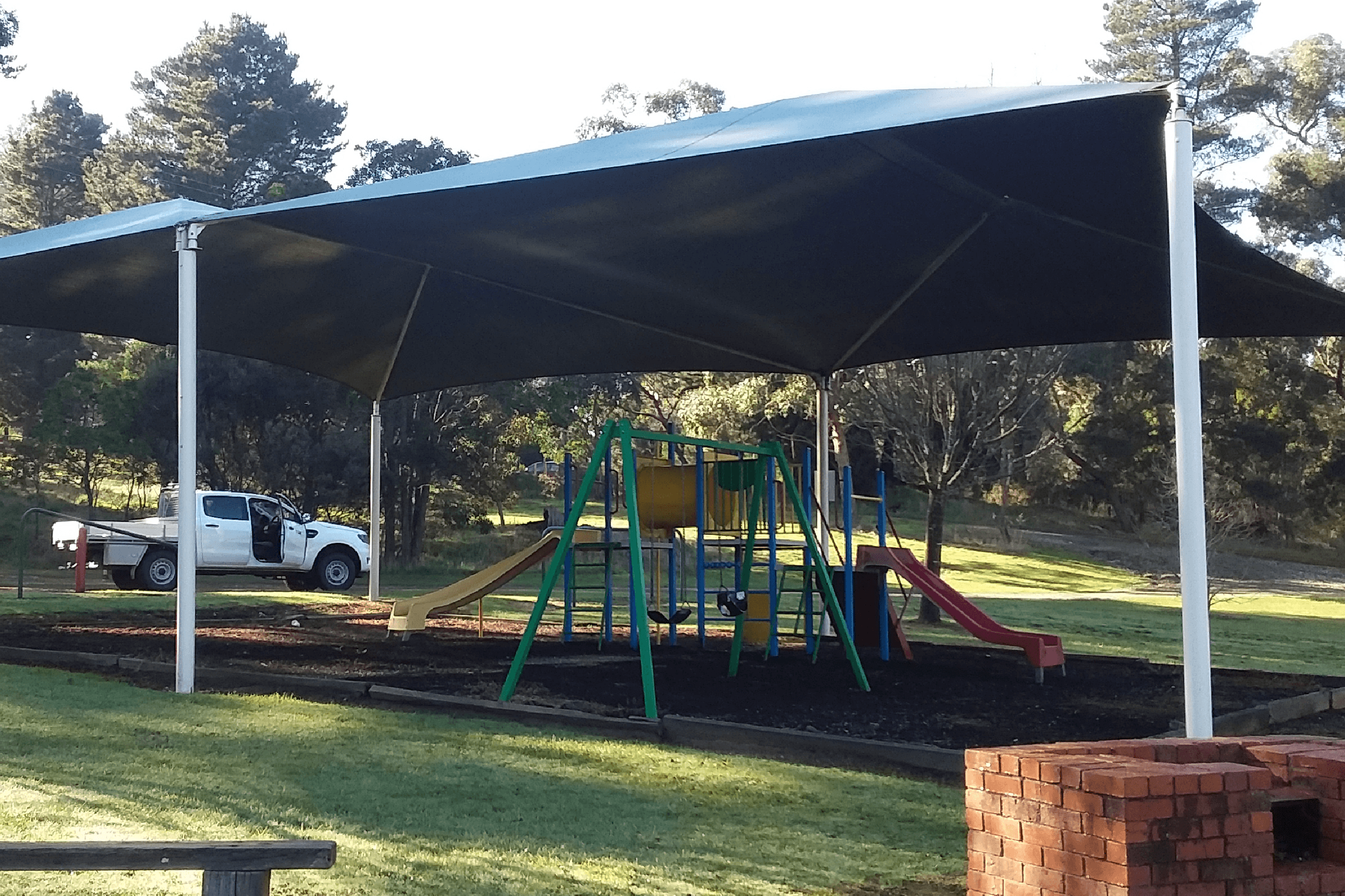 When Council reopened playgrounds following COVID-19 closures in late May, officers conducted inspections of each site for maintenance works.
As part of this process, some required works were identified at the Linton Recreation Reserve Playgound, 9 Brooke Street. To allow these works to be undertaken this week, Council has temporarily closed the playground.
Families looking for another nearby playground during this week can find the Woady Yaloak Recreation Reserve Playground at 55 Heales Street, Smythesdale.