Leaving early could save your life
Date:
Monday, 18 December 2017 - 3:30pm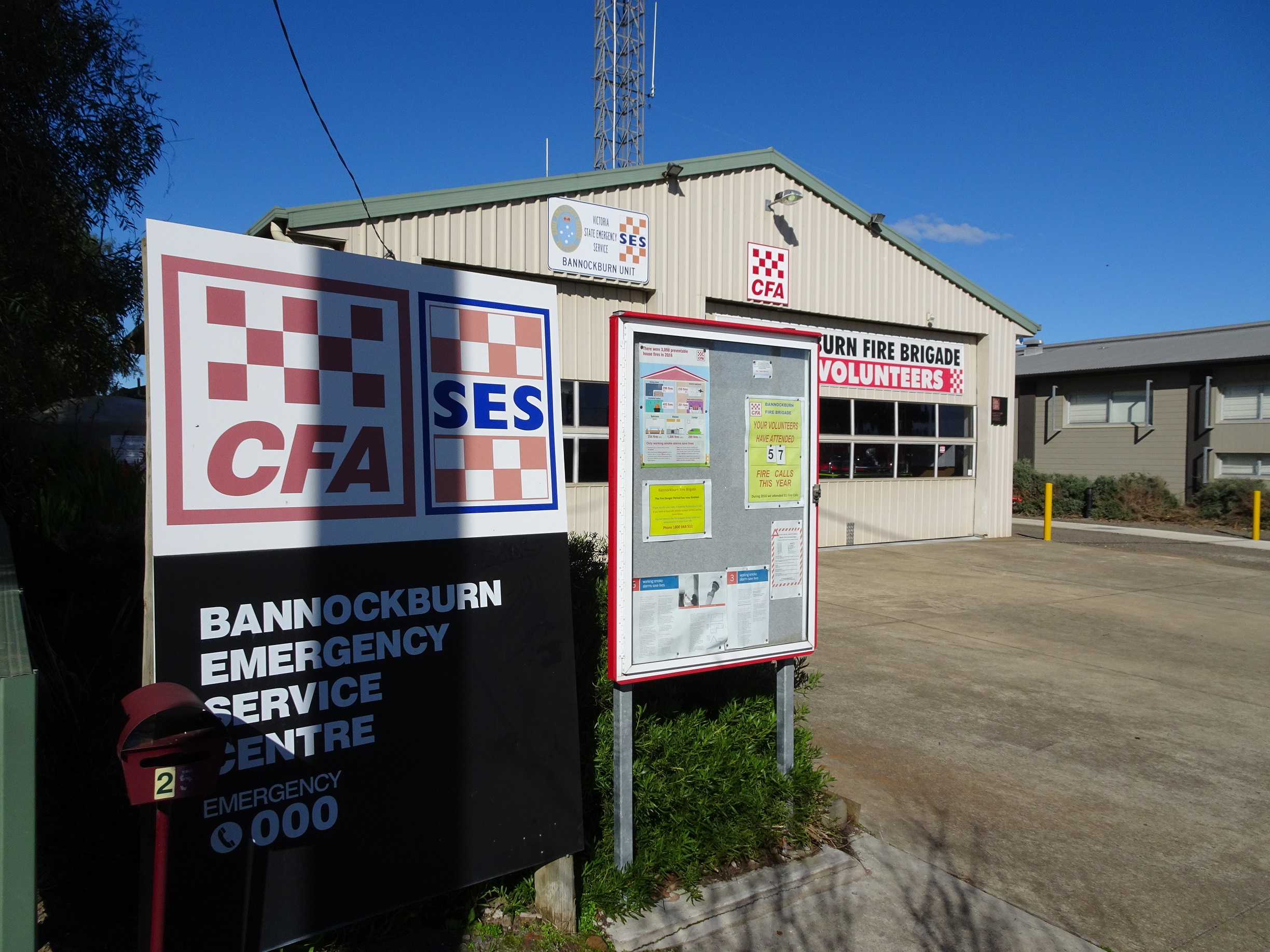 You're at risk of fire this summer if you live, work or travel near bush, grassland or even coastal scrub.
Leaving early on high risk days before a fire starts, is the only way to guarantee you and your family's safety.
Top tips and things to consider
Leaving early means leaving the area before a fire starts – not when you can see flames or smell smoke. Leaving early means avoiding panic, being trapped, making the wrong choices and risking serious injury or death.
Do you have family, friends or neighbours who might need help preparing to leave early? Talk to them about when they're going to leave, where they're going to go, and how you can help. It is always safer to leave before a fire starts. If you rely on others for care or support, your only safe option on serious fire risk days is to leave early – never wait to receive a warning.
Fire Danger Ratings are a good way to decide when to leave. They are not a weather forecast – they tell you how dangerous a fire would be if one started. As the ratings increase, so does the risk of a fast moving and uncontrollable fire. A severe fire danger rating or higher should be your trigger to leave.
On hot, dry, windy days, fires can start and spread quickly. If the Fire Danger Rating is Severe, Extreme or Code Red, you're risking your life if you wait and see. Leaving early is the safest option to protect yourself and your family.
If you wait and decide to leave after a fire has started, you risk driving your family through thick smoke, fallen trees and power lines, and face the danger of collisions, being trapped, serious injury or death.
Waiting to leave means that a drive that normally takes a few minutes could take hours. Thick smoke, fallen trees and flames may mean you are not able to get out at all.