Join Our Golden Growers Online Community
Date:
Thursday, 9 July 2020 - 3:30pm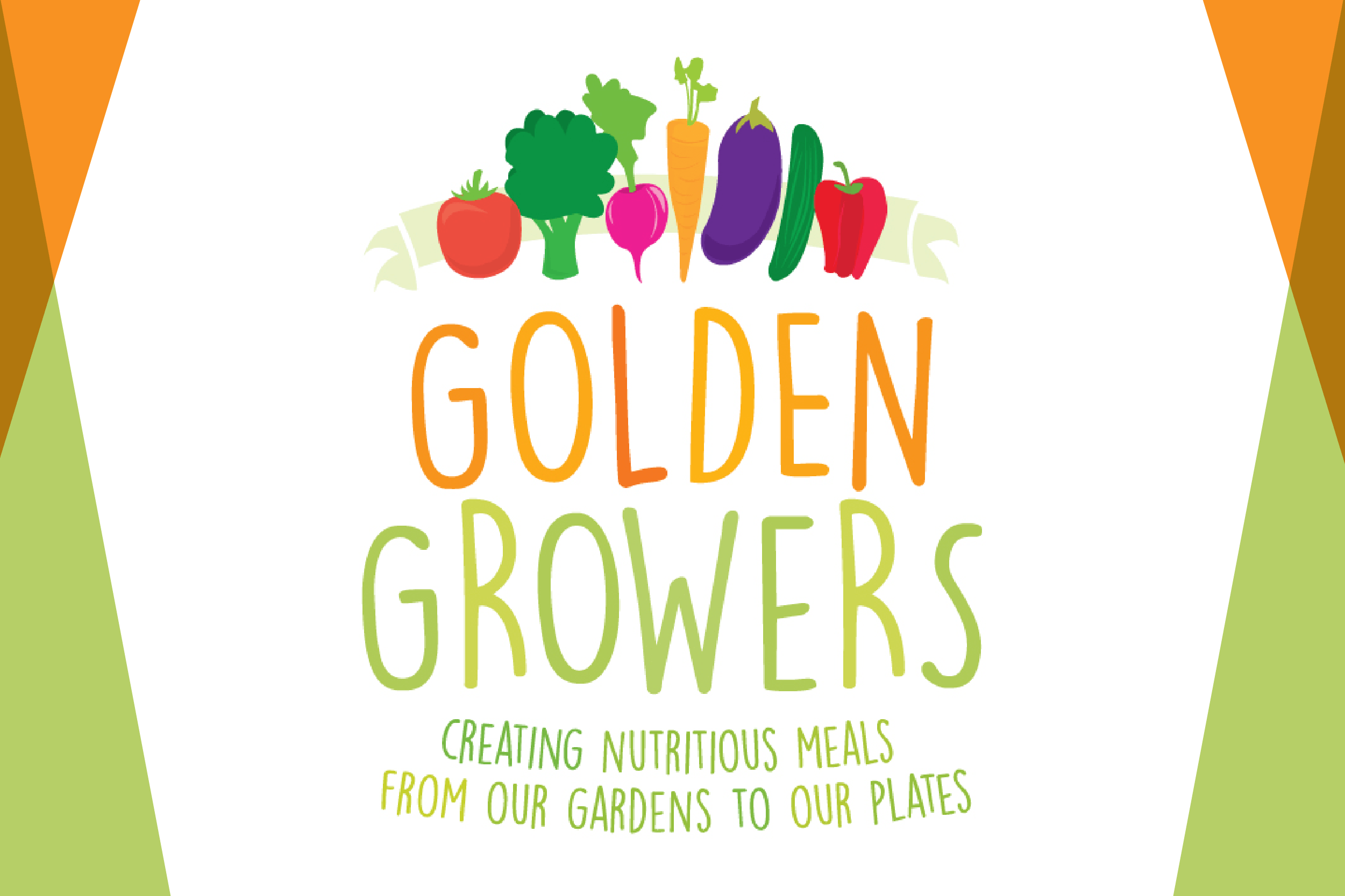 Golden Plains Shire Council has launched a new online resource hub dedicated to inspiring local families to grow and cook with more vegetables: Golden Growers.
The Golden Growers project aims to engage the community in sharing skills and knowledge with other residents to increase local growing and consumption of vegetables. The Golden Growers page will feature a series of 'how to' videos and resources showcasing tips and tricks on growing, preparing and cooking with a range of vegetables, recipes, and content, all submitted by community members and Council's partner organisations.
Council is calling on local growers to share their gardening knowledge, tips and ideas to help others in the Golden Plains Shire community improve their access to affordable vegetables by growing their own.  As part of the project, residents are invited to complete a short survey to help shape future content on the Golden Growers page.
Increasing vegetable consumption is a priority area within Golden Plains Shire Council's Municipal Health and Wellbeing Plan. According to the Victorian Population Health Survey (2017), 60.6% of Golden Plains Shire residents do not consume the recommended amount of fruit and vegetables. 
The Golden Growers page and short survey can be found at goldenplains.vic.gov.au/goldengrowers. Local residents with a vegetable-packed family recipe that they would like to share on the page are encouraged to contact Council's Health and Wellbeing team at 5220 7111 or email GPSHealthandWellbeing@gplains.vic.gov.au.
Mayor Cr Owen Sharkey encouraged residents across the Shire to embrace this new community resource and increase their intake of vegetables.
"We know that eating vegetables is great for our health. They are a fantastic source of many vitamins and minerals, and consuming a wide variety of vegetables as part of a balanced diet is a protective measure in preventing diseases such as high cholesterol, type two diabetes and heart disease."
"While most people have access to purchasing vegetables at a local supermarket or store, some of our residents face barriers to purchasing fresh produce, either for financial or geographic reasons."
"This project is all about making it easier to grow and incorporate vegetables into your meals at home by providing a platform for the community to share their knowledge. So if you're a bit of a green thumb, or are looking for tips and recipes to increase your vegetable consumption, please get involved and check out the Golden Growers page."