It's Fire Action Week
Date:
Monday, 24 October 2016 - 11:30am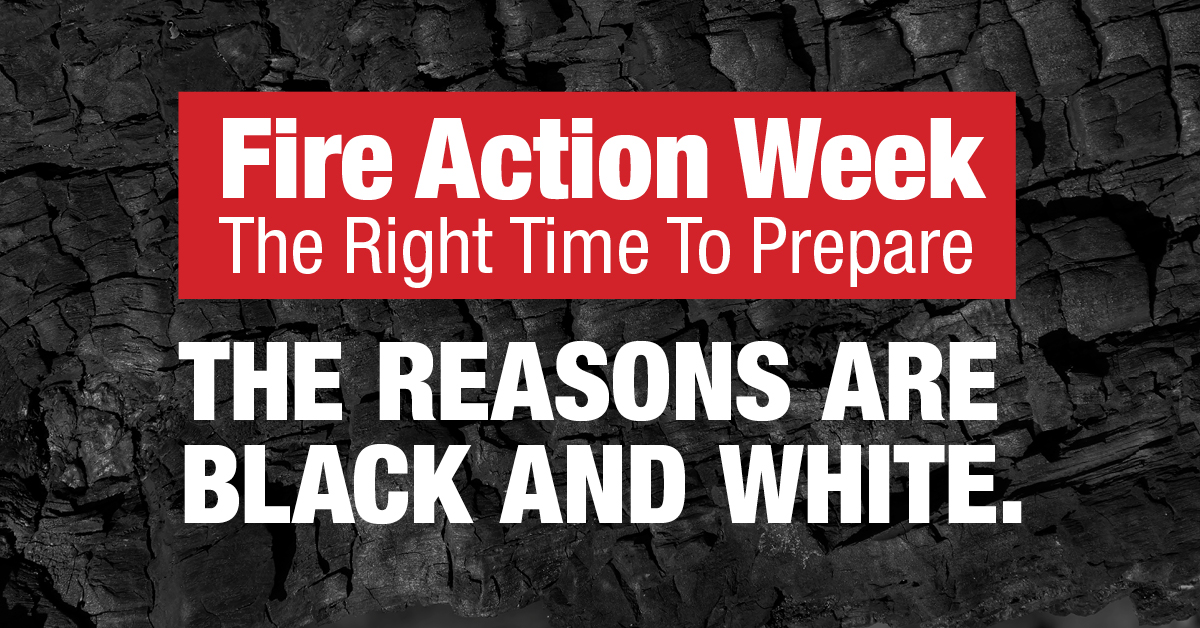 Get involved in Fire Action Week by learning about the risks and the resources available to you so that you can help keep your family safe.
Fire Action Week 2016 (23-30 October) is Victoria's annual fire planning and preparation week. This Fire Action Week is a great opportunity to find out more about the fire risk where you live, how to prepare your property and how to decide well in advance about what you'll do if a fire starts.
Last summer, Victoria experienced an early start to the season with significant fires in October and November, followed by the Wye River/Separation Creek fire in late December 2015. Golden Plains saw a number of bushfires as well.
In Victoria, across the entire season, there were 21 Total Fire Ban days, punctuated by Extreme Fire Danger conditions. In total, Victoria's emergency services responded to over 4,500 bush and grassfires, resulting in 28,000 hectares burnt and the loss of 145 homes.
Golden Plains is vulnerable to bush and grass fire, so learning what you need to know about staying safe in fire season is very important. Here is some handy advice to make sure you're ready for the summer:
Check the fire risk where you live.
Download the FireReady/VicEmergency app to your mobile device.
Start checking Fire Danger Ratings daily.
Check warnings – make sure you understand the three levels of warnings and what they mean.
Pack an emergency kit of essentials. This should include important documents, medications, a mobile phone, torch, battery operated radio, money and clothes so you can leave easily before a fire starts.
Talk to your household and neighbours about how you'll know when to leave and where to go to stay safe.
Do you have family, friends or neighbours who need help preparing to leave early? Talk to them about when they're going to leave, where they're going to go, and how you can help.
Be prepared for power failure in extreme weather conditions. Read the Power Outage Guide.
For more information on how to get prepared, click the link below.