Golden Plains Business News September 2019
Date:
Tuesday, 24 September 2019 - 9:00am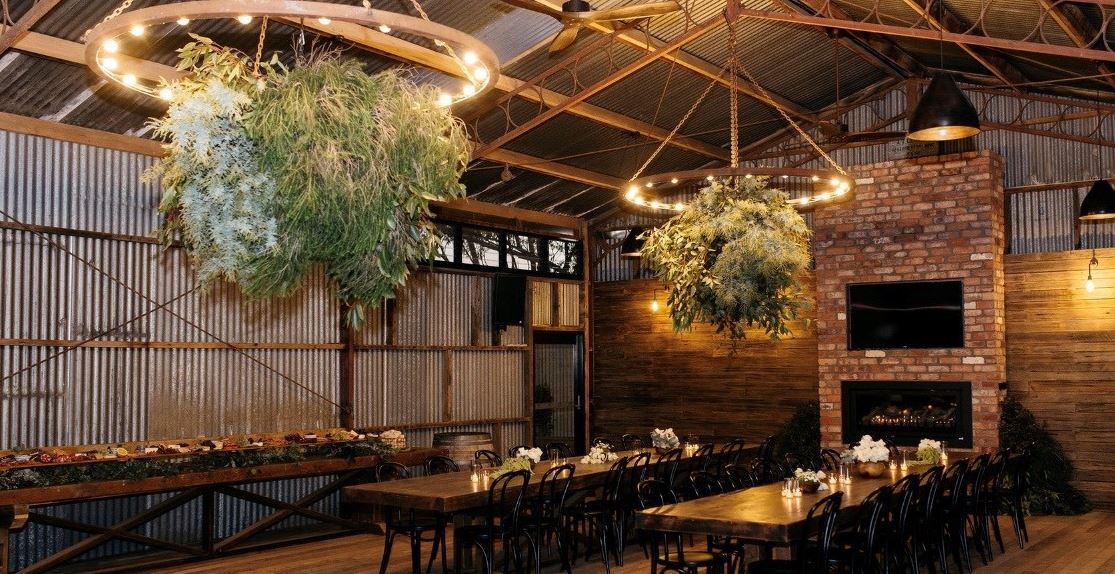 The September edition of the Business News higlights opportunities for for entrepreneurs and leadership as well as short courses in starting a business later in life. There's information on assistance for social enterprises and mental health for business owners. There's an update on Golden Plains Localised, as well as upcoming business training and mentoring opportunities. We showcase an opportunity in Meredith, the upcoming Ballarat Industry Connect, and we profile local business, Rocklea Farm.