Golden Plains Arts Trail 2017
Date:
Friday, 24 February 2017 - 1:15pm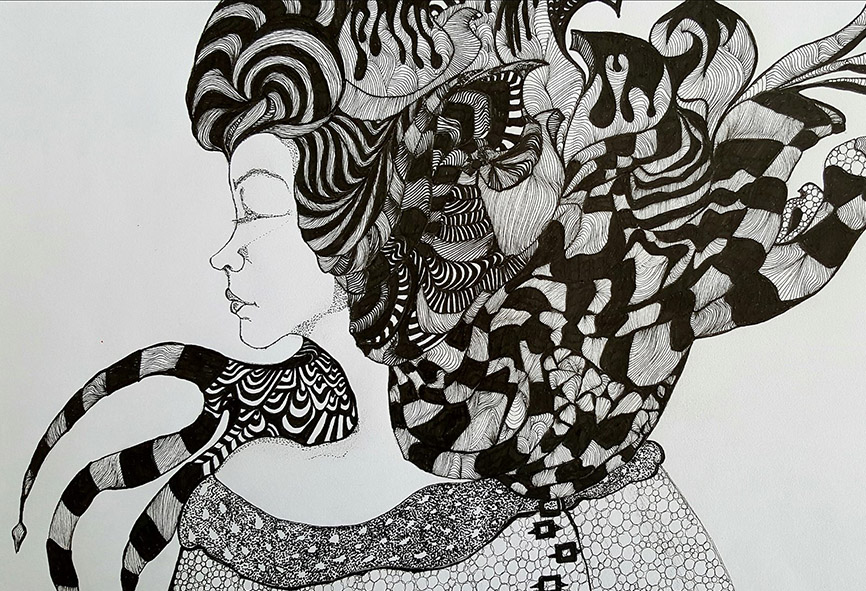 The Golden Plains Arts Trail will be held on the weekend of 25 and 26 March. Exhibiting over 60 artists and makers from across Golden Plains, with an expected audience of up to 2,500 visitors, the 2017 Arts Trail is all set to be the best one yet.
Enjoy two full days of colourful art, fantastic food and wine and breathtaking views of Golden Plains, as artists open their homes, studios and hearts for a very special weekend of inspiration. The Golden Plains Arts Trail is an exciting collaboration between Golden Plains artists, Council, community and local businesses.
How it works…
The 2017 Arts Trail will offer two choices— the Red Trail covering the southern end of the Shire (Batesford, Bannockburn, Inverleigh, Teesdale, Wingeel, Maude and Meredith) and the Gold Trail (Haddon, Smythesdale, Smythes Creek, Linton and Corindhap).  To find out which Trail might suit you best (we'd love you to do both), download the Arts Trail brochure  or email us at [email protected] to find out where you can pick up a hard copy.
We recommend planning ahead so that you can map out the venues you want to visit. 
Pick up an original piece of artwork for your home
The 2017 Arts Trail is a great opportunity to pick up original artwork that could add colour, style and flair to your home.  
The Trail will exhibit the work of over 60 artists from Golden Plains, showcasing a dynamic mix of mediums.  Art will be exhibited from various studios, creative places and venues across Golden Plains Shire, with much of the artwork up for sale for visitors.
Find out which artists are exhibiting on the Trail (and see samples of their work) here.
Great food and wine
Many restaurants, pubs and cafes will be open on the Arts Trail weekend—visitors can have a sit-down meal or pick up a quick bite to eat.
Learn more about the 2017 Arts Trail on the link at the top of this page.