First in, best desexed
Date:
Wednesday, 21 March 2018 - 11:30am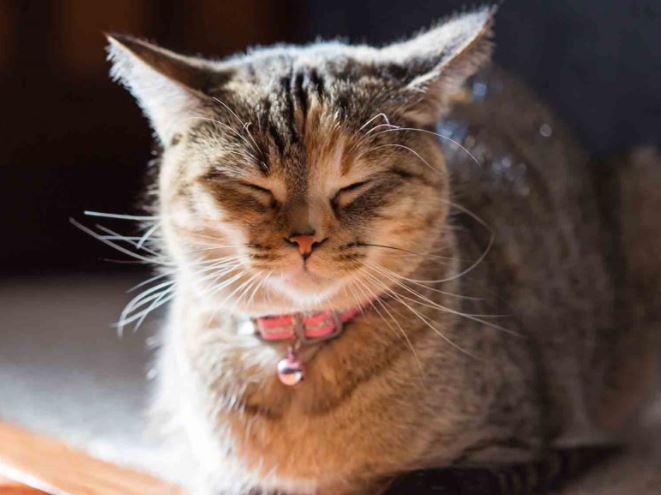 Council is offering residents who currently have an unregistered cat the ability to have their cat desexed for FREE for a limited time only.
Available from 2 April 2018, this offer is limited to available funding; please note we will adhere to a 'first in best dressed' policy in terms of bookings. There is a limit of two cats per household.
Who is eligible?
To be eligible for the offer, the cat must be currently unregistered and the vet practices will need to process registration applications on site at their facilities.
What to do
Contact one of these two Vet clinics to organise an appointment (make sure you mention this offer).
For residents in the south of the Shire:
Golden Plains Veterinary Practice
Phone: 5281 2226
Address: 2 Bruce Street, Bannockburn
For residents in the north of the Shire:
Smythesdale Veterinary Practice
Phone: 5318 5750
Address: 45 Brooke Street, Smythesdale
Benefits of pet registration
The benefits of registration includes a 'free ride home' for pets caught wandering (if it has not been involved in an incident), notification when a pet has died, and ability to resolve nuisance complaints and issues relating to animal attacks.
There are financial benefits as well; while registration costs do change annually, discounts apply for microchipped and de-sexed dogs and cats. The cost of a discounted registration is $43 (per animal), where the cost of a full registration is $126 (per animal). Additionally, failure to register or renew the registration of a dog or cat over the age of three months is an offence with a current fine of $317 for the 2017/18 financial year.
Why is Council offering this?
Council is providing this offer to address feral and semi-owned cat issues and to promote responsible cat ownership and cat safety by reducing unwanted litters.
Many responsible cat owners in the do Shire readily desex their cats, which reduces the urge to wander, but our data indicates a large amount of unregistered and active cats within township and rural environments.
The risk to the wellbeing of wandering family pets from exposure to disease, traffic and dog attacks is also a significant issue that has resulted in the 'Safe Cat, Safe Wildlife' partnership between RSPCA and Zoos Victoria, which aims to raise community awareness and ensure a long and happy life for pet cats.