Fire warnings and updates can help you stay safe
Date:
Monday, 18 December 2017 - 4:00pm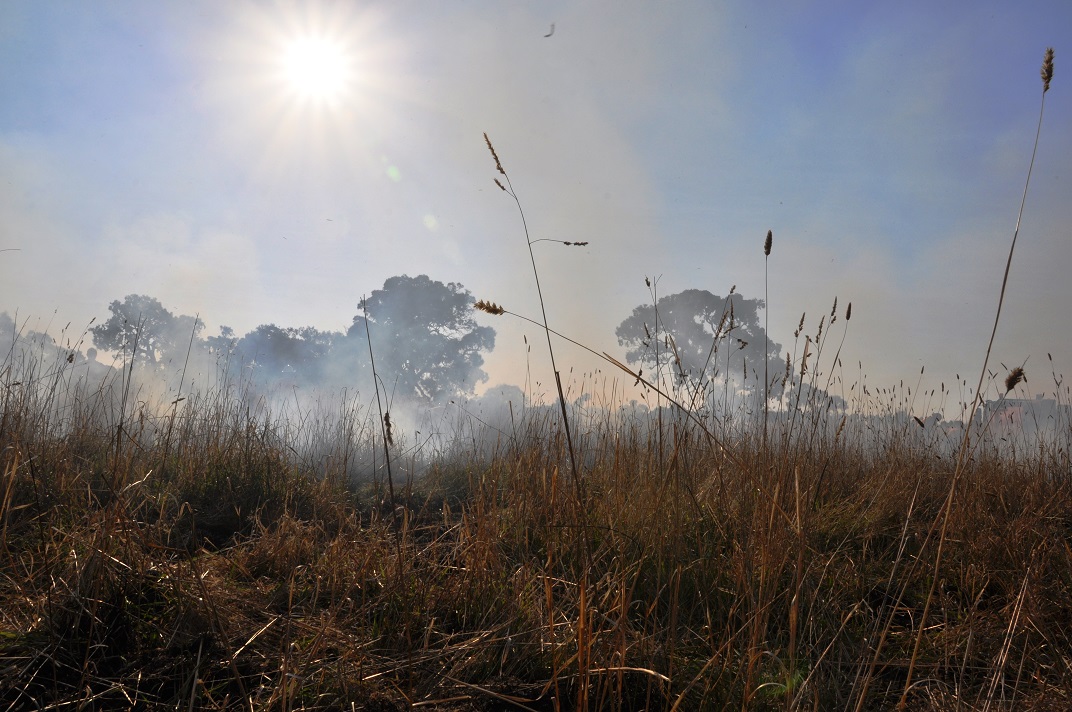 Warnings are issued when a fire has started and you need to take action.
Top tips
You should never wait to receive an official warning before you leave. Fires can start quickly and threaten homes and lives within minutes
Make sure you understand the three levels of warnings and what they mean. The three levels of warnings are Advice, Watch and Act and Emergency Warning.
Don't rely on getting a warning; it's your responsibility to know when to leave so stay aware of your surroundings over summer. For example, check for smoke in the air and listen for sirens.
Don't expect warnings to be issued in any particular order. The first warning you get could be an Emergency Warning.
Always use more than one source for warnings. Tune in to ABC local radio, commercial and designated community radio stations or Sky News TV, phone the VicEmergency Hotline (1800 226 226), visit emergency.vic.gov.au, and download the VicEmergency App. Warnings are also available on VicEmergency's Twitter (@vicemergency) and Facebook (facebook.com/vicemergency), and CFA's Twitter (@CFA_Updates) and Facebook (facebook.com/cfavic).
More summer and fire safety tips
Photo credit: Corangamite CMA