Everything 2020 Council Elections In One Place
Date:
Thursday, 6 August 2020 - 5:30pm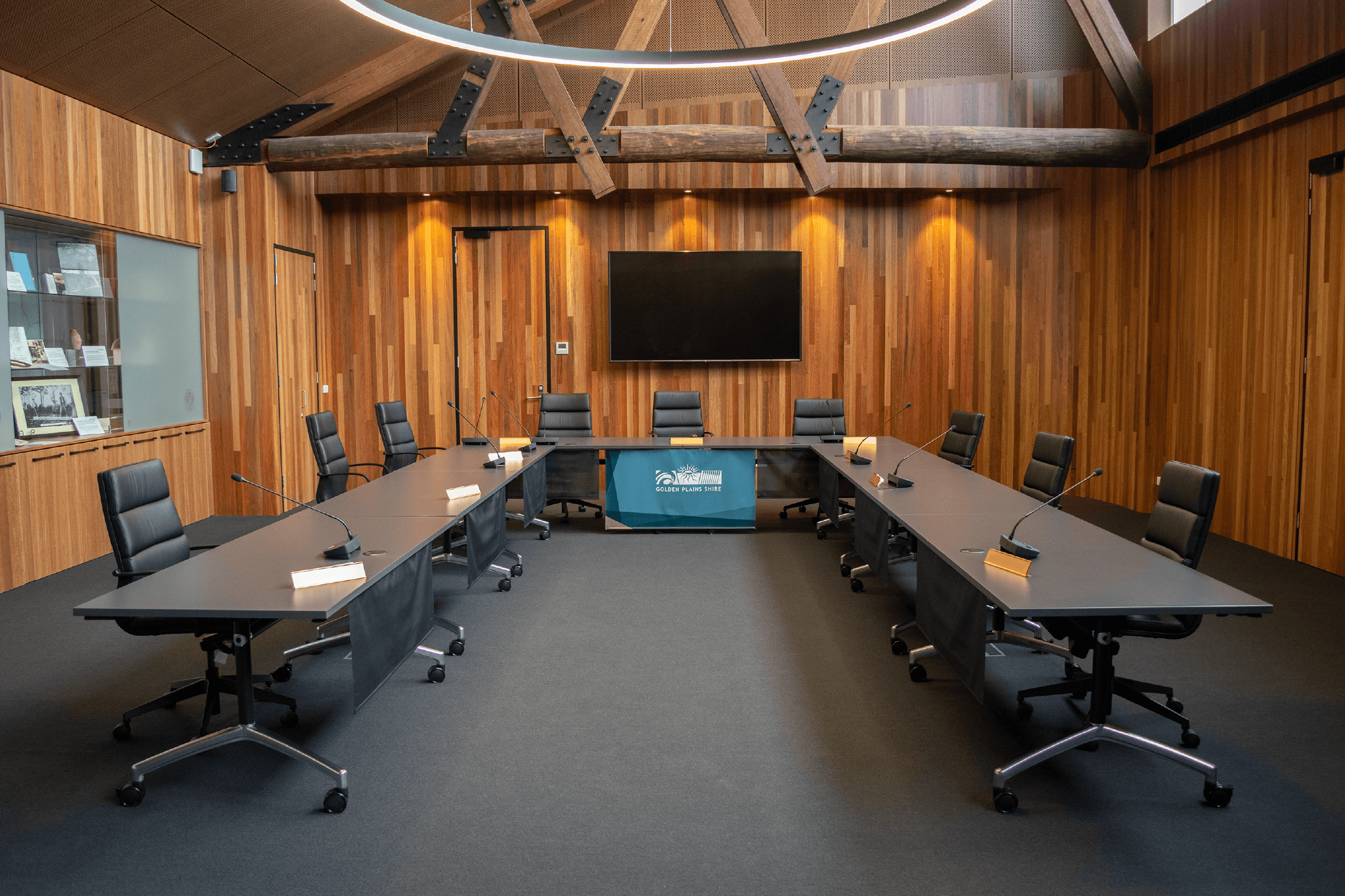 With October's Council election fast approaching, Golden Plains Shire Council has created a one-stop hub for candidates and residents seeking more information on the election: goldenplains.vic.gov.au/elections.
The page features information and important links on a number of different topics related the 2020 Local Government election. This includes: information for candidates; the Victorian Government's new mandatory candidate training; the election period and how Council will operate during this time; voter information on how the election will be conducted and how to check their enrolment; and key election dates.
Also included on the page are links to the upcoming candidate and community information sessions for residents considering standing for Council. Due to the COVID-19 pandemic, these sessions will all be held online through Zoom:
The three information sessions are designed to increase understanding of councils and the role of councillors, and will cover both the basics of local government and election candidacy.
Attendance at a session is optional, however it is recommended and strongly encouraged that prospective candidates attend one of the events. Interested residents can register for these sessions by following the links above or on Council's election page.
In the 2020 Local Government Elections, Golden Plains residents will elect seven Councillors to represent the entire Shire for the 2020-2024 term.
The Victorian Electoral Commission (VEC) will open nominations on 17 September 2020, with nominations closing at 12pm, 22 September 2020, at which point Council will enter the Election Period. Elections will take place by postal ballot from 6 October to 23 October, 2020.
If you're considering standing for Council, visit the new page at goldenplains.vic.gov.au/elections for everything you need to know, and sign-up for one of the upcoming information sessions.